"That's the State of Boxing" – Dana White Rubbishes Rumors of Canelo Alvarez vs Khabib Nurmagomedov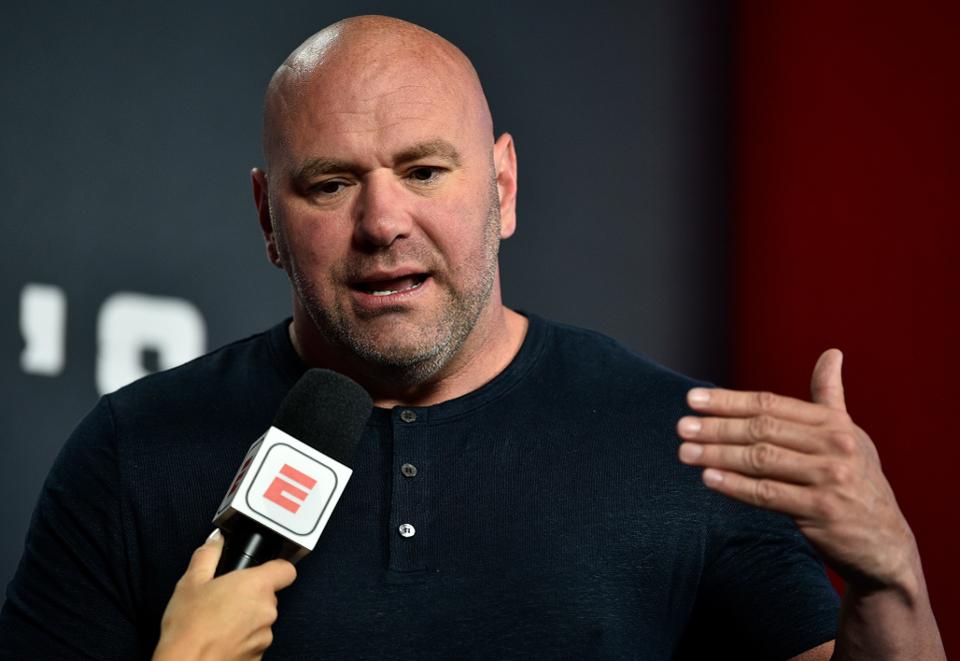 UFC President Dana White spoke to the media following the events that unfolded at UFC Fight Night 177. The fight card was headlined by Michelle Waterson and Angela Hill and saw Hill being the first African-American woman to headline. The long-time UFC boss touched on several key matters pertaining to the MMA news cycle, including Conor McGregor's arrest. Chiefly, he also shared his views on recent reports surrounding star boxer Saul Canelo Alvarez.
MMA Junkie's John Morgan asked Dana White about a DAZN report that detailed an attempt to book Canelo with UFC stars. The athletes being discussed included megastars of the likes of Khabib Nurmagomedov and Jorge Masvidal. What's more, both star athletes have incredibly high drawing power and appeal to mainstream audiences.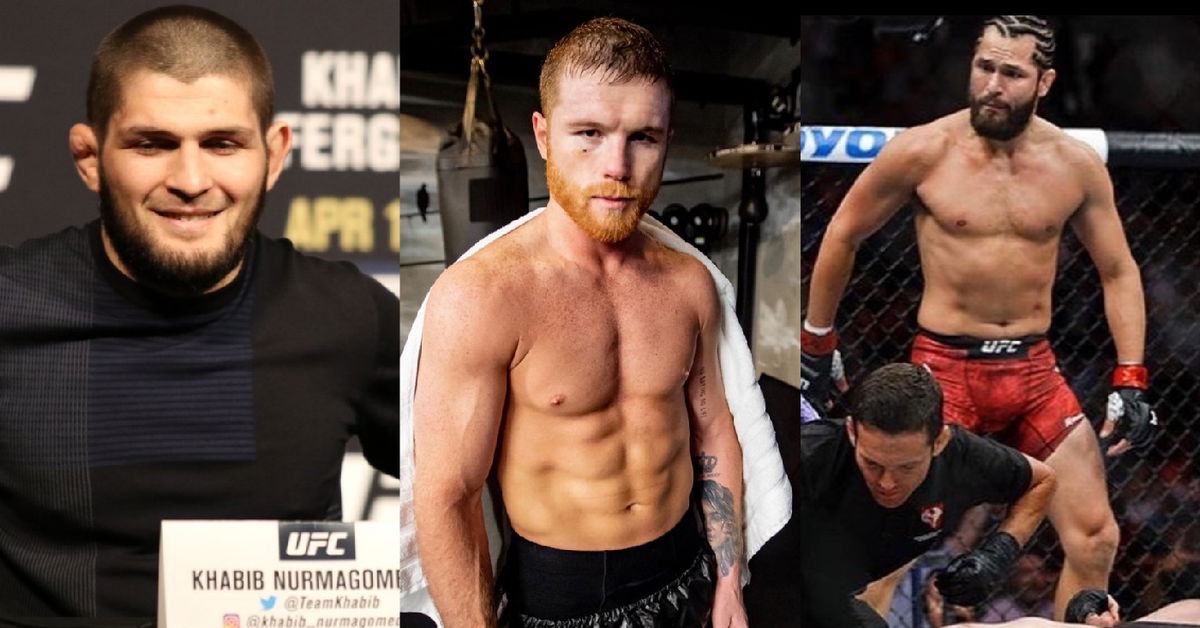 Dana White goes off!
White largely disregarded the validity of the report and thwarted the legitimacy of the sport of boxing. It's no surprise that Dana White didn't have favorable things to say about his competitors given their history.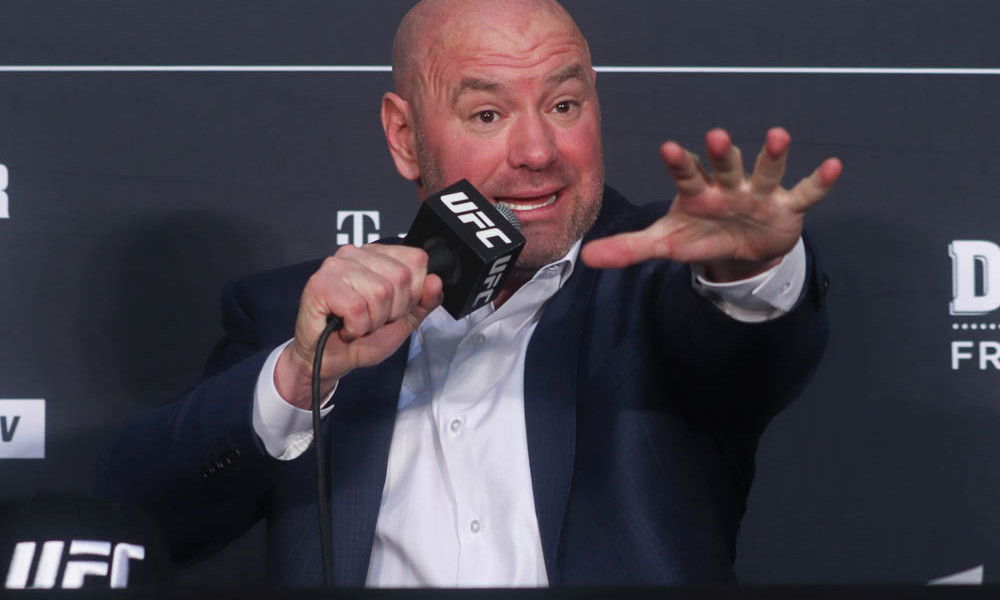 "That's f**king hilarious. I don't even know what to say to that, that's hilarious you know. Are you shocked? That's the state of boxing. That's where those guys are at."
White has had less than stellar run-ins with figurehead boxing promoters such as Bob Arum and Oscar De La Hoya. Additionally, Canelo is closely associated with Oscar De La Hoya as the two have a long business association, even though things are slightly contentious at the moment between them. White, on the other hand, has publically feuded with De La Hoya and accused him of substance abuse.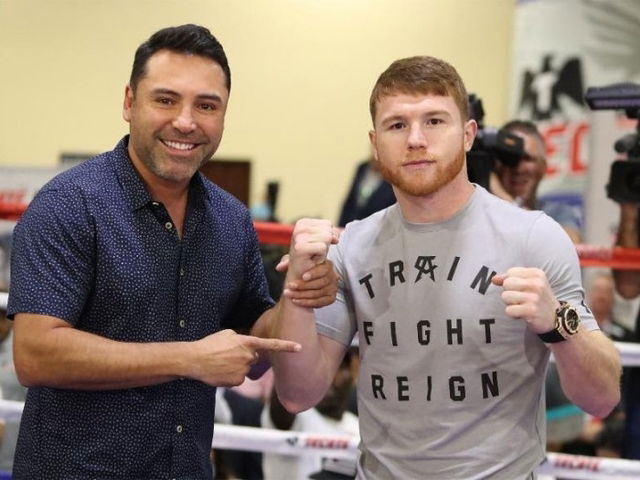 In terms of the aforementioned fights, MMA-boxing crossover is amongst the most popular narratives in combat sports. Fight fans have long been chomping at the bit to watch such crossover feature bouts. However, contractual disputes often prevent any such event from coming to fruition.
Canelo Alvarez is arguably one of the biggest names in the sport of boxing as it stands. A matchup against any top draw in the UFC is sure to generate a significant amount of buzz amongst fans and media. Given Dana White's current stance, it seems as though such a reality is not within the realm of possibility at the moment.
Continue the conversation on the app, join other MMA fans on MMA Fans App