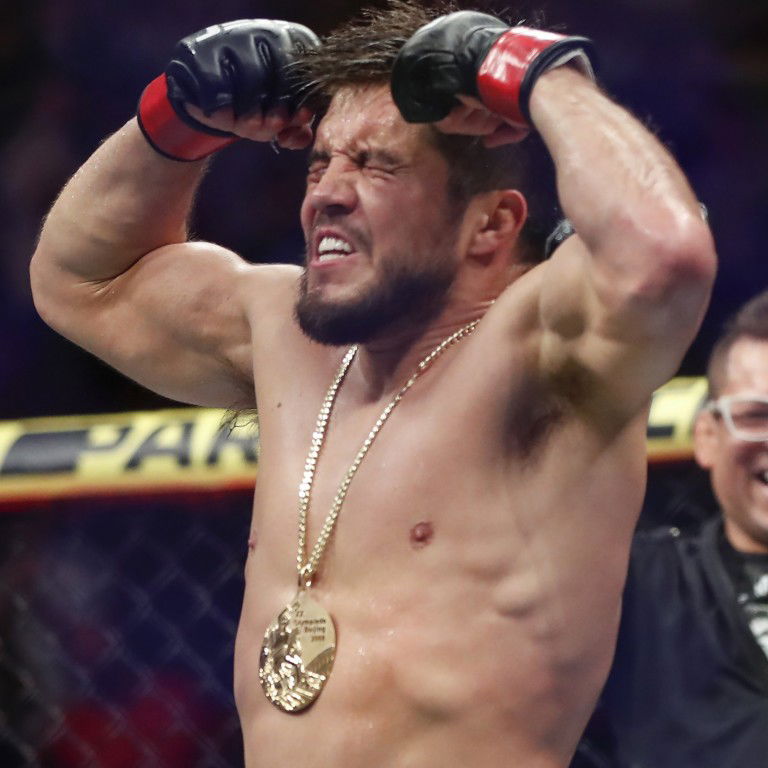 Former UFC bantamweight champion Henry Cejudo released a video passing on some valuable lessons to his family members. The video grab from his Twitter handle shows Cejudo enjoying retirement with a new hobby. He was seen teaching his family members the proper way to make their target audience cringe.
'Triple C' can be seen leaning against pillows upholstered with several prominent fighters and combat sports personalities. These include Dana White, Mike Tyson and a custom Henry Cejudo pillow draped in Olympic gold.
Henry Cejudo is coaching the next generation how to walk out like a champion in hilarious ways only he knows how.
Since retiring I've been trying to show my Niece and nephew the art of the Cringe! It takes many takes before you become the King or Cringe. Check out the final take on the second slide. #bendthekneekids pic.twitter.com/rV2jysOOWo

— Henry Cejudo (@HenryCejudo) June 26, 2020
Henry Cejudo: passing it forward
Additionally, the former two-division champion gave some insight as to his newly minted schedule in retirement.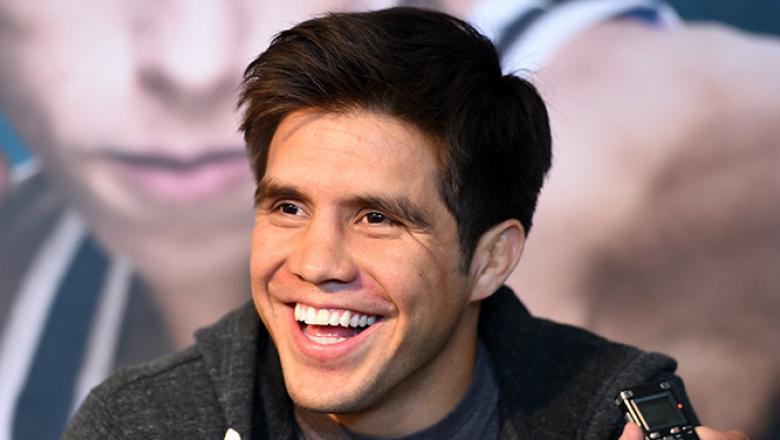 "Since retiring I've been trying to show my niece and nephew the art of the cringe! It takes many takes before you become the King of Cringe."
His work inside the Octagon, however, has left a mark on the sport that is difficult to dispute. Before his retirement, Cejudo was on a tear in the UFC, having defeated top names in the sport.
In light of his historic upset victory, Cejudo was propelled into the eyes of the MMA fandom. He would build up a marketable persona alongside massive names on his resume. Not to mention, he became only the 4th UFC champion to hold belts simultaneously.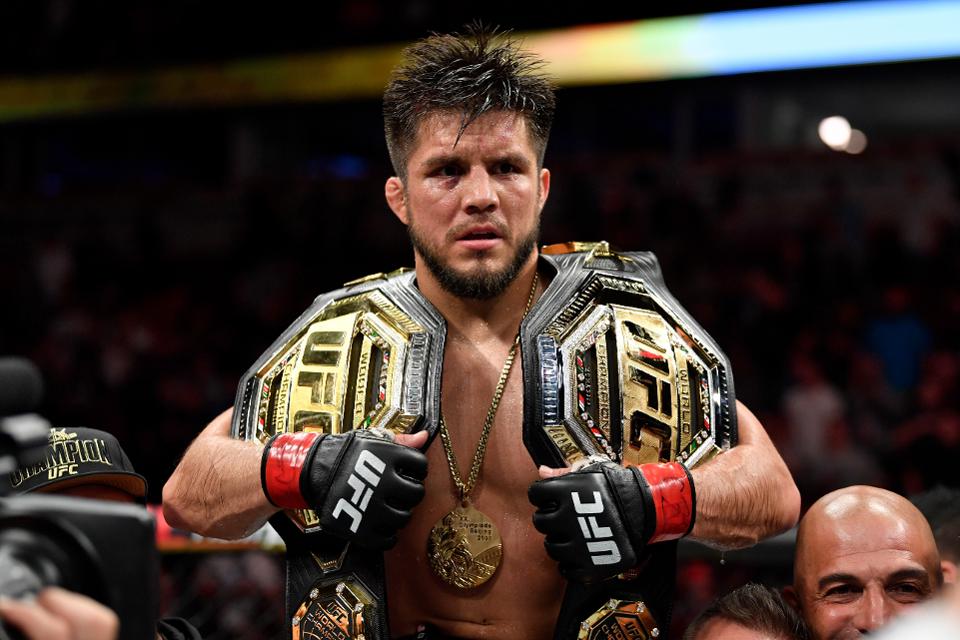 His retirement came as a surprise to many, as he just defended his bantamweight title against veteran Dominick Cruz. He expressed a desire to walk away from the sport as he believed he had reached the pinnacle of success. Many fans and media members were quick to speculate that pay disputes could have played a role in his shock retirement.
The UFC Bantamweight division is bubbling with top contenders ready to scrap for vacant gold. Moreover, 'Triple C' fanatics would be clamoring to see a return of the King of Cringe back in the midst of a stacked 135-pound division.
Continue the conversation on the app, join other MMA fans on MMA Fans App