Daniel Cormier and Stipe Miocic last shared space inside the Octagon in UFC 241. Stipe came out on the top in the fourth round. Now, after almost a year, DC is back into a rematch against his old foe. None else but Dana White is most excited for this upcoming fight. 
This fight in UFC 252 goes down as the main event and is touted as one of the greatest fights ever. Daniel has quite a clean MMA record with one other defeat that came against UFC Light Heavyweight Champion Jon Jones. This will be their trilogy fight and will cement one amongst the two as the best.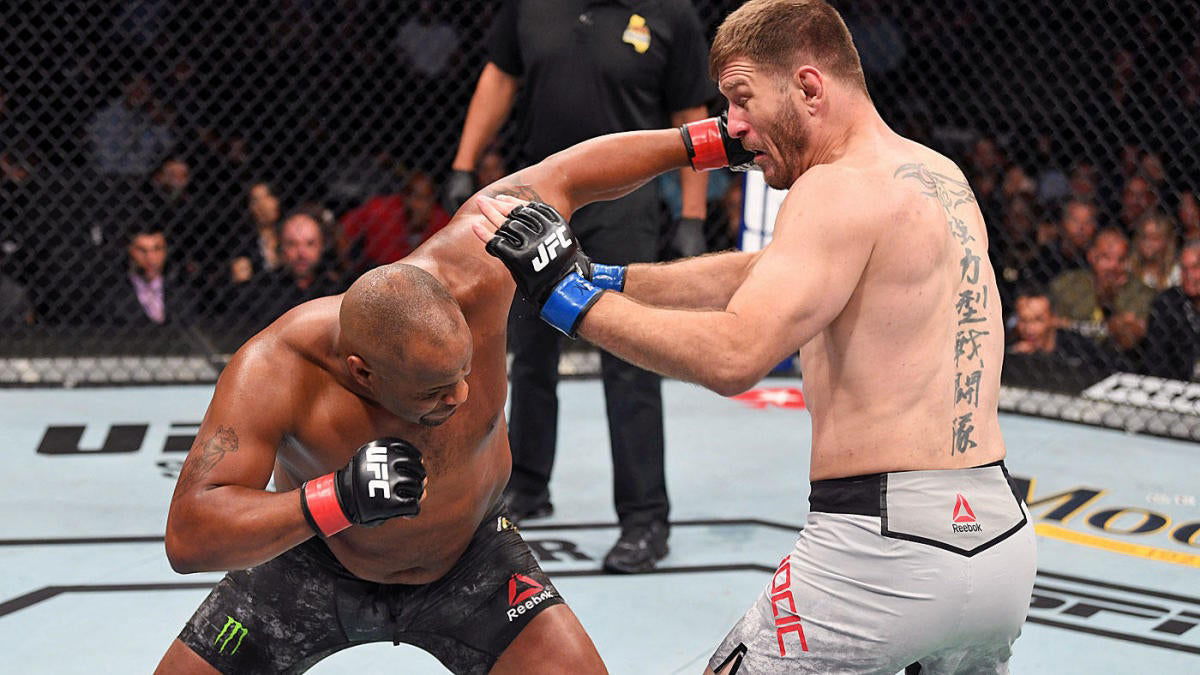 Dana White sees Daniel Cormier vs Stipe Miocic 3 as a huge clash
UFC President Dana White gave an interview to ESPN's Brett Okamoto and accepted that this fight is one of the greatest ever. He said, "I do agree with that you know. And the truth is, going into this fight with all the hype. One of these two that wins the fight definitely goes down as the best heavyweight, you know in UFC history."
He acknowledges and celebrates the fact DC has made his mark in two different weight categories. Dana wishes that Cormier continues to fight even after this. Also, he does not make the error of counting any of the two below. He praises both the veteran fighters and says, "And they're both candidates, you know what I mean. You look at what Stipe has accomplished and Cormier, I mean, in two different weight classes what this guy has accomplished is one of the greatest of all time." Have a look at this interview via ESPN MMA.
This is an important fight for their legacy
Former Olympic wrestler Daniel Ryan Cormier would want to add one more feather to his hat. Winning the title again at 41 is naturally alluring. Randy Couture is the oldest champion in UFC history, and DC must surely see inspiration in that.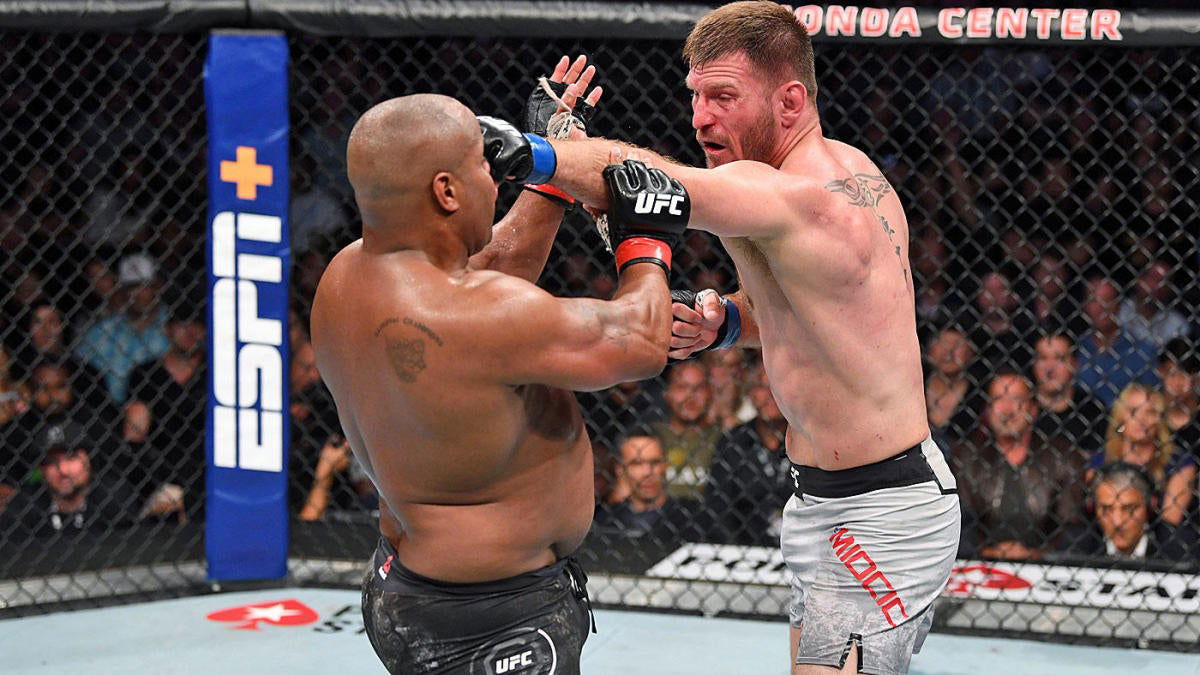 Stipe Miocic has previously defended his title not once but thrice. He will want it to end the tussle with DC on a top note. This will bring him in the conversation amongst the GOAT in the sport and not just in the weight category.
It is tough to predict who will win the bout, but we are sure this will be once in a lifetime kind of fight and a splendid spectacle.
Sources: ESPN MMA – YouTube
Continue the conversation on the app, join other MMA fans on MMA Fans App
Sourabh Singh
All work and no play makes Jack a dull boy. I intend to make popularise my quote when I say sports define me better than I define sports. See ya'all Champs!