"The Eye Is Really Good"- Stipe Miocic Announces Return To UFC
Published 03/10/2020, 4:50 PM EDT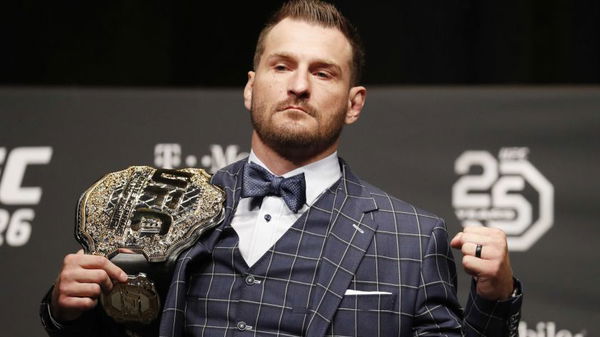 ---
---
Stipe Miocic, the UFC Heavyweight Champion has finally given an update regarding his return to the octagon.
ADVERTISEMENT
Article continues below this ad
Stipe has been missing from the fight scene since his second fight with Daniel Cormier. Both fighters fought toe-to-toe till the fourth round, in which Stipe took the win via TKO.
The victory did not come easy for Miocic. In the course of the grueling battle, both Cormier and Miocic suffered injuries that made them go out of action for a long period of time.
ADVERTISEMENT
Article continues below this ad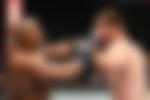 Miocic had received a lot of eye-pokes during the match, causing retinal damage. The grave injury brought along with itself impaired vision, which rendered Miocic incapable of fighting.
Although in a recent interview with TMZ Sports, Miocic gave some good news for his fans. He said,
"The eye's really good actually. It's really getting healed up. I'm getting better every day and getting back in the gym slowly. I still have some spots still there, but it's not really messing with my vision so I'm happy about that."
On being asked when he will return to the fighting scene, he said, "Yeah man. It looks like summer. A lot of these fights are already booked up. So, (like) Summertime."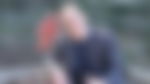 Well, as if the summertime does not already promise a lot of thrill for fight-sports fans. Now we can add the return of "The Silencer" Miocic to the list!m
Who will Stipe Miocic fight in the summer?
As the current titleholder, there are various opponents out of which that Stipe can be pitted against anyone by the UFC. Yet, the most probable fixture seems to be a conclusion to the trilogy between Stipe and DC.
On being asked if his preference for the opponent he'll face next is DC, he said
"Yeah, (if) that's what the UFC wants."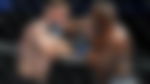 Miocic and have met twice in the past, with the score tied 1-1. While DC absolutely demolished Stipe in the 1st meeting, Stipe reclaimed his title in August last year by beating him.
A final battle will, therefore, decide who the better fighter is. The match has been on hold for quite some while now, but it seems the wait is over. Unsurprisingly, DC is just as excited as we are about the news!
On 23 September 2019, Daniel had announced on the Ariel Helwani Show that his next fight will be his last and that he will target Stipe Miocic for the Heavyweight title.
ADVERTISEMENT
Article continues below this ad
What a grand ending to one of the most celebrated careers in UFC history. DC has made an impact so powerful that even his former rival, Jon Jones, now looks up to him.
But Miocic said that it's just too bad that this will be DC's last fight. Commenting on the same, he said
"Well, sucks for him. He's losing it." He also reiterated that DC will NOT be getting an easy pass from his side, even though it is his last fight.
ADVERTISEMENT
Article continues below this ad
Do you think Daniel Cormier will be able to put down the physical specimen, Stipe Miocic, in his final battle?