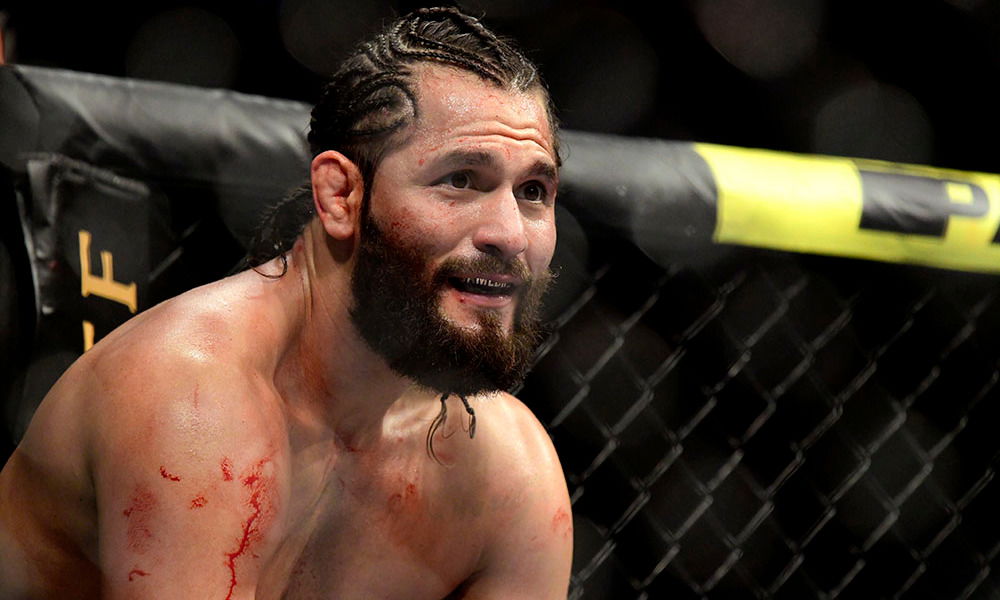 The BMF titleholder Jorge Masvidal recently opened up about his feelings on British fighters and fans.
This came as a part of an interview that he conducted on his Instagram Live. A fan asked about Masvidal's thoughts regarding British "guys". Open to interpretation, the interviewer first connected "guys" to fighters. Speaking about British fighters, 'Gamebred' said,
"They're good! Sh*t, they're tough, you know? And they come and scrap."
Love my UK fans 🙏🏻 https://t.co/So3ngXQw9C

— Jorge Masvidal UFC (@GamebredFighter) June 27, 2020
[Source- Jorge Masvidal on Twitter]
The last British fighter that Masvidal faced was Darren Till. They met at the main event of UFC Fight Night 147.
While 'The Gorilla' managed to drop Masvidal in the first round, Masvidal managed to get back up and secure a TKO victory in the next round.
Till has gone on record many a time to say that Masvidal hit him pretty hard in the fight. Furthermore, Masvidal, too, claimed that Till is perhaps the most powerful fighter that he has fought. That, coming from someone with as extensive experience in fighting as Masvidal, is an enormous compliment.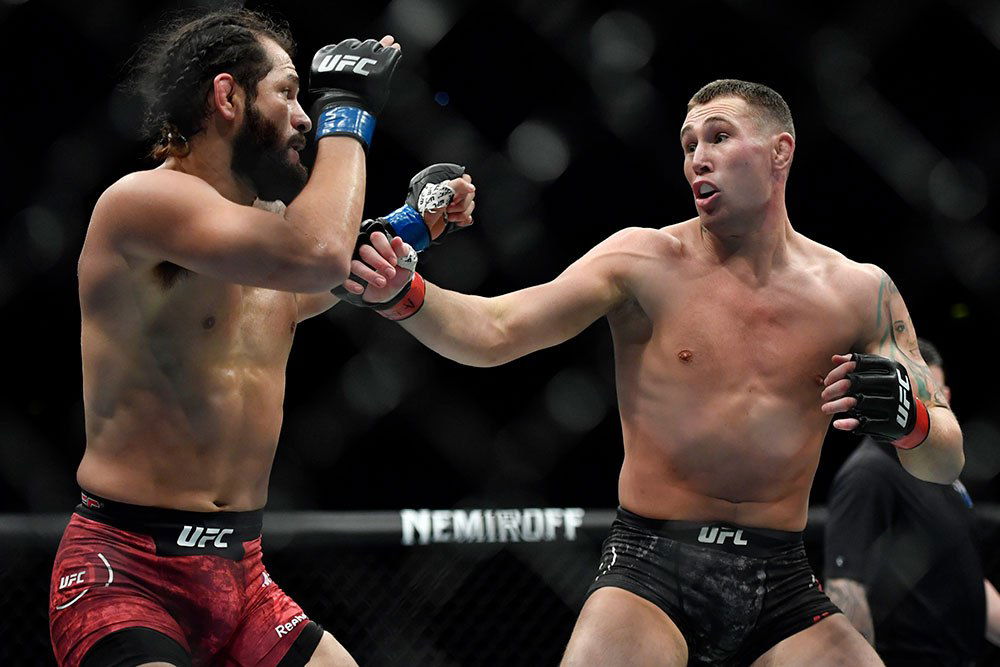 Thus, it's fair to say that there is some decided respect for the English fighter that Masvidal holds.
However, this was not the only aspect of "British guys" that the interviewer covered.
Jorge Masvidal praises "educated" British fans
Offering a question based on the alternative interpretation of "British guys", the interviewer asked Masvidal about his supposed love for British fans.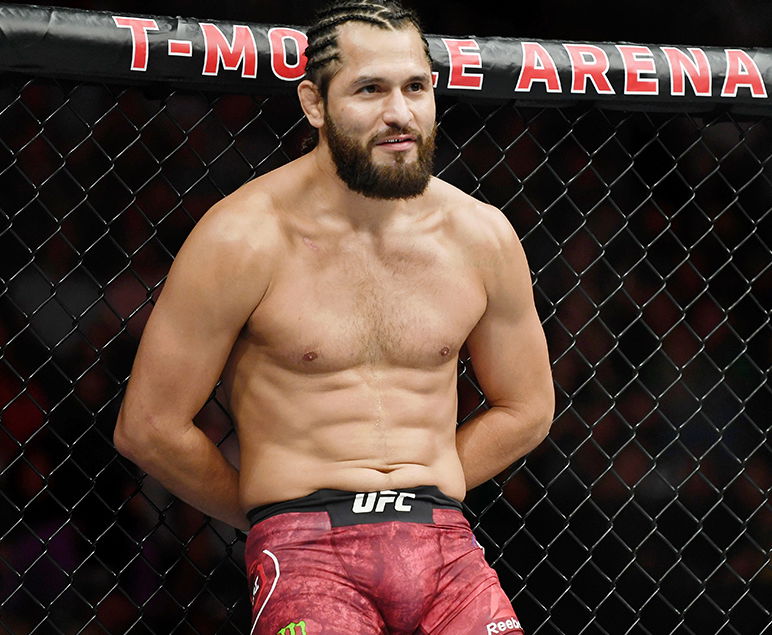 Masvidal said, "Oh! Well, the fans are so educated. The fans are so much more educated… People in the sport. And that's only because they've been watching it for so long. And they've had numerous [talents] coming out from that small island in England to become World Champions. So, I think they're very into the fighting [world] in England. It's [what] I saw first-hand. I went out into a bar to eat and everybody [censored] knew who I am. I was like, 'Oh, they're very into the culture of fighting."
Truly, England has given the world some amazing athletes, especially in combat sports. Whether it be great boxers like Anthony Joshua or MMA champions like Michael Bisping, the small island houses some massive talent.
Continue the conversation on the app, join other MMA fans on MMA Fans App