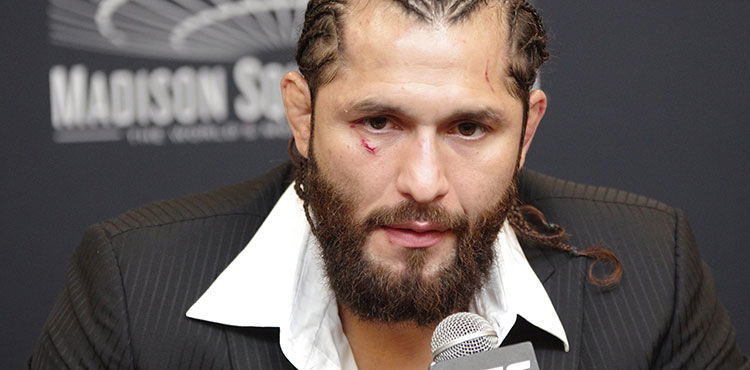 UFC Welterweight Jorge Masvidal took to Twitter and continued his callout of the UFC in a long stemming feud. The 'BMF' champion has been at odds with the promotion for around a month after public disputes broke out. Masvidal has expressed his displeasure towards the UFC surrounding the issue of fighter's pay.
This back and forth has been a recurring issue faced by the company ever since it entered the mainstream.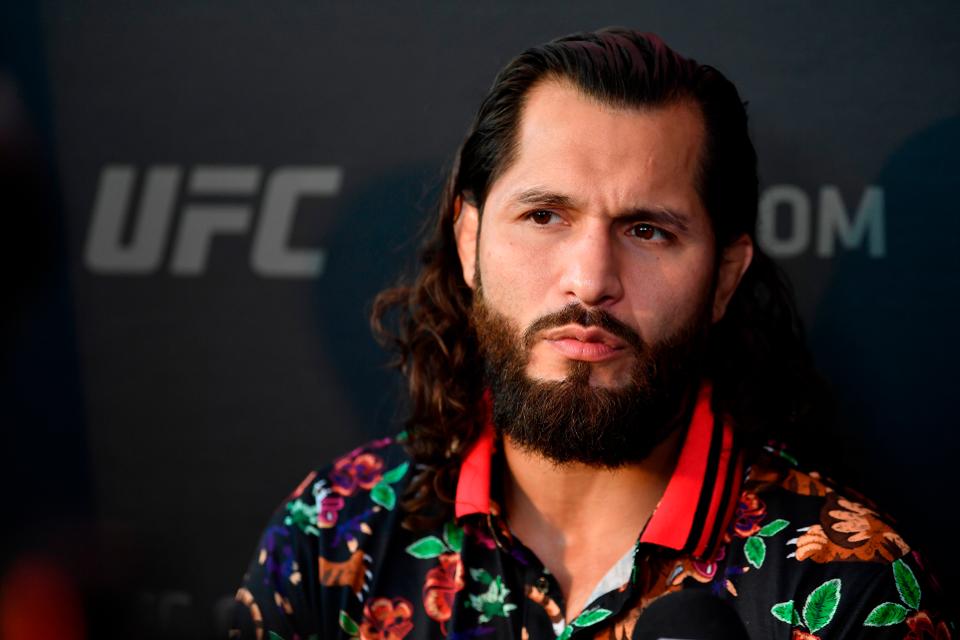 'Gamebred' spoke out against the UFC following statements made by light-heavyweight champion Jon Jones. Both star athletes aired their discontent in a public manner which did not bode well with Dana White. Not to mention the UFC President has remained firm on his stance surrounding fighter pay. Additionally, he publically pushed back against the athletes and largely refuted their claims.
In light of these events, it appears that both fighters will not be seen competing inside the octagon anytime soon. Jorge Masvidal was especially impacted as he would be passed up for a title fight against Kamaru Usman. Per the UFC brass, he was offered the fight but declined it after his payment demands were not entirely met.
Several fighters have joined in on the conversation surround payment as well as calling for unionization.
Jorge Masvidal: "Reebok is gone"
The American Top Team fighter has responded to reports that the UFC will be moving on from Reebok. The brand has been their apparel partner since 2015 and also been a huge point of contention amongst fighters.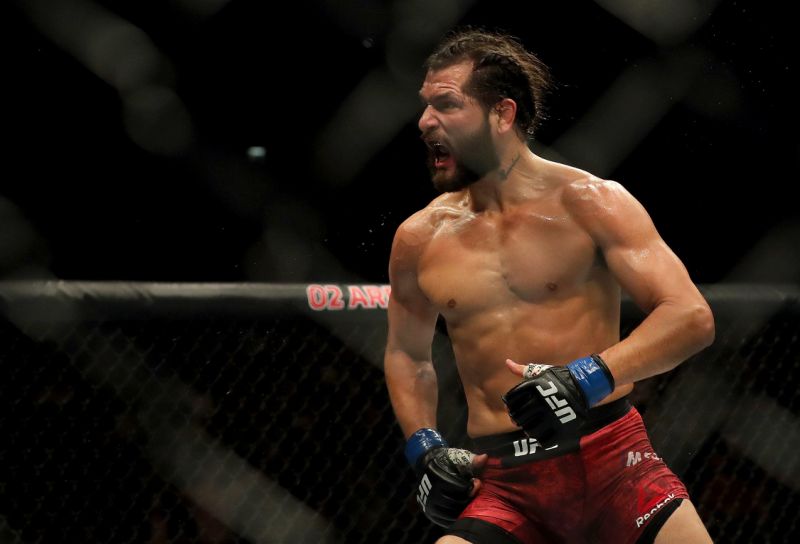 A large majority of athletes on the roster were unhappy with the mandatory apparel deal due to sponsorship drops. Masvidal urges fighters to raise their voice and help sway the company in the direction they wish to go
Reebok is gone. We the fighters need to have a say in the next deal #supernecessary

— Jorge Masvidal UFC (@GamebredFighter) June 27, 2020
Per ESPN's Ariel Helwani, The alliance between the two companies is on its way to completion.
"In an interview w/ @LeBatardShow earlier today, Dana White said the Reebok deal is coming to an end, he thinks, at the end of this year, & that they are talking to companies about a new deal.I've heard the same. At the moment, I wouldn't be surprised if the two sides part ways."
It remains to be seen how the company goes from here considering the outcry from several prominent fighters,
Comment below your views on the Masvidal-UFC feud.
Continue the conversation on the app, join other MMA fans on MMA Fans App