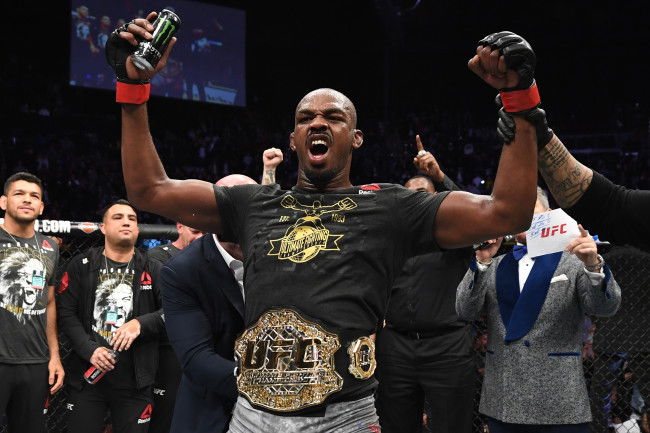 Jon Jones has been utilizing these times of social distancing quite efficiently. 'Bones' often shares videos of his workouts frequently across his social media accounts. Recently, he recently shared another montage marking his progress.
The greatest project you'll ever have, is you. pic.twitter.com/hLiODub6pc

— BONY (@JonnyBones) July 3, 2020
"The greatest project you'll ever have is you." [Source: BONY on Twitter]
In the montage, various clips of Jones revealed his workout routine. The exercises, ranging from strengthening to cardio, show that the Light Heavyweight Champion is constantly working at getting better.
He also shared a message of inspiration as the caption for the video. He shared the value he has for his own well-being, and the fact the one thing that any person can surely work on is oneself.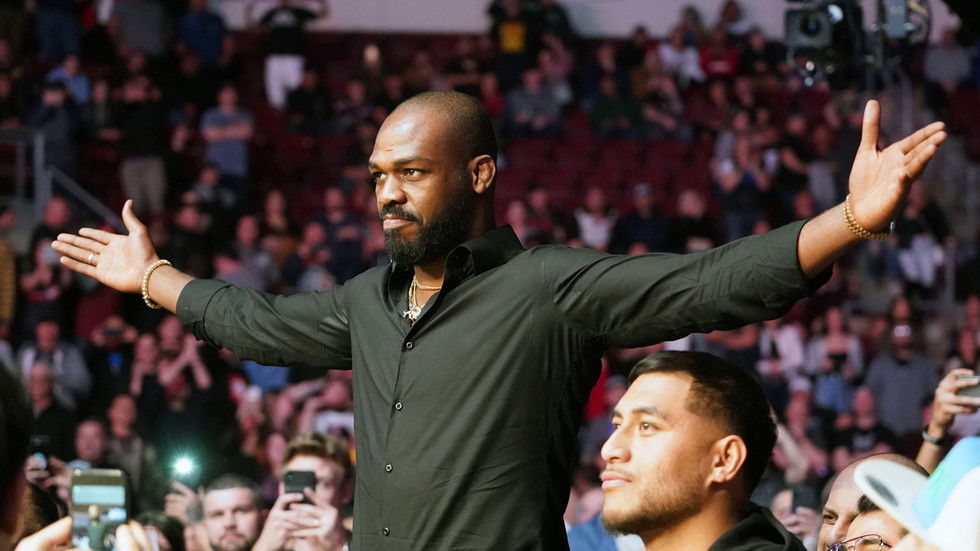 Jones has really taken to spreading motivation in these times of distress. He even helped out in avoiding riots in his neighborhood during the recent protests in the USA. He took away spray cans from vandals and helped local store owners rebuild their shops.
Thus, Jones is doing his best to spread positivity in society, especially after his most recent incident with law enforcement. According to Jones, the incident changed him for good.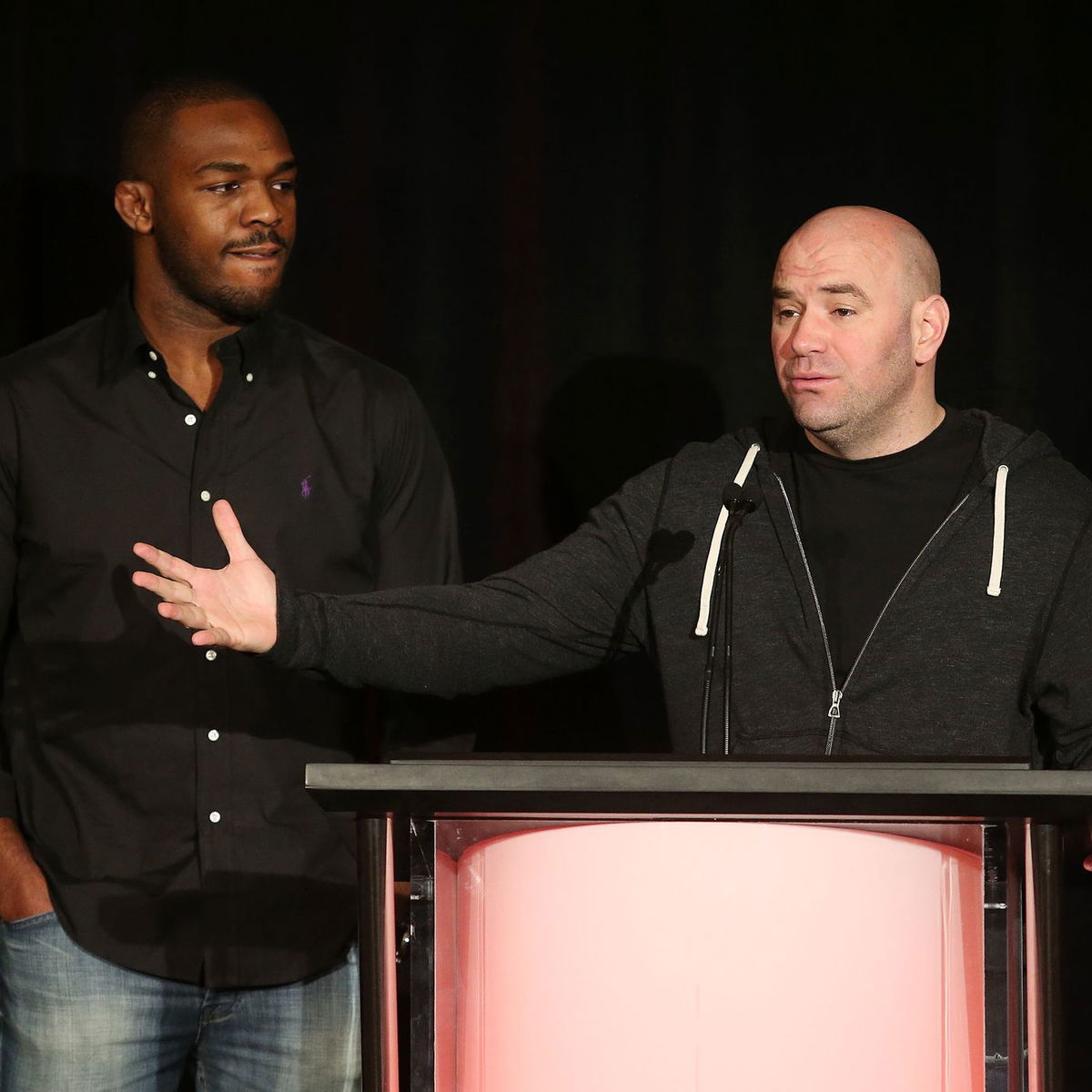 Keeping true to his tone of being his own great project, Jones carries on in his scuffle with the UFC.
Jon Jones and the UFC- Will they reach an agreement?
Jones failed to come to an agreement regarding his pay with the promotion when he demanded a fight with Francis Ngannou. The UFC refused to finance his shift up to the Heavyweight division.
Consequently, Jones did not meet this in a very high-spirited manner. He took to his social media to express his emotions regarding the disagreement and said that he felt like someone put a limit to the heights that he can reach.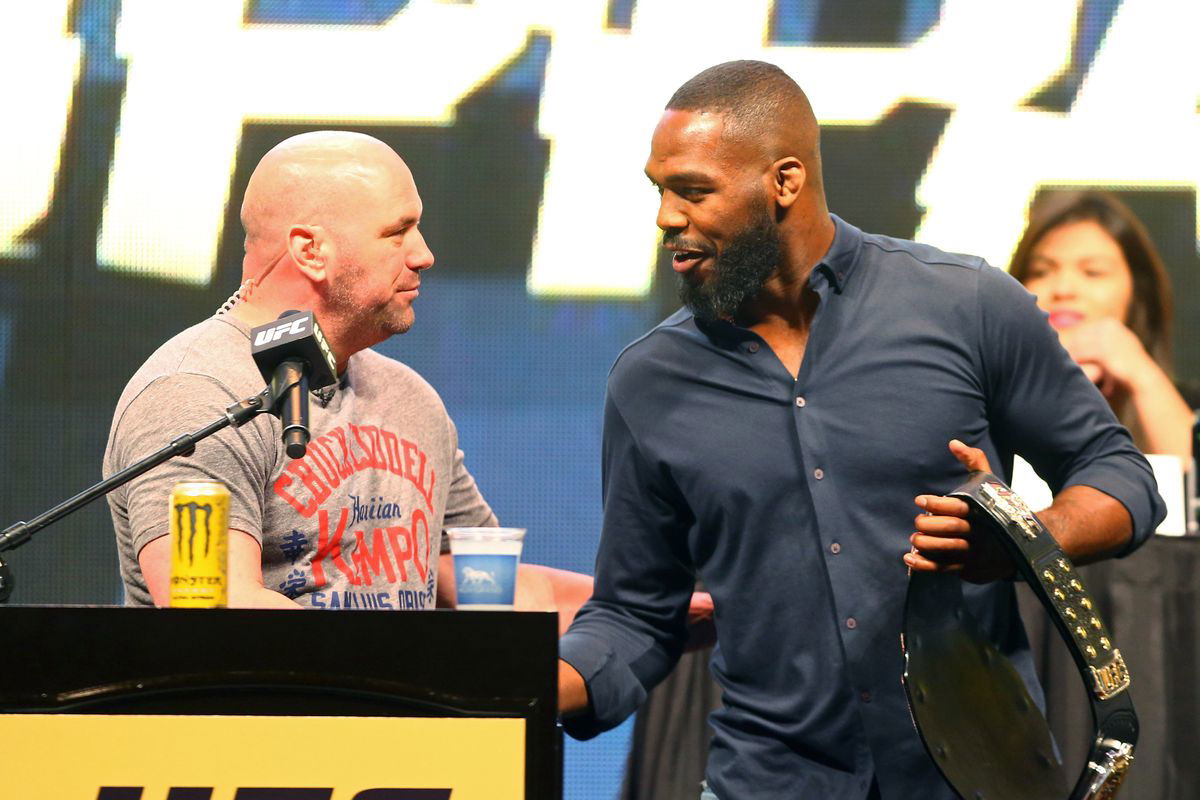 He did state that he would return to the promotion when they will be ready to grant him the pay he deserves. Till then, he said claimed to give up his Light Heavyweight title. However, his name continues to be at the titleholder spot in the UFC's rankings. He also portrayed interest in venturing into professional boxing.
What do you think the future holds for Jon Jones?
Continue the conversation on the app, join other MMA fans on MMA Fans App