"The Only Guy Who's Not Afraid Right Now Is Me"- Dana White Compares Himself With Vince McMahon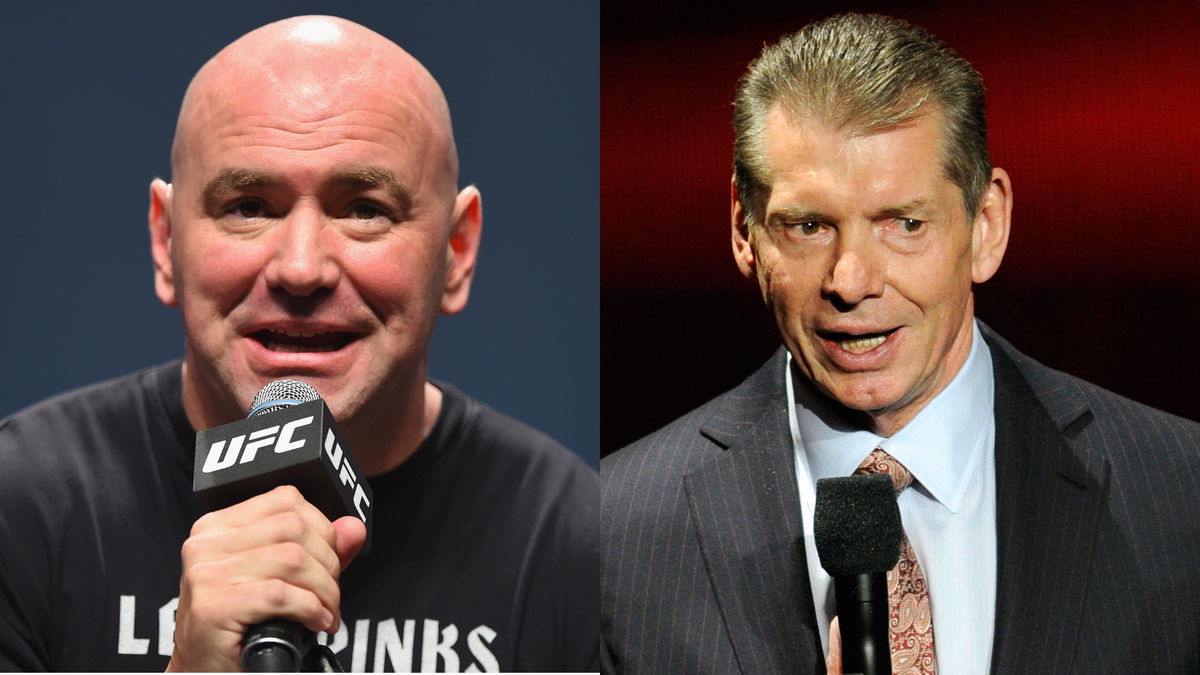 The President of the UFC, Dana White, has defeated staggering odds and finally turned UFC 249 into a reality. With just days to go for the event, Dana came out and gave a lot of huge announcements regarding the event.
Yet, one begins to wonder what it was that drove Dana White to conduct this event amidst the pandemic. This is what Dana had to say regarding the same.
"I'm ready to get back. I think a lot of other people are ready to get back. Everybody is afraid to be first. Realistically, the only guy who is not afraid right now is me. And Vince McMahon. I mean, Vince McMahon hasn't skipped a beat. But what he did was, he found solutions. He found ways to get rid of the crowd. And I'm sure he is doing everything in his power, too, to make sure his guys are safe." 
WWE recently held its latest edition of WrestleMania. Just like Dana White, the pandemic has not reached its players, as promised.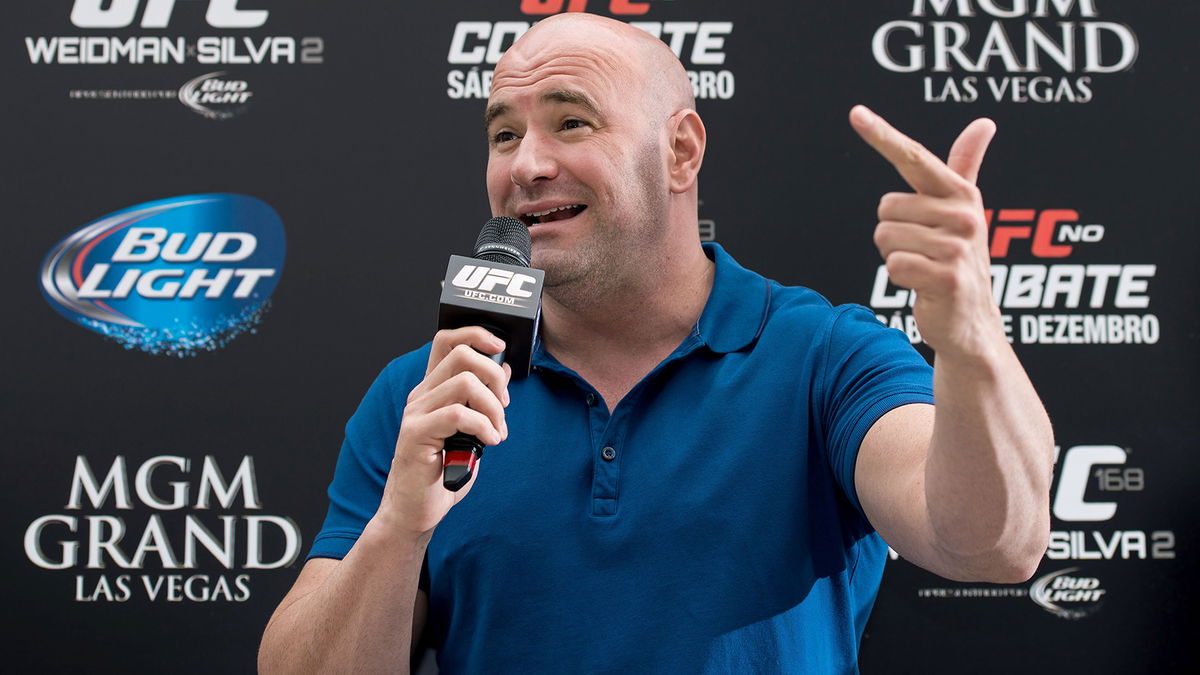 Amidst the scare that the coronavirus is causing every day, these events truly come as a saving grace for the idle mind seeking entertainment.
However, it wasn't Dana's dream to simply make UFC 249 happen. He also wants to make it the greatest card ever. Has he been able to deliver on that claim?
How far has Dana White been able to deliver the "baddest card ever" promise?
The answer is brief and simple. Dana White has fulfilled that promise to its entirety.
While organizing an event in the midst of this chaos is a mammoth task in itself, Dana also kept his promise of making UFC 249 the "baddest card ever". One look at the fixtures is enough to send chills down any MMA fan's spine.
The #UFC249 fight card is strong from top to bottom 💪 pic.twitter.com/DylsIXB5Ut

— ESPN MMA (@espnmma) April 7, 2020
With two of the best Lightweights headlining the event in a fight for the Interim title, we will also experience the much-awaited rematch between Jessica Andrade and Rose Namajunas. Dana also managed to squeeze in previously canceled bouts like Ngannou vs. Jair Rozenstruik.
Thus, we have a remarkable fight card coming our way. Do you think Dana's efforts to help life return to normalcy will pay off?
Also read: UFC 249 Fight Card Official- Impressive List of Fighters Announced
Continue the conversation on the app, join other MMA fans on MMA Fans App