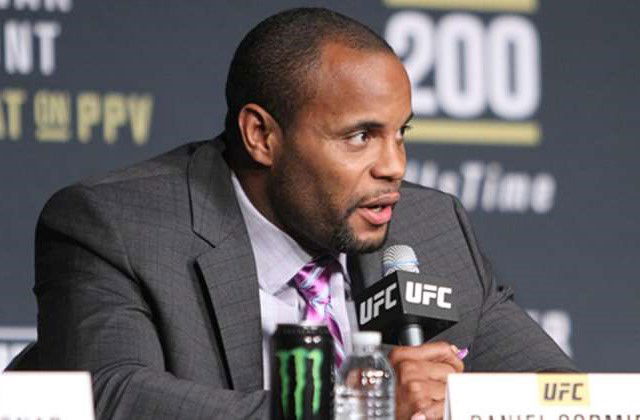 Last week finally saw tensions implode in the ATT/ Colby Covington saga which resulted in 'Chaos' leaving the gym. While Dan Lambert has been relatively grounded on this front, 'Chaos' and Jorge Masvidal have taken shots at each other. Now UFC Heavyweight Daniel Cormier had his say on the supposedly mutual parting of ways. 
Daniel Cormier opens up on Colby Covington leaving the ATT
In a chat with ESPN's Ariel Helwani on 'DC and Helwani' Cormier addressed the situation with 'Chaos' and the ATT gym.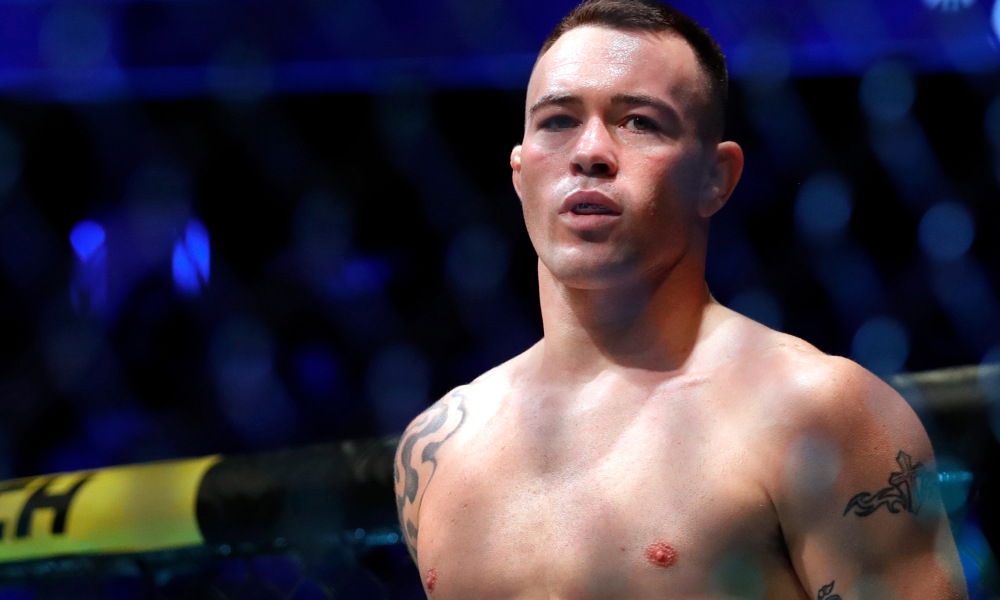 "This Colby Covington thing, I mean the writing was on the wall. You could see that at some point that was going to boil over to the point that a choice was going to have to be made. And you can see in most cases any gym owner or coach, they'll take the whole over the one. No matter how special you are. Colby is a fantastic fighter, he knows how to build a fight and everything else. But when you talk about Jorge Masvidal who is also a star, Dustin Poirier, Joanna Jedrzejczyk. There's no way ATT would side with him over all 3 of those level of fighters."
Helwani further probes and finds out if 'DC' believed the move was inevitable. 
"Yea for sure, when all of that was being said, how much tension there was between him and those people. There was no way that was ever gonna work out."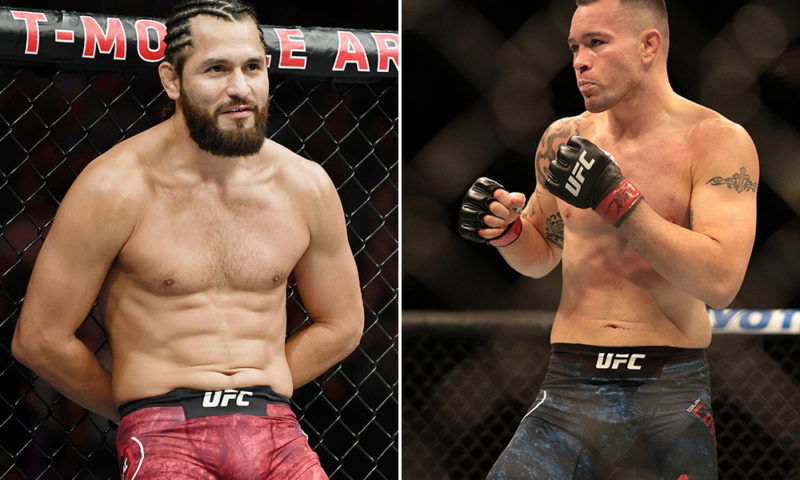 The top-ranked Heavyweight added that things would spice up now. This is because "Chaos' is not bound by the Colby Covington Rule anymore. 'DC' said, "Colby Covington is not muted, if that's muted, imagine what he really wants to say."
"Joanna Jordaycheck is a C**t"- Colby Covington Lashes Out at Joanna Jedrzejczyk and Jorge Masvidal
'Chaos' lashed out at all fellow fighters he had a beef with. Furthermore, he said the situation with 'Gamebred' needs to be settled in the Octagon.
Could we see this fight happen? Also, do you think 'DC' is spot on with his reasoning?
"He Knows I'm His Daddy" – Colby Covington Keen on Fighting 'Journeyman' Jorge Masvidal
Continue the conversation on Telegram, join other MMA fans on MMA Fans Group