"There Was $4000 in Hundred-Dollar Bills" – Chael Sonnen Reveals Surprising Details About Dana White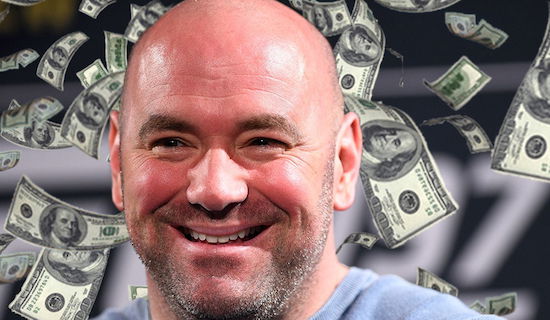 Chael Sonnen recalled the time when Dana White indirectly paid for his honeymoon.
Back in 2012, Sonnen was scheduled to fight Anderson Silva in Brazil for the second time. However, the fight never took place in Brazil because of the Olympic Games and the G-7 summit. According to Chael, the country stated that they were busy constructing the infrastructure to host other events.
As a result, the UFC had to change course. The fight was relocated to Las Vegas, Nevada. But the fans were not aware of the news. So Dana White wanted to hold a press conference in Brazil just to break out the information to the public.
Sonnen along with his girlfriend, Brittany Smith (now wife) accompanied Dana White. But before visiting Brazil, they made a stop in Atlanta to spectate Jon Jones vs Rashad Evans (UFC 145).
After the event, the group set a course for Florida. During their travel, White hit Sonnen with a surprise.
"We don't need to be in Brazil for three days. So we're gonna go on a vacation for a bit," White told Sonnen (Source: Chael Sonnen on YouTube).
Dana White pays for Sonnen's honeymoon
The trio then headed to Key West and rested in a grand hotel. Early morning, Mr. White asked Sonnen to meet him near the elevator where White handed him a "knot". Chael was stunned yet again, as White asked him to take his girlfriend out for shopping.
"I'm counting out this money and there was $4000 in hundred-dollar bills," Sonnen said. He then explained how difficult it was to earn money during those times.
Further, Sonnen and his girlfriend went to the shopping mall. After buying some clothes, the duo proceeded back to the hotel where they joined White for dinner. While Sonnen and Brittany had a blast, White only ate potatoes.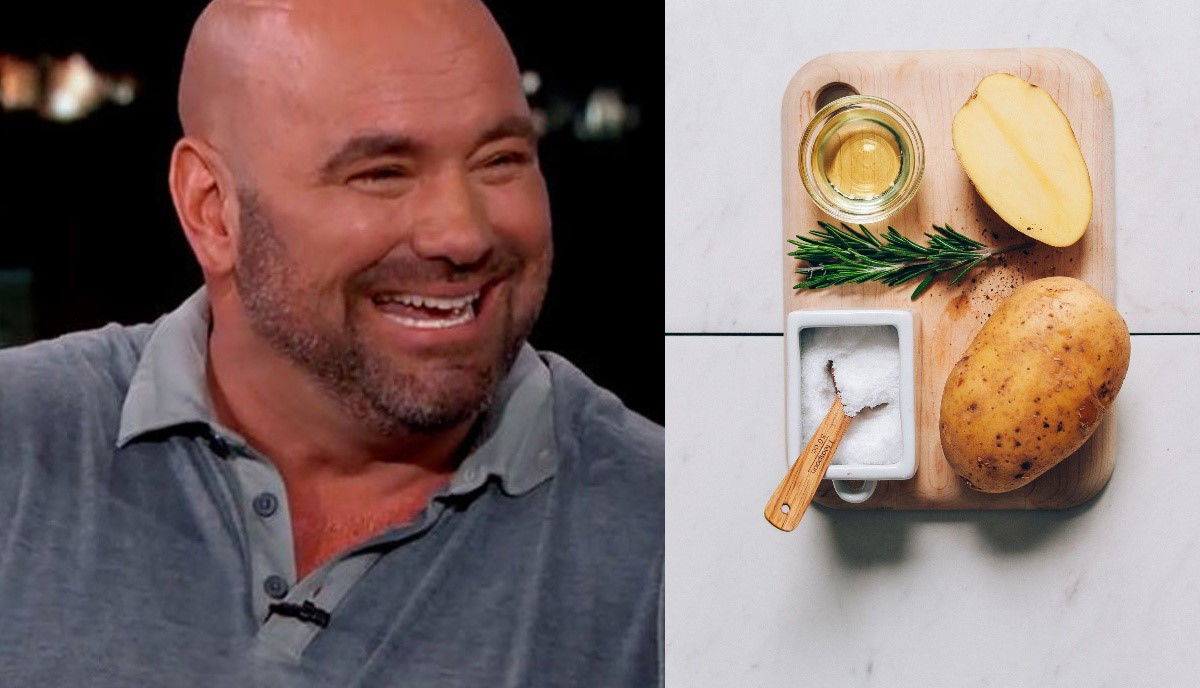 Likewise, Sonnen revealed another fascinating incident where a waiter was reluctant to serve coffee in a to-go mug, as the restaurant didn't have any. As per 'The American Gangster,' Dana White tipped the waiter a good amount of money to get a to-go coffee.
"To this date, I don't know how much he (Dana) tipped that guy… He (waiter) put two pots of coffee into two huge soup containers," Sonnen said.
Later, they flew to Panama to refuel the plane and then traveled to Brazil.
Continue the conversation on the app, join other MMA fans on MMA Fans App