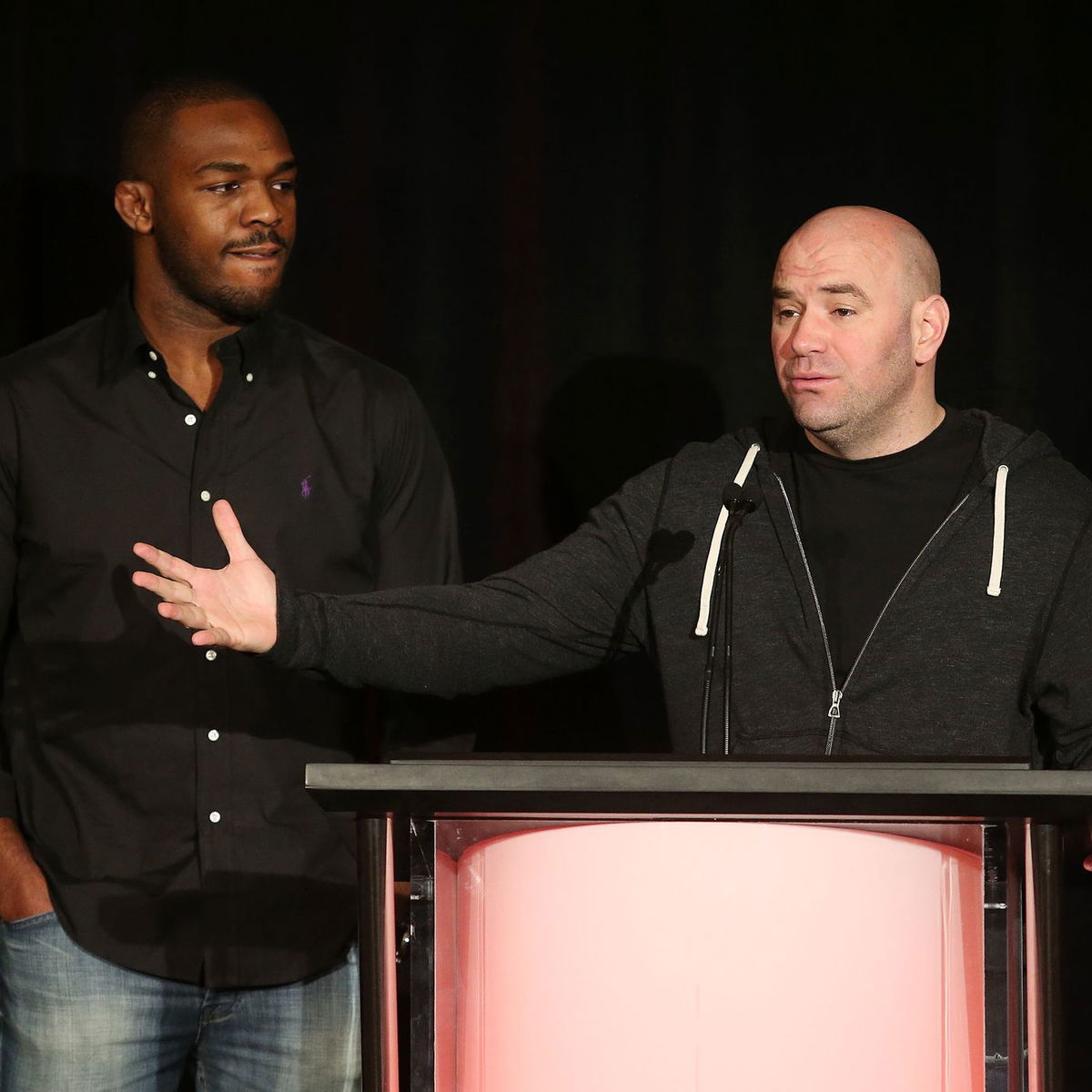 UFC President Dana White recently admitted that he has no plans to punish Jon Jones.
This statement comes after many members from the UFC Universe, including fighters, said that UFC should strip Jones of his title, among other forms of punishment.
This outrage directed towards Jones is a result of his recent scuffle with law enforcement. In fact, Dominick Reyes, one of the most possible opponents for "Bones'" next fight, said that he, too, believes that Jones should face repercussions for his actions.
But he also added that his main aim is to beat Jones in the rematch. Thus, he would be more than happy to deliver punishment to Jones.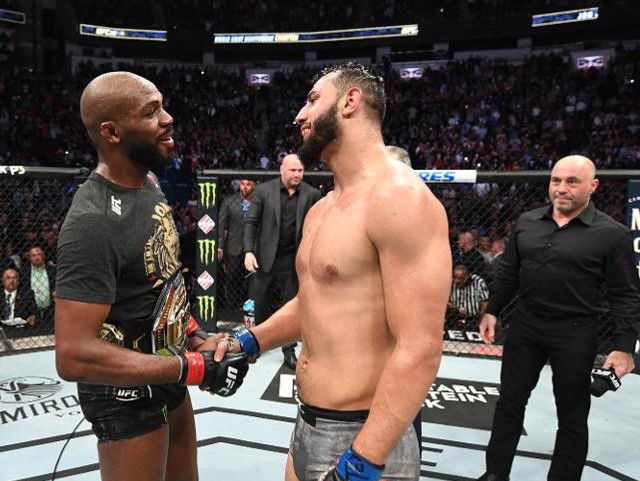 However, the Boss does what he likes. Dana White put all minds to ease regarding the topic. He said,
"We [Jon Jones and Dana] haven't spoken (since Jones' arrest), but I hope he'll fight later this year. For my part, there will be no penalty."
This confirms the fact that Jones will remain the UFC Light Heavyweight Champion. Unless, of course, someone comes along and takes it from him after beating him in the Octagon.
How did Jon Jones manage to land up in this situation again?
Jones has a long-standing history of being on the wrong side of the law. Ranging from USADA violations to troubles on the road, Jones really has not stayed true to his "Jesus Loving" image, as Darren Till would call it.
In fact, he became the target for hypocrisy-related banter after his recent arrest. This was because, at the onset of the coronavirus pandemic, Jones advocated the need for social-distancing.
However, in the wee hours of 26 March 2020, Jones would challenge fate again. Upon receiving complaints regarding gunshots, the Albuquerque police found Jon Jones in the drivers' seat of his black jeep. He failed the field sobriety test and breath analyzer test, and police also found a handgun in his car.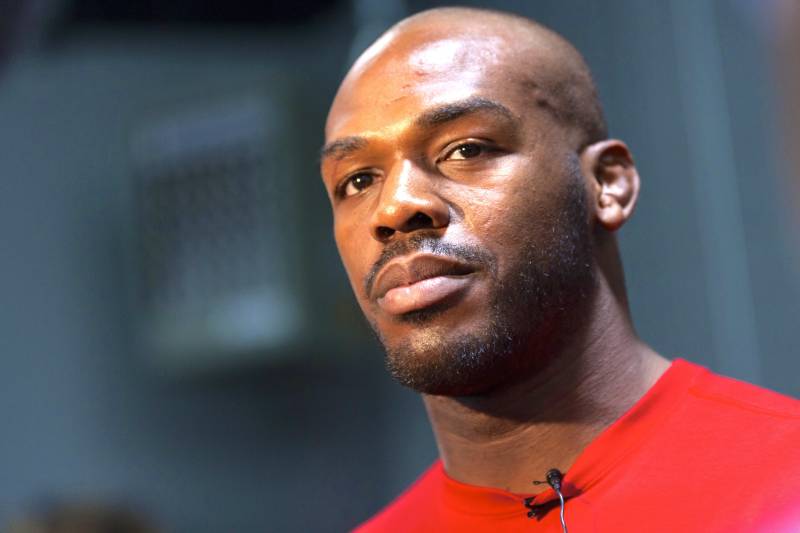 The police arrested Jon Jones. He was charged with aggravated DWI, negligent use of a firearm, possession of an open container, and driving with no proof of insurance.
He received his share of punishment from the court of law. And thus, Dana decided did not to add to the punishment that Jones is going through.
Do you think Dana White did the right thing?
Continue the conversation on the app, join other MMA fans on MMA Fans App