"There's No Transparency" – Dominick Reyes Disappointed With the UFC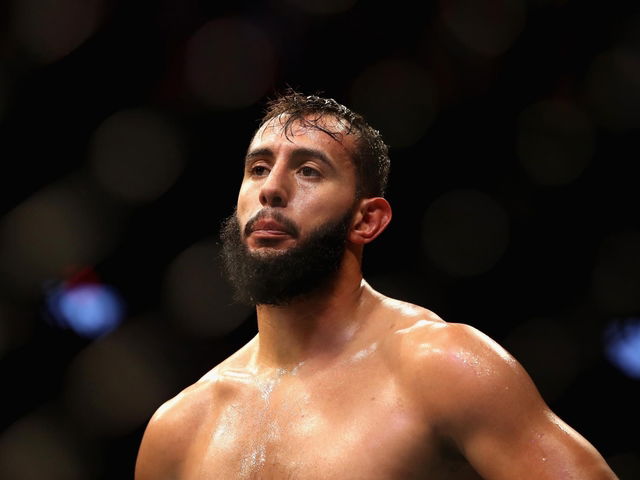 Dominick Reyes has the opportunity to become the first fighter not named Jon Jones or Daniel Cormier to win the UFC light heavyweight belt in a long time. He will face Jan Blachowicz in the co-main event of UFC 253. While Reyes aims to finally have the elusive UFC belt around his waist, he isn't happy with the timing of his title shot.
Reyes was the last title defense of former 205-pound kingpin Jon Jones. The two fought a very closely contested fight at UFC 247 earlier this year. Had Jones stayed at light heavyweight, a rematch with Reyes was definitely on the cards. However, following his decision to vacate the title and move up to heavyweight, Reyes will now face Jan Blachowicz for the vacant title.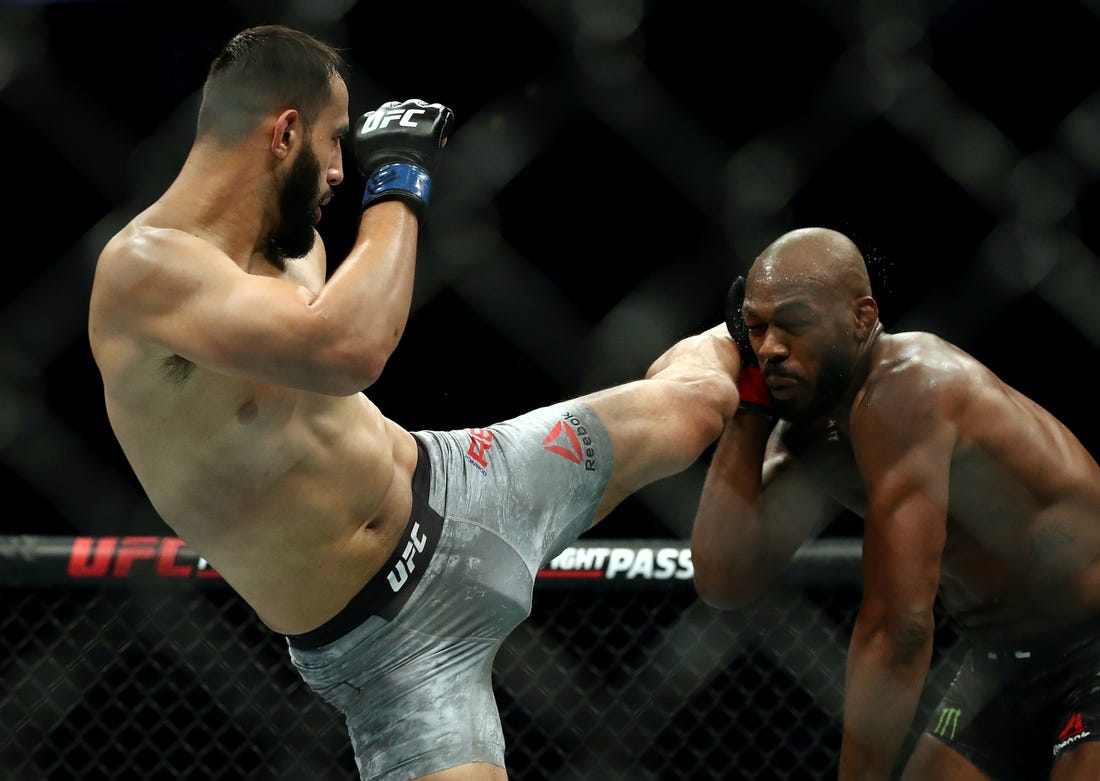 While talking to ESPN, Reyes had high praise for Blachowicz. He even considers him a tougher opponent than Jon Jones. Therefore, he would've preferred a full ten weeks camp for fighting him. Instead, he is taking the fight only on six weeks' notice. Consequently, he is not very happy about it.
"It's a championship fight, and you're gonna give me six weeks' notice on a co-main? Come on bro. If they're gonna disrespect me with this, then whatever. It is what it is, man. It's just adding more fuel to the fire. It's a little more adversity to overcome," he said.
Reyes added that he wants the time for preparation as he wishes to put up a show for the fans. He'd even asked the UFC for competing at UFC 254. However, the promotion denied and instead compensated him for his troubles.
Dominick Reyes would have preferred fighting in a bigger Octagon
With the UFC putting up its shows at the Apex Center, the fighters have had to fight in a smaller Octagon. The change has led to a higher number of stoppages as the fighters are engaging more and more.
If you ask Reyes, he will tell you that he prefers fighting in the usual size Octagon. Regardless, with the added element of COVID-19, transparency has taken a hit.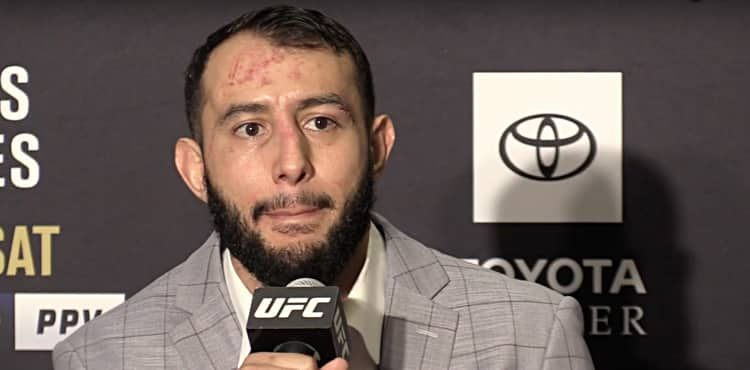 "Apparently with COVID, there're no rules and there's no transparency," Reyes said. "We just gotta roll with the punches, man. Either way, bro, we're meeting in the center and we're throwing down. I prefer a bigger cage, but what I get is what I get at this point. We're in COVID. Apparently, with COVID, they can do whatever they want."
Whom do you think the smaller Octagon favors more – Dominick Reyes or Jab Blachowicz? Do let us know in the comments section.
Continue the conversation on the app, join other MMA fans on MMA Fans App