"There's Nothing Wrong With A Good Cocktail"- Conor McGregor On His Choice of Alcohols
Published 03/17/2020, 5:47 PM EDT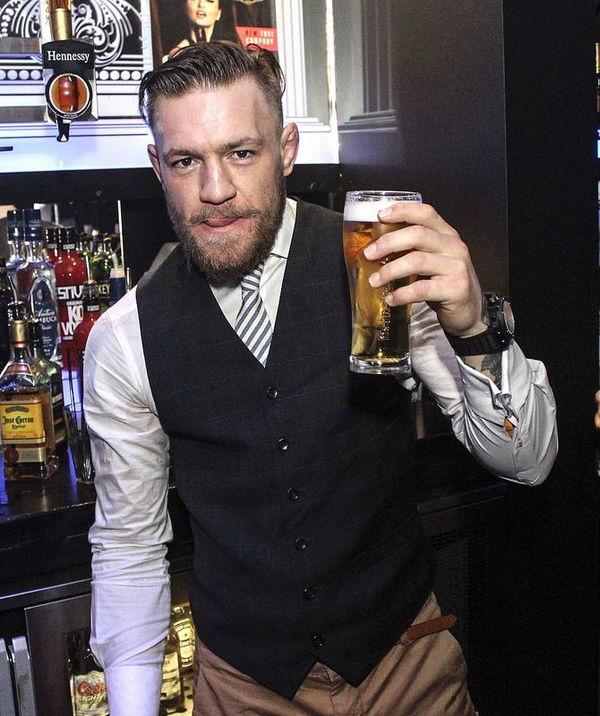 ---
---
Conor McGregor is one of the most successful UFC fighters in history. And it is not just because of his in-octagon career.
ADVERTISEMENT
Article continues below this ad
The Notorious has ventured into every field he had an interest in. The former Lightweight Champion, while on his break from the UFC, did not shy away from approaching his other passions.
One of these passions was whiskey. The Irish fighter came up with his own brand of Irish whiskey, and unlike other alcoholic brands owned by 'celebrities', Proper No. 12 is actually considered to be a pretty decent whiskey.
ADVERTISEMENT
Article continues below this ad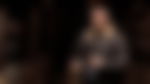 In a recent interview with Maxim, McGregor answered questions regarding his passion for whiskey. The interviewer asked, "What's your favorite way to drink whiskey? Beside(s) drinking it straight or on the rocks, do you have a favorite cocktail?"
Conor McGregor responded, saying, "I do prefer my Proper No. Twelve neat or on the rocks. But there is nothing wrong with a good cocktail like a Proper Sour or a Proper and Ginger. I like both of those."
Well, just like his choice of career, Conor does not restrict how he consumes alcohol. Even though he has a favorite, he does not back down from venturing into different ways. Just like he didn't shy away from entering the film industry or the whiskey industry.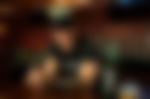 With the whiskey covered, the interviewer then went on to ask Conor McGregor about his future at the UFC.
"I have never backed down from a fight"- Conor McGregor
The UFC is currently battling the Coronavirus and the hurdle it poses to UFC's events. While three events have been canceled due to the widespread illness, UFC 249 is still said to be in the green.
This is largely because Dana White does not want to let go of the biggest fixture of this generation: Khabib Nurmagomedov vs. Tony Ferguson.
Moreover, the winner of the fight will probably face Conor McGregor in one of his three fights of the season. Therefore, Conor is facing a lot of questions regarding his possible fight with either Khabib or Tony these days.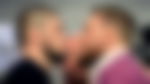 ADVERTISEMENT
Article continues below this ad
And yet again, the interviewer asked Conor about his views regarding the upcoming fight and its viability. Conor said,
"Obviously, based on what's going on in the world today, all need to stay safe and not congregate in large groups. We will see what Dana and the UFC decides. One thing I can tell you is that I have never backed down from fighting anyone, anywhere, and that holds true today."
Well, we are glad to know that The Notorious is back and he is as willing to fight as ever.
ADVERTISEMENT
Article continues below this ad
Do you think Conor will get a chance to fight either Khabib or Tony this year, given the bizarre conditions?