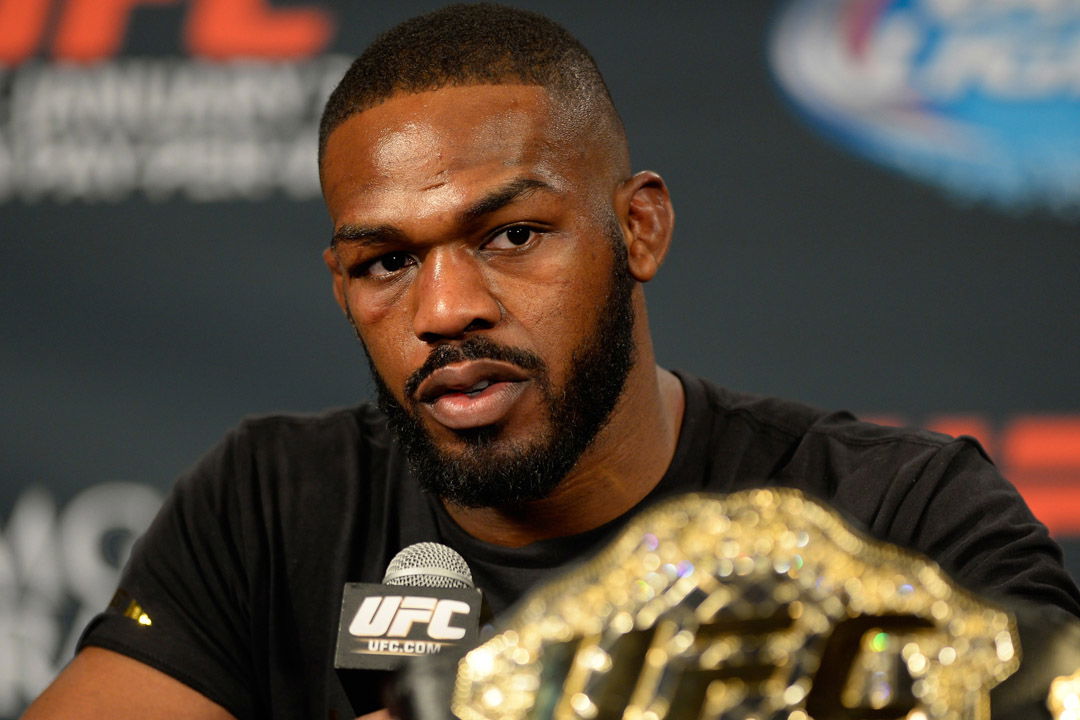 Jon Jones tweeted that he is relinquishing the Light Heavyweight Championship. However, he hasn't said anymore on that for a while, and so the UFC continues to recognize him as the belt holder. However, they are still refusing to pay the top-ranked pound for pound fighter adequate money. As a result, he is cooling his heels on the sidelines. And based on his latest comments, it seems that he will not be the one to budge first.
Jon Jones willing to spend 2-3 years on the sidelines
The Light Heavyweight Champion appeared on Wild Ride! Here, in a chat with Steve-O, 'Bones' let fans know his position on the UFC fighter pay debate. He said, "I got nothing to lose being the position I'm in right now. No, I don't want to fight soon. I have no interest in fighting in the UFC until I get paid what I believe I'm worth."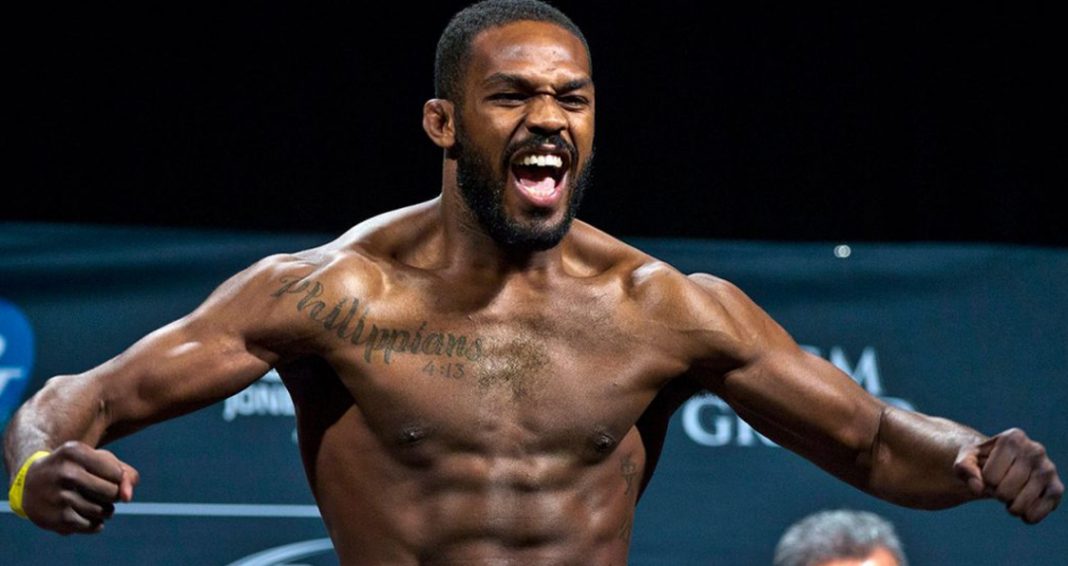 Jones goes on to comment on how the sport won't suffer from the absence of one athlete. Furthermore, he claims to have ordered UFC 250, where Amanda Nunes made history. 
"A lot of fans will continue to watch the UFC and support the UFC and I have no problem with that. I just ordered the last pay-per-view myself."
At this point, the Light Heavyweight Champion shed light on what he hopes will happen soon. He says, "But I think it's really powerful when you stand up for what you believe is right. I think that eventually, the UFC will realize that they're being stubborn. They'll realize they do have a special athlete in myself. I think they'll eventually meet me halfway."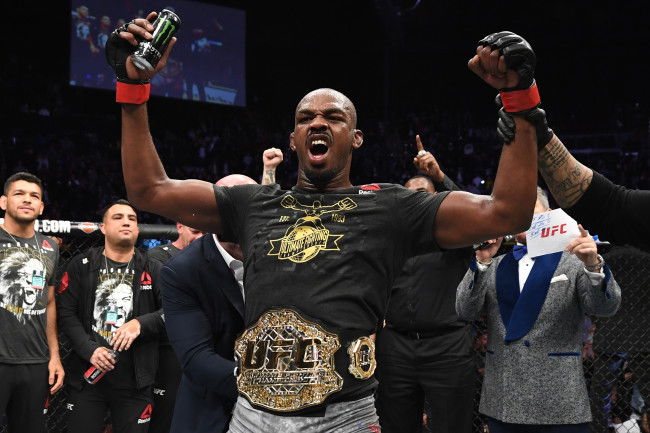 Furthermore, having held the belt for over 2000 days, Jones knows he will always be remembered for his long reigns. However, now, he wants to be remembered as a catalyst for change. 
"If I have to have a bad relationship with Dana, sit out for two years, three years, to bring light to what's happening, then these are the things people remember you for more than winning belts." 
Should Jon Jones not return until February 2021, the UFC will strip him of the title. That certainly won't bother him as he has accomplished highs akin to none of his peers at 205 lbs. 
What do you make of Jon Jones' stand?
"Troll on My Friend" – Jon Jones Reiterates Retirement
Continue the conversation on the app, join other MMA fans on MMA Fans App