"They Had to Open My Hip Up!"-Paige VanZant Opens Up on Emotional Injury Period
Published 07/08/2020, 12:32 PM EDT
By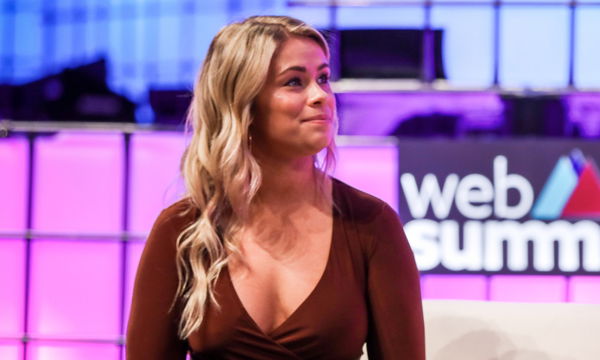 Paige VanZant is set to make her return into the octagon. Returning after a long break from the sport, she got emotional, talking about her journey in an interview.
VanZant is set to make a return at UFC 251. She will take on Amanda Ribas in a woman's flyweight contest. Her last outing was more than a year ago when she took on Rachael Ostovich at UFC Fight Night 143 in Brooklyn. She came out of that bout victorious and finished her opponent off in the second round via submission.
Paige VanZant has had a long history of injuries. Keeping her away from the sport for a while took a toll on her mental and emotional state. She says she back stronger than ever and those injuries make her what she is today.
ADVERTISEMENT
Article continues below this ad
'12 Gauge' was originally scheduled to take on Ribas earlier this year, but that fight fell through. She was forced to pull out of the fight due to a fracture in her right arm. This is the third time she has had such an injury. Being forced out of the fight sure weakened her, but she's back up and stronger than ever.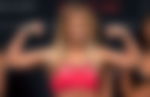 Speaking at an interview for her upcoming bout, VanZant said, "I got a good old scar. It goes from my wrist to my elbow. AND they had to open my hip up because they took bone marrow and platelets out of my hip and shoved it in my arm. So I had hip and arm surgery. But that's alright, I'm okay, I guess. I'm super tough!"
Paige VanZant takes us through the process
ADVERTISEMENT
Article continues below this ad
VanZant even spoke of how these injuries impacted her emotionally. She said, "Of course it's been extremely emotional. I feel like this injury felt so much worse because I was coming off an awesome win. I finished my opponent, got a cool armbar victory in January, and was then signed to fight the same opponent in March. But I broke my arm training, and it was so unfortunate. It was a bummer, of course. But In my head, I stayed focused the entire time. I've been very impatient and I'm ready to fight."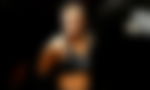 Paige VanZant spoke of how she managed to stay in the driver's seat despite these pullbacks. She said, "No, I never had the doubt that I was done fighting. I was just impatient. I'm only 26 years old, so I feel like I've been in the UFC for so long people don't realize how young I am.
ADVERTISEMENT
Article continues below this ad
"Yeah, the injuries s**k and they're a bummer and they're stacked up on top of each other, but for me, it was more mental toughness. To be able to test how mentally strong I am to be able to come back from 3 arm surgeries and breaking my arm in 3 different spots. It just shows how mentally strong I am. It's almost like a refresher in how I get to start this process all over again. I get to be a brand new face to the UFC."
Paige VanZant is one strong champ! She's proved her critics wrong time after time and will for sure continue to do so in the years to come.