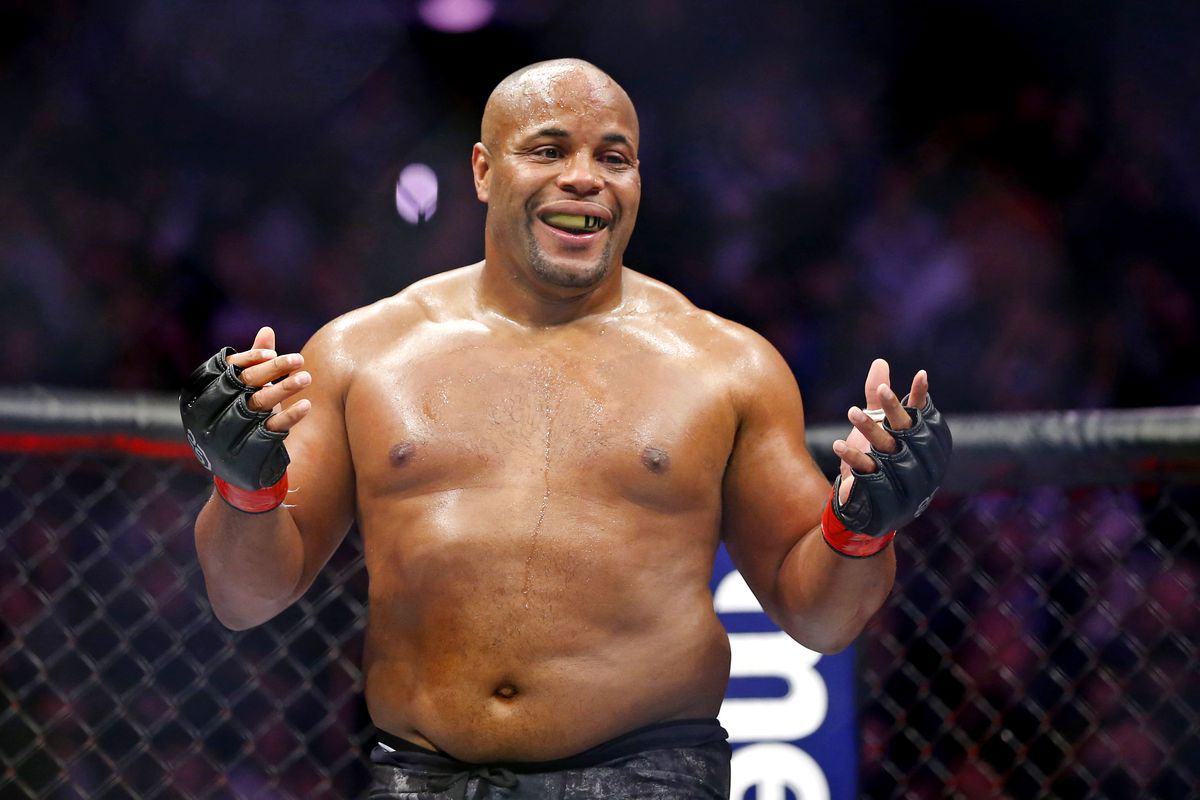 Daniel Cormier will relinquish his storied MMA career after he gets past the UFC heavyweight champion Stipe Miocic in the upcoming headliner of UFC 252 on August 15.
Cormier, 41, who has spent all years of his MMA career at AKA, would also look back to avenge his KO loss against Miocic at UFC 241. It is no surprise that Cormier can very well defeat the champion as he did in their original battle at UFC 226.
Moreover, he has got teammates like Cain Velasquez and Luke Rockhold on his back. While DC would hang up his gloves after this weekend, he recently looked back at his days at AKA and revealed two of the most important person in his UFC journey.
Daniel Cormier reveals two most important person of his MMA journey
American Kick Boxing Academy (AKA) has produced several world champion fighters with the likes of Khabib Nurmagomedov, Daniel 'DC' Cormier, Cain Velasquez, Luke Rockhold amongst others.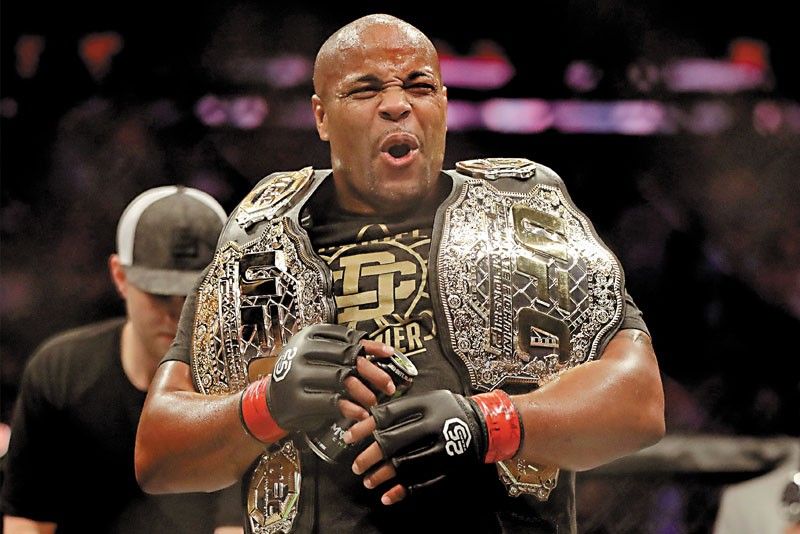 No wonder with time all these elites became good friends and DC claims Velasquez and Rockhold to be his brothers.
"If you ever watch any of my fights. Win or lose? The first people I am in the back hugging and crying is Cain and Luke.
"If I am winning, I am celebrating with Cain and Luke because they have always been my brothers and those guys mean the world to me and I love all my teammates at AKA," told Cormier to the BT Sport.
While DC has vowed to hang up his gloves post-UFC 252, Rockhold claims to remain active in the future. Ariel Helwani newly reported that Rockhold is eyeing for some more fights recently, sending the UFC fans into a frenzy.
DC looks back at his AKA days
UFC dual champion Cormier reminisced about his primary days at the American Kick Boxing Academy. DC revealed how he, Cain Velasquez, and Luke Rockhold reached the top of the sport, together.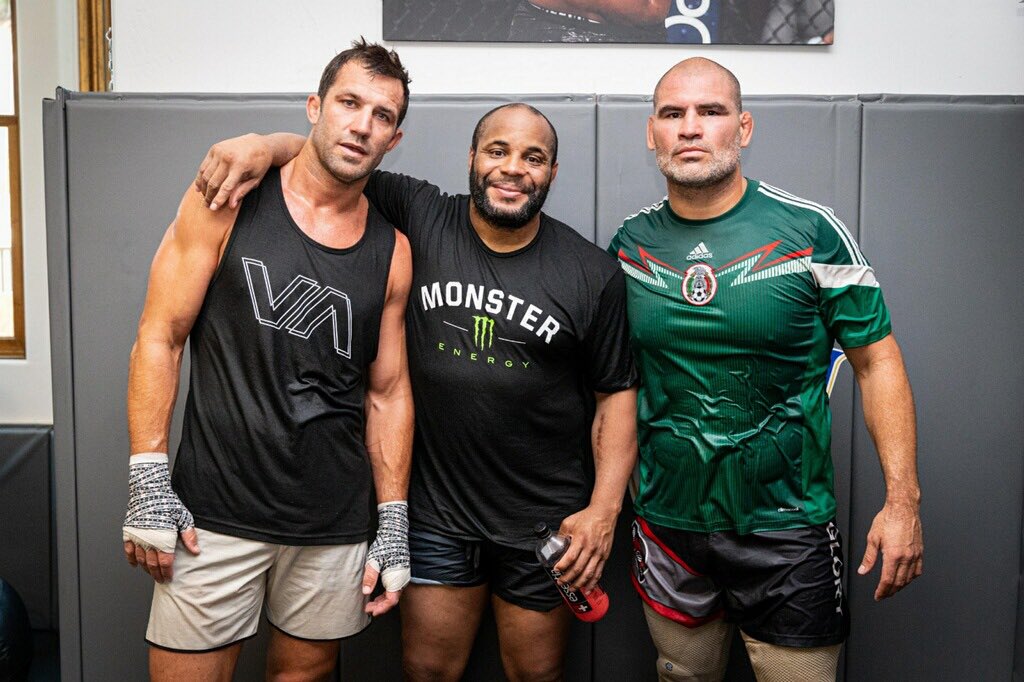 "When I walked into AKA in 2009, Luke (Rockhold) was just a guy that maybe has three-four fights, Cain (Velasquez) was a guy that was starting to make his ascent but it was very quick because you gotta think Cain only has 16 fights total, 17 fights total.
"So we all kind of like started off together, all within a matter of like 2-3 years. We were all like starting at AKA and we all went to the absolute top. Further, he said, "We all went to the top of the sport. We all became UFC champion."
While he is in his final training camp now, Cormier would still be connected with the commentator panel.  Who knows, maybe he turns into a coach at AKA also, passing his torch to the emerging young talents in the academy.
However, for the timing, DC has his eyes set at Miocic, and he would fight to claim the title of 'Greatest Heavyweight ever' alongside the Heavyweight strap in UFC.
Continue the conversation on the app, join other MMA fans on MMA Fans App