"They Have to Give Me Bags of Money"- Francis Ngannou Says He Will Knock Out Jon Jones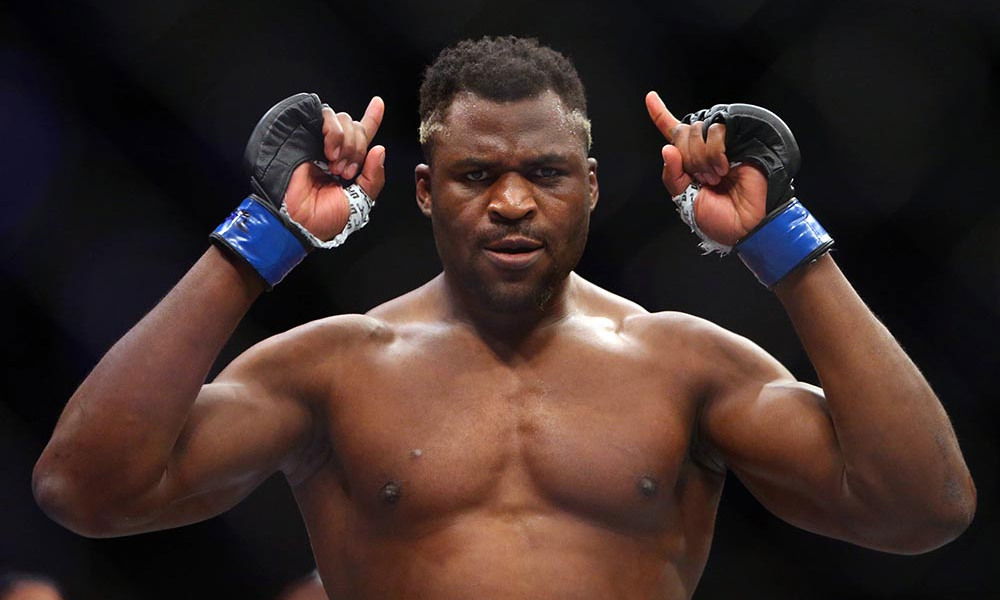 Francis Ngannou and Jon Jones have enthused MMA fans all over the globe. The duo has been teasing a fight ever since 'Bones' mocked the 2nd ranked Heavyweight fighter's punching power after his stunning win at UFC 249. The backs and forth have ensued, but now, 'The Predator' has said he is ready to KO 'Bones', but he has doubts whether the UFC Light Heavyweight Champion really wants the fight. 
Francis Ngannou feels is doubtful about the Jon Jones fight
In an exclusive chat with BJPENN.com, 'The Predator' said, "I don't think the Jon Jones fight will happen. People have been talking about Jones moving up for years. If he does move up, I'd love that fight. But, they have to give me bags of money for that fight because that is a super fight. It would have to be worth it."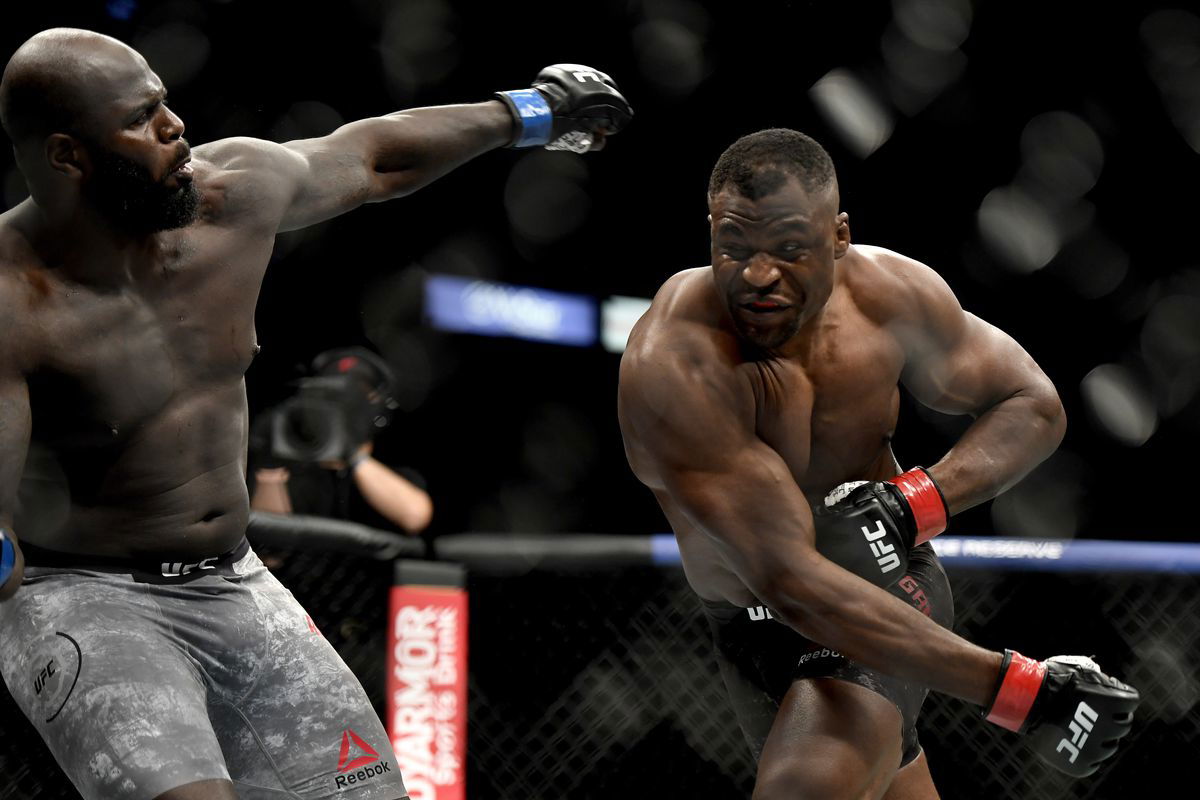 'The Predator', who is on a 4 fight first-round KO streak, added, "I am not fighting him to lose. I will hand Jon Jones his first loss. Jones has a good chin but I will test how good it is. I can land punches on him and knock him out he has been hit before."
Both fighters are confident in their abilities. First, 'The Predator' took to Instagram and posted an image of the top-ranked pound-for-pound fighter taking a clean left. He wrote, "everybody do have punching power my friend. But not my power. I hit you like this, you won't keep going."
Subsequently, 'Bones' highlighted his superior Fight IQ in a comment on that very post. "Bro with all that power comes a limited amount of time it's effective. If you can't get me out with in the first or second good luck keeping up with my pace/fight IQ. I'll literally pick you apart."
Read: "I'll Literally Pick You Apart" – Jon Jones Lashes Out at Francis Ngannou
'Bones' has been public about accepting the fight for the rigid amount of money. In his tweet, he said, "I'd love that big money fight right around now. Send the deal."
Are these comments of Francis Ngannou a way to goad him into accepting a fight and ensuring 'Bones' doesn't back off if a deal comes?
Continue the conversation on the app, join other MMA fans on MMA Fans App