"They Offered Me A Great Amount of Money" – Gilbert Burns Shuts Down Jorge Masvidal's Claims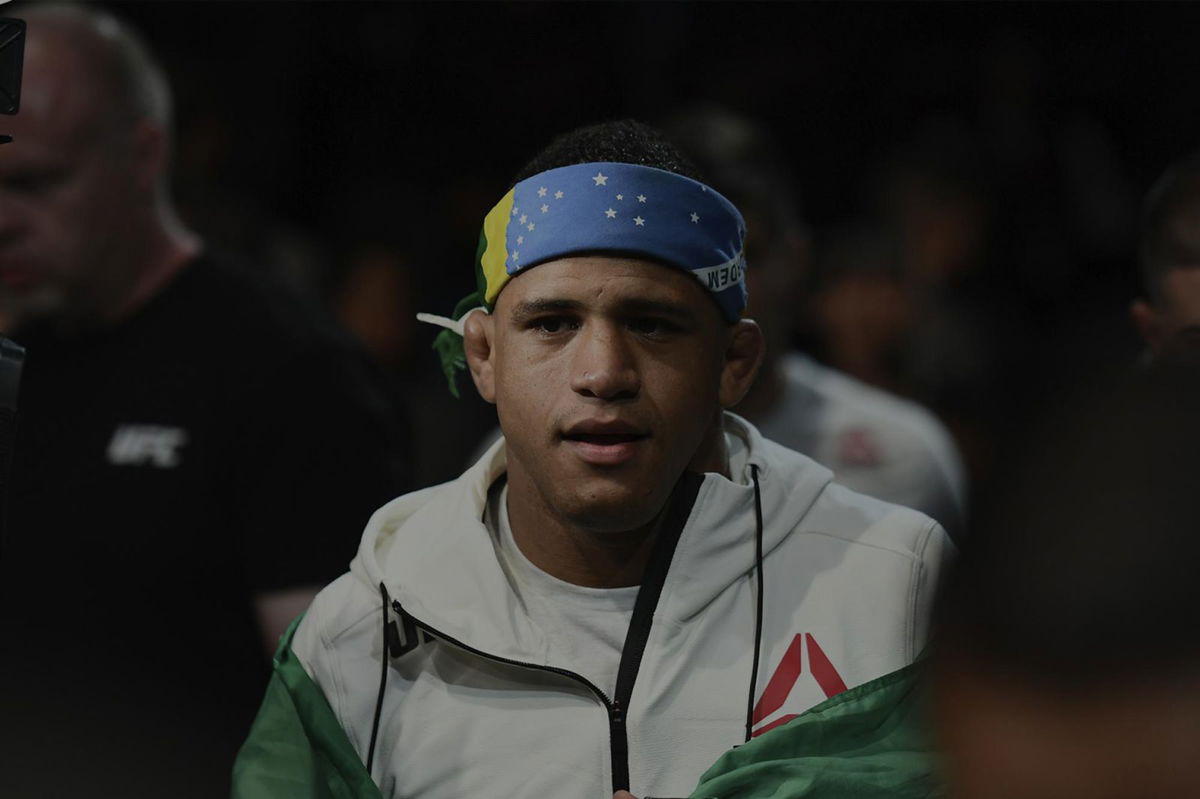 UFC's top-ranked Welterweight contender, Gilbert Burns, will be part of a title fight for the first time in his MMA career. When the UFC 251 bout was made official, a few fighters slammed 'Durinho' for taking less pay to secure the spot. These included Nate Diaz, who claimed he has made more money than both Burns and Kamaru Usman. Furthermore, BMF Champion Jorge Masvidal echoed these claims. Now, the Brazilian has shut them down.
Gilbert Burns is happy with his UFC 251 fight purse
In a chat with MMA Fighting, the Welterweight title challenger said, "They offered me a great amount of money. More money than a lot of guys get fighting for the title."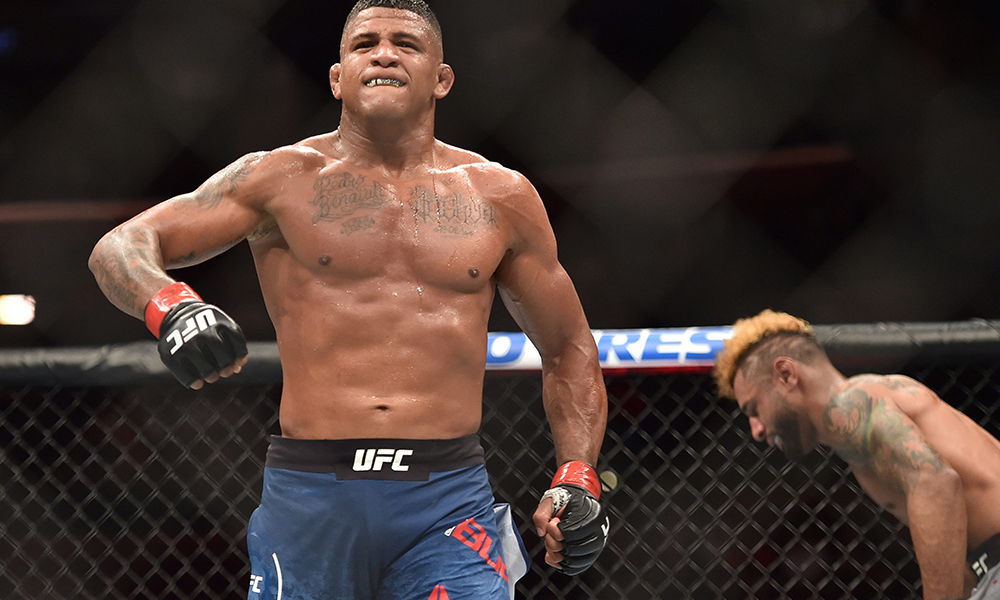 Here, 'Durinho' commented on how he earned his title shot. He has won 4 times in as many fights since moving up from Lightweight last August. Burns said, "I'm happy for my situation, but I'm putting myself in that position to get those fights."
At this point, 'Durinho' empathizes with his divisional fighter and says that the negotiations matter. This seems to echo Daniel Cormier's claims from last week. 
Burns said, "I understand Masvidal's side, he wants more money, but I think it all comes down to management. If you just signed a deal, how come you going to ask for a new deal? It just doesn't make sense. I think it's all in the negotiations."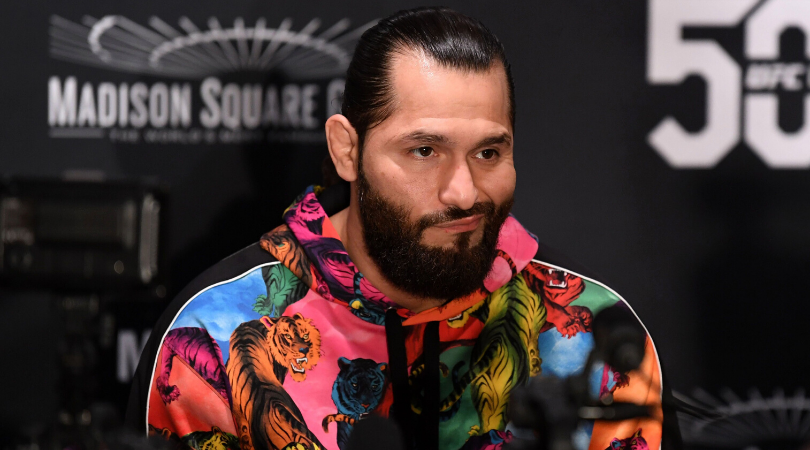 Gilbert Burns and a certain section of the MMA community believe that 'Gamebred's public negotiation forced the company's hand in maintaining a strong stance. 
"I don't think that helped, I don't think that's helping Masvidal's side. I think my case is a strong case. He was fighter of the year in 2019. I'm already two fights, two great performances, I believe I earned the title shot, but I understand those guys want more money and everything. I think there's a better way to get those deals done than just complain."
'Gamebred' is the only one missing out as he is yet to enter the Octagon in 2020. At 35, time is fast running out and so is the astounding momentum he built up over the last calendar year. Is he right in sitting out and whiling away his time until he gets paid "what he is worth?"
"I'd Like to Fight Nick Too"- Jorge Masvidal Open to Take on Diaz Brothers Under One Condition
Continue the conversation on the app, join other MMA fans on MMA Fans App