"This is a Test by the UFC"- Colby Covington Reveals Why He is Not Fighting Tyron Woodley Next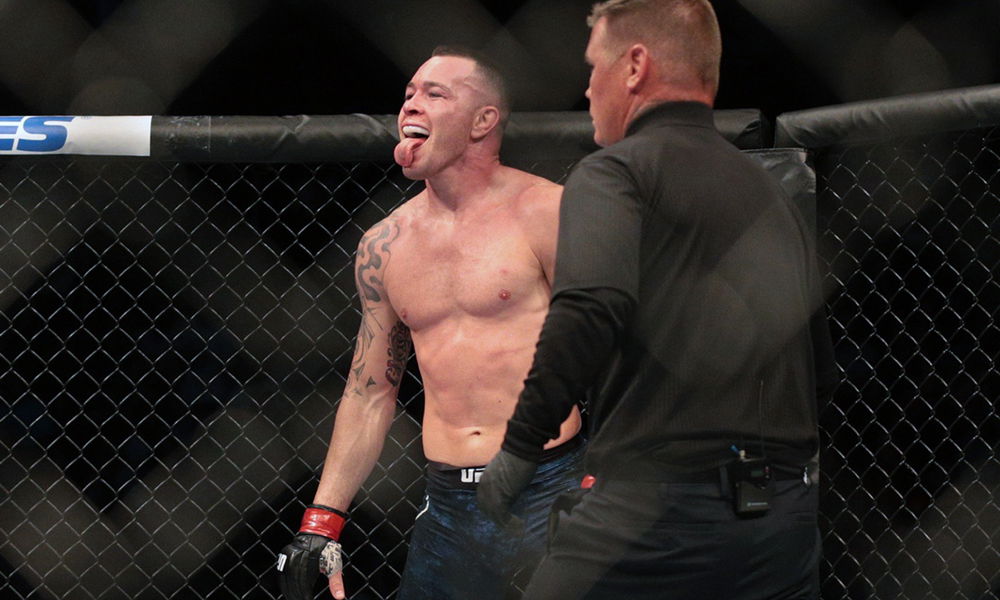 Colby Covington and Tyron Woodley have been on a collision course for quite some time. However, a fight between the two welterweights has never materialized yet.
The UFC recently revealed the headliner for the event booked on May 30th, in which Tyron Woodley takes on Gilbert Burns. While in conversation with Mike Heck, Covington revealed why the UFC didn't knock on his door with an opportunity to fight his long-time nemesis.
As per Chaos, this is the promotion's way of making sure that Woodley has some fight still left in him. In addition, 'Dilbert Burns' is the perfect adversary to check if Woodley still has the heart to fight.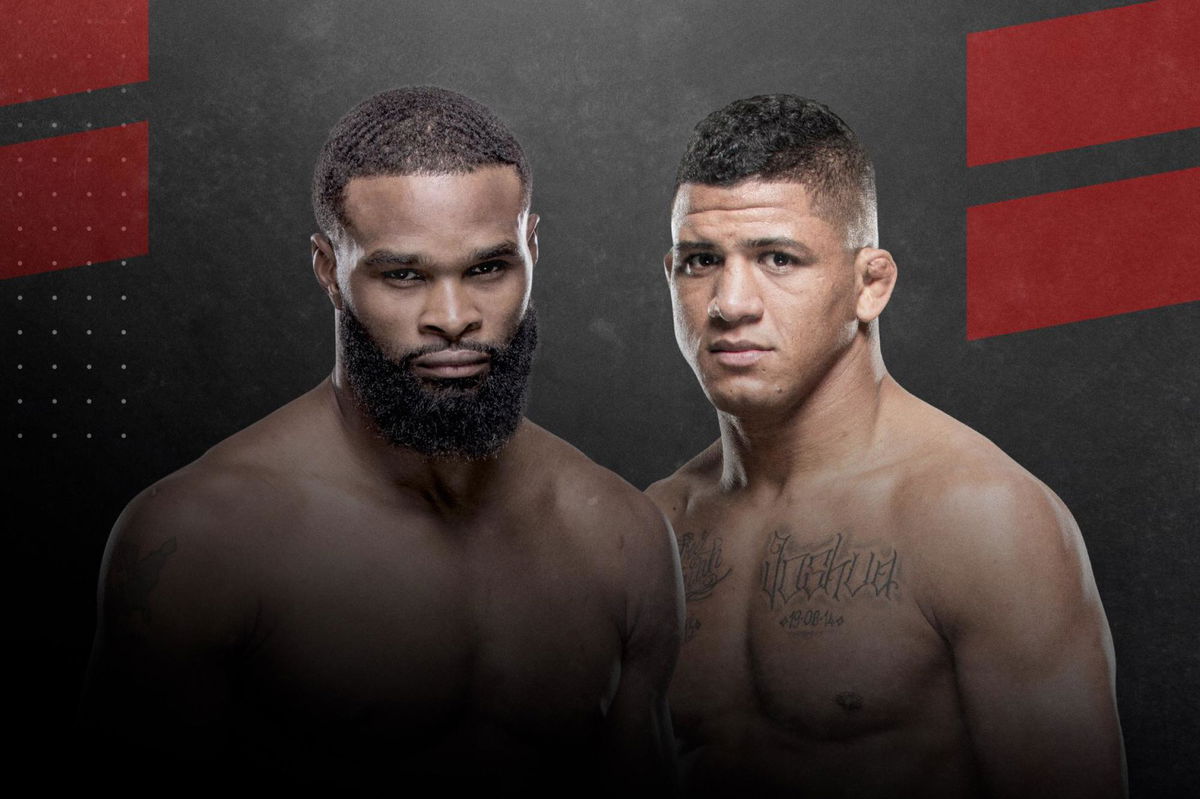 "You know, to be honest, Mike the real reason they didn't get this fight is because the UFC didn't want to give him the fight. The thing is, his last fight he looked so washed up Mike. The UFC wants to see if he has anything left in the tank. So they want to see if he can prove himself to earn the losing ass-whooping paycheck to me.
"This is a test by the UFC — they're making him fight some kid named Dilbert. Nobody even knows who Dilbert is. So we'll see if he passes that test and he can earn this ass-whooping paycheck losing paycheck to me. But, you know, who knows man," said Colby Covington on What The Heck.
Colby Covington claims Tyron Woodley is ducking a fight
The two have tried to take on each other on multiple occasions. However, external factors like injuries and health issues have kept them apart.
After having fought for a title against Kamaru Usman and having struck a cut-throat rivalry against teammate Jorge Masvidal. Chaos regrets not having met Woodley in the octagon.
"He never wanted to fight me. I'm the first guy to ever scare the champion into elective surgery. Elective surgery. The guy was ready to fight Nate Diaz, some lightweight scrub wash-up, we know he's 'The Stockton Soy Boy.' He was ready to fight him, but he won't fight Colby 'Chaos' Covington," said Covington.
With UFC bouts getting cancelled left and right amid the Coronavirus pandemic, Covington saw a glimmer of hope. After the UFC scrapped the title fight between Tony Ferguson and Khabib Nurmagomedov as the latter was stuck in Russia, Covington felt that Woodley and himself could replace them at the headliner. However, things are hardly ever so simple in real life.
With Covington and Woodley still occupying the top spots in the UFC's rankings, a potential fight between the two does not seem like too distant a dream.
Do you think Covington will get to take on Woodley anytime soon?
Continue the conversation on the app, join other MMA fans on MMA Fans App