"This Is Gonna Crush Him"- Dana White on Donald Cerrone's UFC Future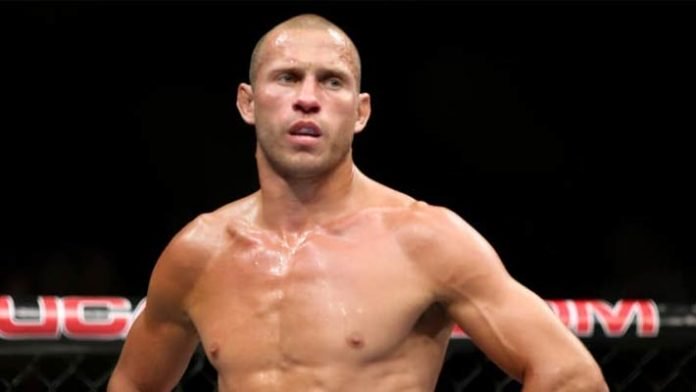 UFC President Dana White took to the airways following UFC Fight Night: Covington vs Woodley at the Apex Facility. White walked through the stellar night of fights that fans regarded as one of the best Fight Night cards on paper. What's more, the fights delivered in a big way as several fighters across the preliminary card and main card earned stoppages.
Dana White touched on the co-main event feature of the card that took place between Donald Cerrone and Niko Price. The fight ended in a majority draw and was sprinkled with controversy as eye-pokes were a recurring narrative. Both the co-main event fighters are looking to rematch each other sometime at the beginning of 2021.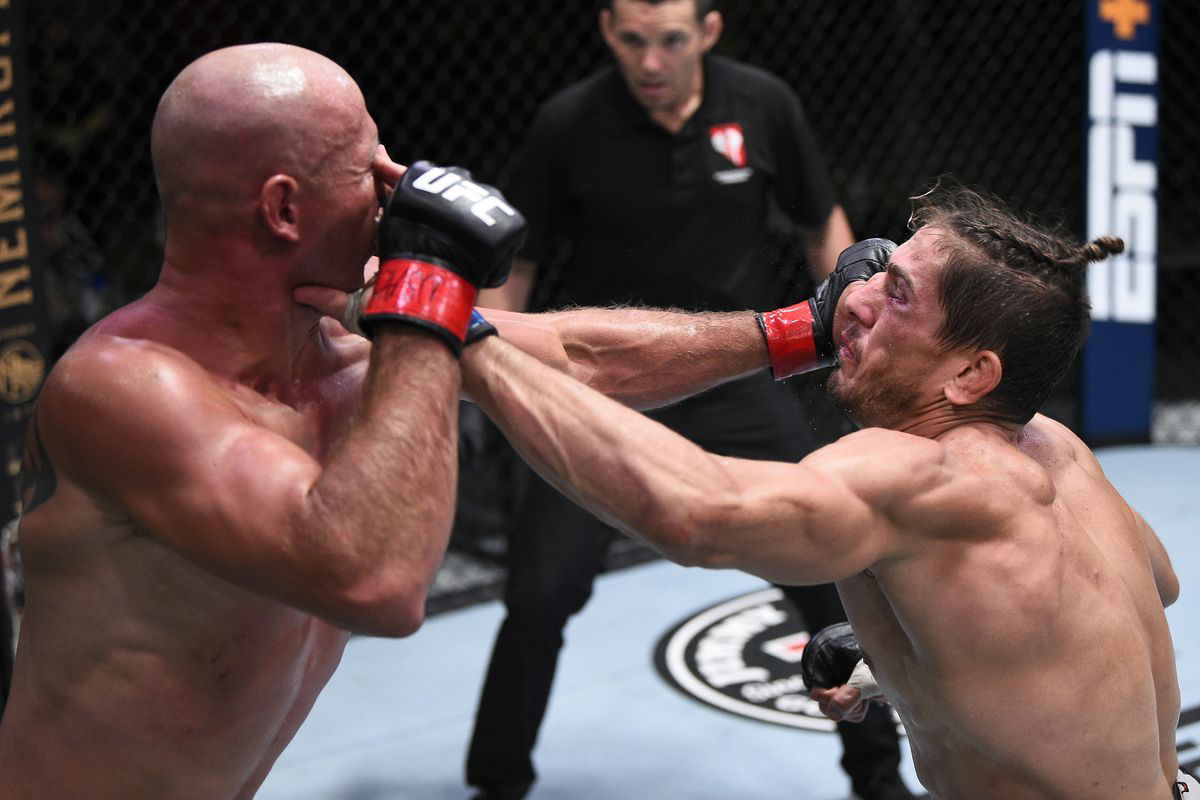 Read: Illegal Eyepokes Cost Niko Price the Biggest Fight of His Career Against Donald Cerrone
Dana White feels its time for a conversation with Donald Cerrone
The long-time company boss had a differing opinion on the career path that would make the most sense for 'Cowboy'. White alluded to the fact that following a draw and four losses, Donald Cerrone should contemplate retirement. The fan-friendly fighter has been keen to continue on in the sport despite his recent setbacks.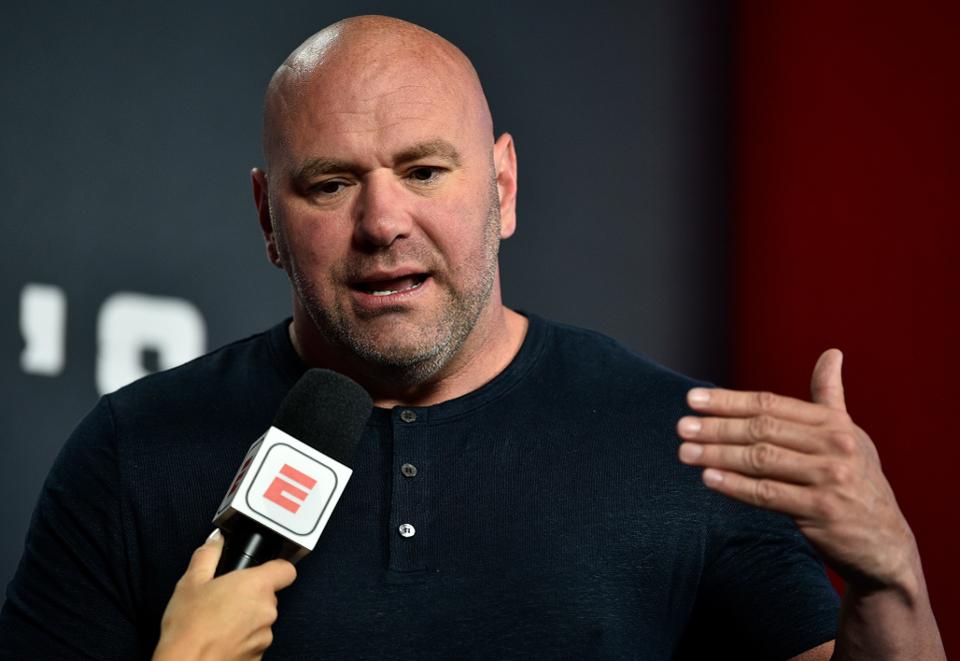 White said, "I love Cowboy and I know this is gonna fu*king crush him and break his heart but it's time to have a conversation with him. He and I need to have a conversation."
What's more, another media member followed up on Cerrone's future and White was steadfast in his view. He said, "Let's talk about stopping. I don't know man, I gotta have this conversation with him and see what he says. I know what he's gonna say 'I don't wanna stop' but you know, we gotta have the conversation."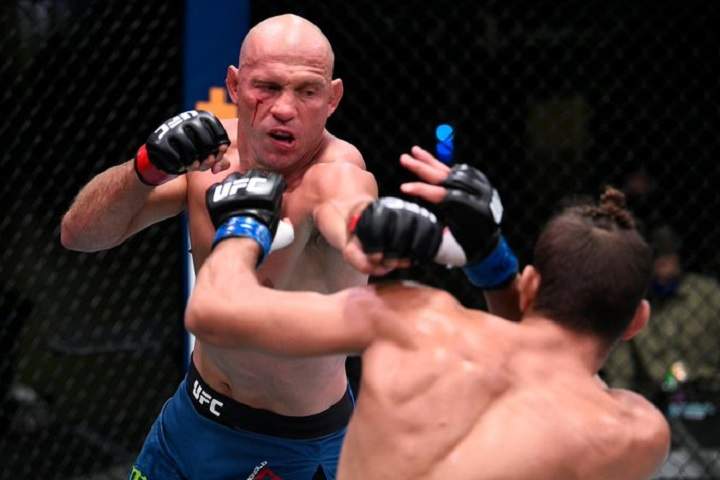 Donald Cerrone is a sure-fire entrant into the UFC Hall of Fame simply based on the longevity of his storied career. He holds many promotional records including 'Most Wins' and 'Most Finishes' to name a few. His recent losses have in some way taken away from the illustrious legacy he has worked on the building.
He has taken significant damage throughout his career that goes all the way back to Strike Force. Fight fans will be observant as to Cerrone's next move in the company, and his plans for the future. However, knowing 'Cowboy', it doesn't appear the end is close by any stretch of the imagination.
Also Watch: Top Finishes: Donald 'Cowboy' Cerrone
Continue the conversation on the app, join other MMA fans on MMA Fans App