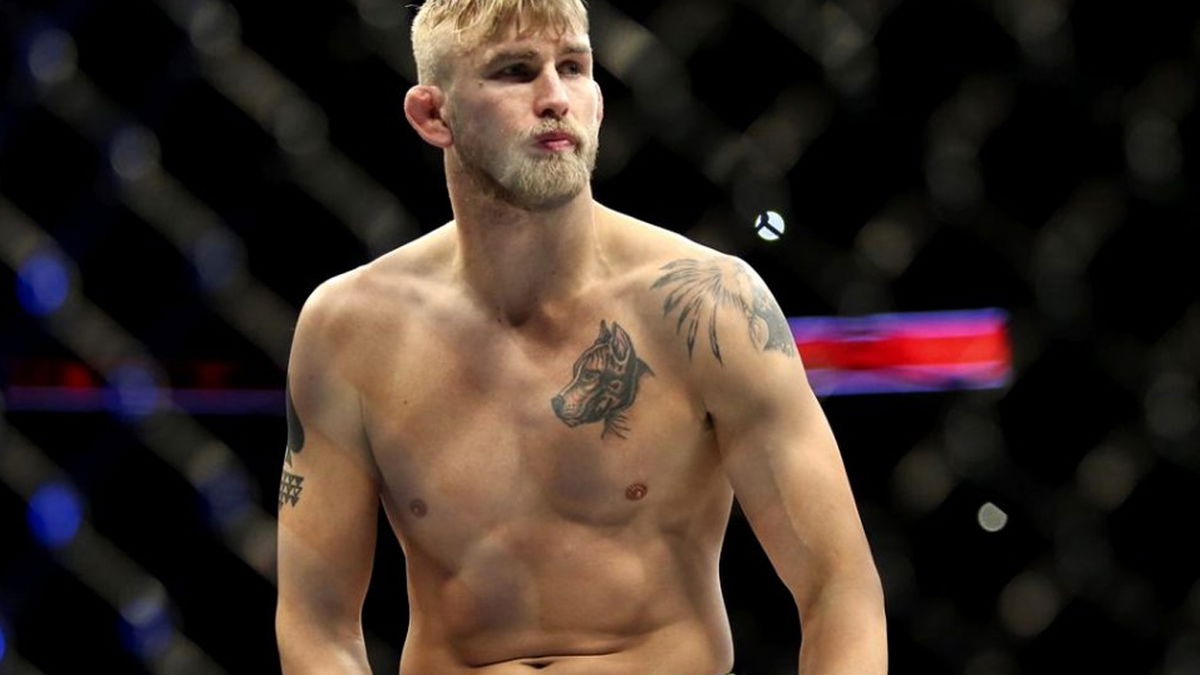 Fabricio Werdum made his return to the UFC at the UFC 249 PPV at Jacksonville, Florida. Here, after 2 years away due to suspension, the Brazilian fighter went down to Aleksei Oleinik in a split decision. Now the former Heavyweight Champion will face a debutant at the organization's highest weight class in Alexander Gustafsson. This could present a challenge for the 42-year-old, as 'The Mauler' seems eager to make a good impression of himself.
Alexander Gustafsson eager to make a strong start at Heavyweight 
In a chat with MaulerBet.com, the former Light Heavyweight fighter said he will not be underestimating 'Vai Cavalo.' 
"He's experienced and a bit of a legend in the sport when you look at his career. He's gained some weight in recent years but he's not to be underestimated, he's got a lot of tricks up his sleeves and is a legit black belt."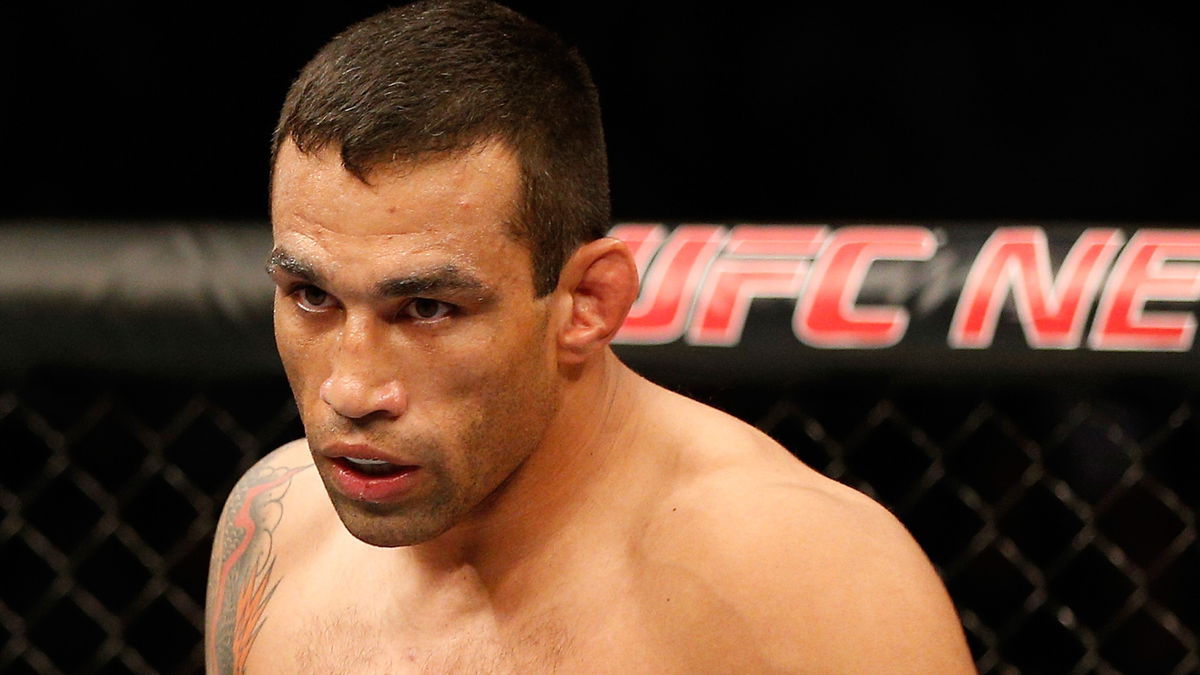 Furthermore, 'The Mauler' is expecting a tough contest as everyone packs a punch in the Heavyweight division. 
And he, like everyone else in the HW division hits hard. So it will be an awesome challenge for me and it's very motivating for me to fight him.
However, the Swedish fighter said he will enter the Octagon to win. Furthermore, he adds that his move up a weight class is not a game. 
"I will go in there with full force, fully prepared to win. This is not a game and I will go in there to maul his face, get my W and take it from there."
'The Mauler' called time on his career after suffering his 2nd loss on the bounce. He fell to Light Heavyweight fighter Anthony Smith via 4th round submission at UFC Fight Night: Gustafsson vs Smith last June.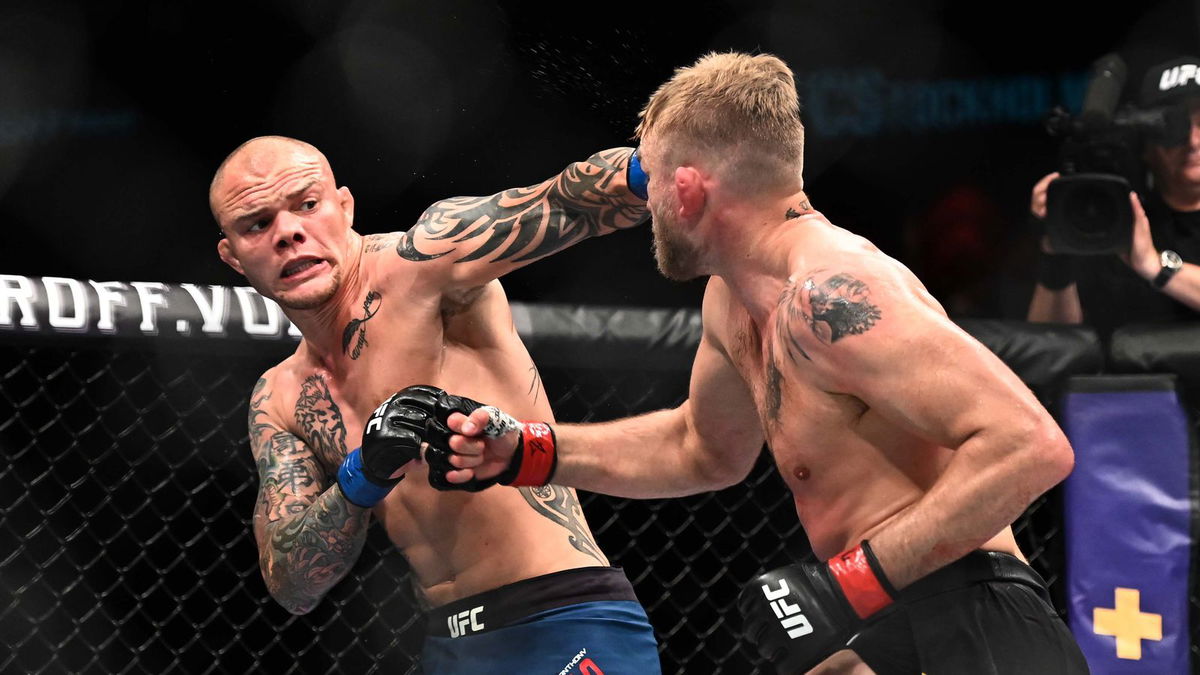 His last win came in 2017 in his home country where he fought Glover Teixeira. Should 'The Mauler' have his arms raised on Fight Island on the 25th of July it will be his first win in almost 38 months.
Will Alexander Gustafsson manage to back up his promises and claim a W over the former Champion?
"Chicken Pasta in Fight week Hasn't Happened in 15 Years" – Alexander Gustafsson Ahead of UFC Return
Continue the conversation on the app, join other MMA fans on MMA Fans App