"This Is Not Enough for Me"- Khabib Nurmagomedov
Published 03/12/2020, 2:38 PM EDT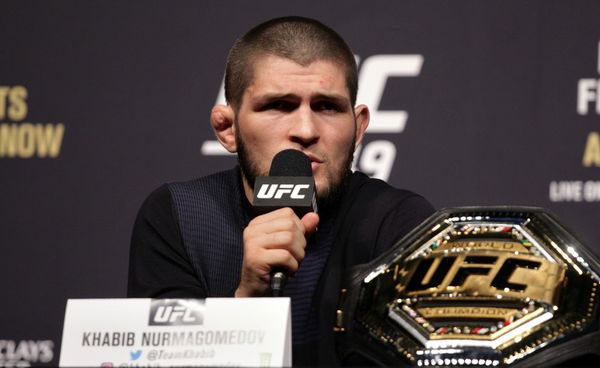 ---
---
Khabib Nurmagomedov is set to face Tony Ferguson in his third title defence. The bout will be Khabib's toughest challenge yet. Although Ferguson has been unchallenged in his last 12 fights, the lightweight champion is confident that nothing has changed in the challenger's game.
ADVERTISEMENT
Article continues below this ad
At present, Khabib is the best wrestler in the lightweight division. Nobody has been able to outwrestle Khabib. He is one of the most dominant champions in the UFC.
What's surprising about "The Eagle" is the fact that he has defeated most of his opponents in the same way. Khabib takes his opponents down and overwhelms this with his ground and pound. Even a great striker like Conor McGregor with incredible takedown defence got smashed on the ground.
ADVERTISEMENT
Article continues below this ad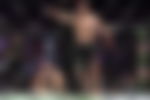 However, things are different this time. Unlike Khabib's previous opponents, Tony Ferguson is lethal off his back. He has a treacherous rubber guard. However, he did face some problems against Danny Castillo in the past.
Khabib Nurmagomedov believes that Tony Ferguson has not evolved
In his fight against Castillo, Tony Ferguson was held down for quite a while. Although he won the fight on the scorecards, many believe that it wasn't a legitimate decision.
As of now, Tony is 36 years old. His age makes Khabib Nurmagomedov believe that there are very little changes he can make in his game.
"I think nothing changed. He wanna stay long in reach, kick, jab. If I take him down, play his guard. Nothing change…What can he change at 36 years old? Nobody can change anything." Khabib told Brett Okamoto in an interview."
Although Tony had a tough time with a wrestler like Castillo, it was a very long time ago. Since then, Tony has evolved beyond expectations. His fight against Rafael Dos Anjos, who is one of the best BJJ artists in MMA can be a good example. He defeated RDA by a unanimous decision in a five-round fight.
Khabib believes that his game is constantly changing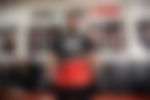 Khabib has a completely different opinion of himself, especially his ground game.
He said, "People always talk about… Khabib takedown people, he mauls them. This is not enough for me."
ADVERTISEMENT
Article continues below this ad
Khabib also revealed that he rewatches his fights after a few months and look out for mistakes.
"After 3 months, I do this (mistakes) and 3 months later I'm different."
Yes, Khabib has evolved. The changes in his ground game are barely noticeable as he makes very few mistakes in the first place. One area where Khabib has improved considerably is his striking. The Dagestani has developed a strong defensive striking over time.
ADVERTISEMENT
Article continues below this ad
Although Khabib is tuning up his game constantly, overlooking Tony's evolution might end badly for the champion. Tony is unpredictable and has much more weapons than Khabib.