Khabib Nurmagomedov has had it with the fingers being pointed at him for "backing out of" UFC 249. In a recent interview with ESPN's Bret Okamoto, Khabib expressed his frustration regarding the way he is being blamed for the fifth canceled fight between him and Tony Ferguson.
The Eagle had left the USA amid rising cases of COVID-19. He traveled to Abu Dhabi, from where he further went on to Dagestan, Russia. Soon after he reached, Russia placed travel bans and closed its borders owing to the widespread pandemic.
Thus, he is now stuck in his country. And while people anticipate that the UFC will somehow bring him back, Khabib is not ready to go through the trouble. First, he says he wants to be there for his family. Second, the UFC has not yet decided on a location for UFC 249. Thus, he finds it pointless to travel to a place where he will not ultimately fight.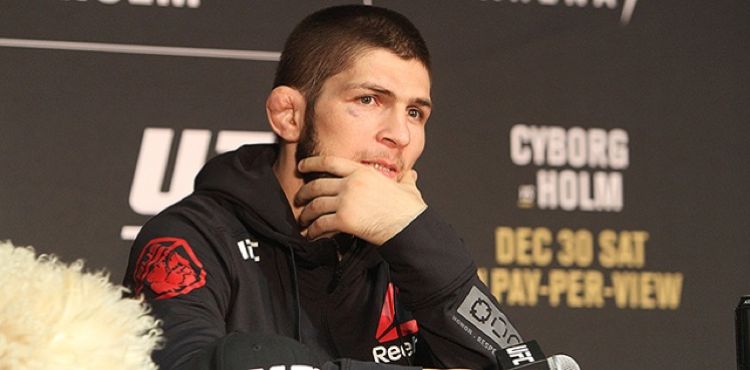 He said,
"Everything [that] happened, everybody knows. I can't control this! Like I said before, my name is Khabib. I am not Coronavirus. I don't understand these people. Like, this is not my mistake. Coronavirus [came] to us. I [didn't] bring Coronavirus. This is not my job!"
Khabib Nurmagomedov blames "unprofessional" UFC for chaos revolving around UFC 249
Carrying on with the interview, Khabib clarified that everything transpiring is completely out of his hands.
In his defense, he made some valid points. For starters, he is the champion. Any fight that he takes part in, he deals with it with extreme dedication and discipline.
Thus, in a legacy fight with possibly one of his toughest opponents ever, he can not compromise with training. He said that with the UFC continuing to keep the fighters in the dark about the location of the event, there is nothing he can do. He requires a little breathing space wherein he can travel to the location well in time, get acclimatized, get rid of the jet-lag, train properly in the last few hours, and execute his performance.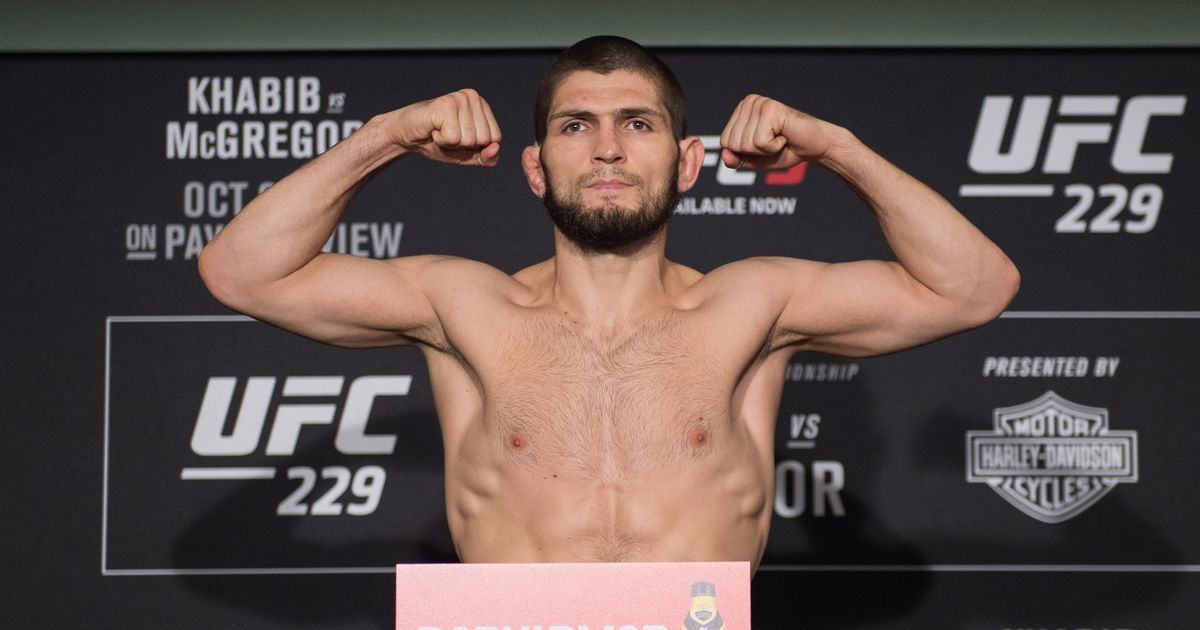 However, because of the pandemic, UFC has still not decided on a location. And Khabib Nurmagomedov is not happy with the fact that he is the one facing the fire for it. He said, "This is not a regular fight. 16 days before the fight, I do not know the location. What is this?! This is not professional."
Yet, he stated that if the UFC were to give him the location right now, he will make an appearance for UFC 249 on 18 April.
Do you think Dana White will be able to pull an end-moment miracle?
Continue the conversation on Telegram, join other MMA fans on MMA Fans Group