"This World Can Be a Very Difficult Place" – Jon Jones Pens an Emotional Message
Published 03/21/2020, 3:09 PM CDT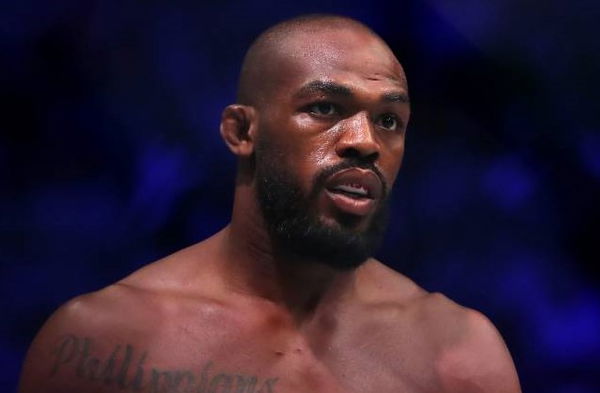 ---
---
The outbreak of Coronavirus has brought the world down to its knees. With the count of victims increasing every day, people are feeling more and more helpless. Therefore, in such troubling times, Jon Jones has come out with an empowering message for all his fans.
ADVERTISEMENT
Article continues below this ad
"What's up everybody! It's your boy Jon "Bones" Jones. Just reaching out to let you all know that I love you all very much," Jones said in a video posted on Twitter. The Light Heavyweight kingpin urged everyone to keep their head held high during the troubling times that the world is facing. Furthermore, he added that people owe it to themselves to have faith regardless of what's going on.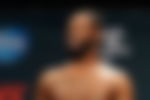 ADVERTISEMENT
Article continues below this ad
Jones, for one thing, knows a lot about facing tough times. The Albuquerque native has seen a lot in his professional career. From DUI charges to hit-and-run incidents, Jones has seen it all. Therefore, he felt that he can give his two cents of advice on facing such situations.
"This world can be a very difficult place and sometimes it's gonna present us with some very hard fights. But we owe it to ourselves to have faith and remember that attitude is everything. Our mentality and mindset is everything."
Jon Jones tells what people what their part is right now'
With no vaccine developed for the pandemic, the only reasonable method to prevent it is by proper isolation. China has successfully controlled the spread of the virus by affectingly employing proper quarantine methods. Consequently, Jones reiterated the same and said that people need to play their part correctly.
ADVERTISEMENT
Article continues below this ad
"No one's gonna feel sorry for us in a time like this. We owe it to ourselves to not feel sorry for ourself. And do everything every day to smile and do our part. Right now our part is to stay home. Stay happy and stay positive. We've to keep a positive mindset and outlook. And I'll promise you that we'll get through this thing."
ADVERTISEMENT
Article continues below this ad
The number of people infected with Coronavirus in the USA is almost close to 20,000. Furthermore, the rate of increase has been a cause for concern as well. For instance, the governor of California has openly stated that he expects half of the state population to be infected in the next two months period. Therefore, in concerning times like these, one can only hope that people can imply in their life whatever Jones has asked them to.