THROWBACK: Jorge Masvidal Lays Down the Law on Drinking Vodka to Reporters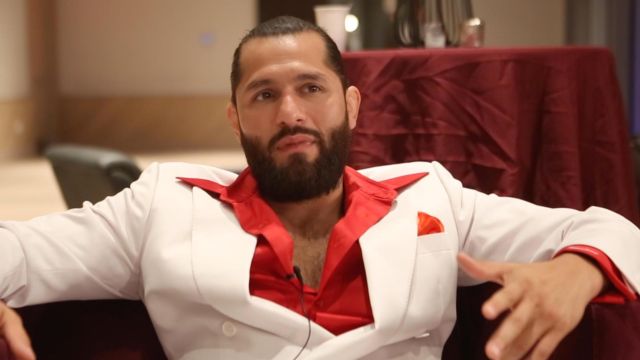 Welterweight Jorge Masvidal shed some light on the correct way to down a shot of vodka in a throwback post via RT Sport. The freshly crowned 2019 Fighter of the Year spoke to the media at a launch for his signature liquor brand. 'Gamebred' launched 'El Recuerdo Mezcal' at the beginning of 2020 after a successful 2019.
🔥 #TBT: Shots and Baptisms with the BMF… Jorge Masvidal@GamebredFighter x @simonhead 👊🏼 pic.twitter.com/nX6E9fFAFO

— RT Sport (on Fight Island) 🏝️ (@RTSportNews) July 16, 2020
Jorge Masvidal has a commanding presence both inside and outside the cage walls of the octagon. Not to mention, he has become one of the most popular fighters in the promotion off the back of his performances. The 17-year veteran finally had his success party after climbing up the ranks from a Miami backyard brawler.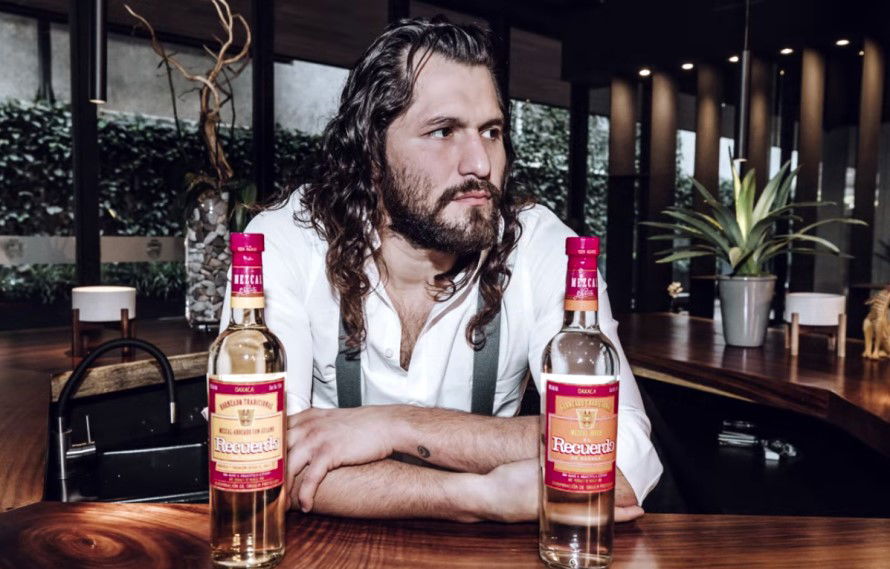 Jorge Masvidal: Spaceship to stardom
The title challenger has had one on the most fairy-tale stories in the sport, which perhaps has endeared him to fight fans. Moreover, over the course of 2019, he has evolved into perhaps the biggest draw amongst active competitors. His journey began from the Kimbo Slice backyard brawling circuits in Miami's 305.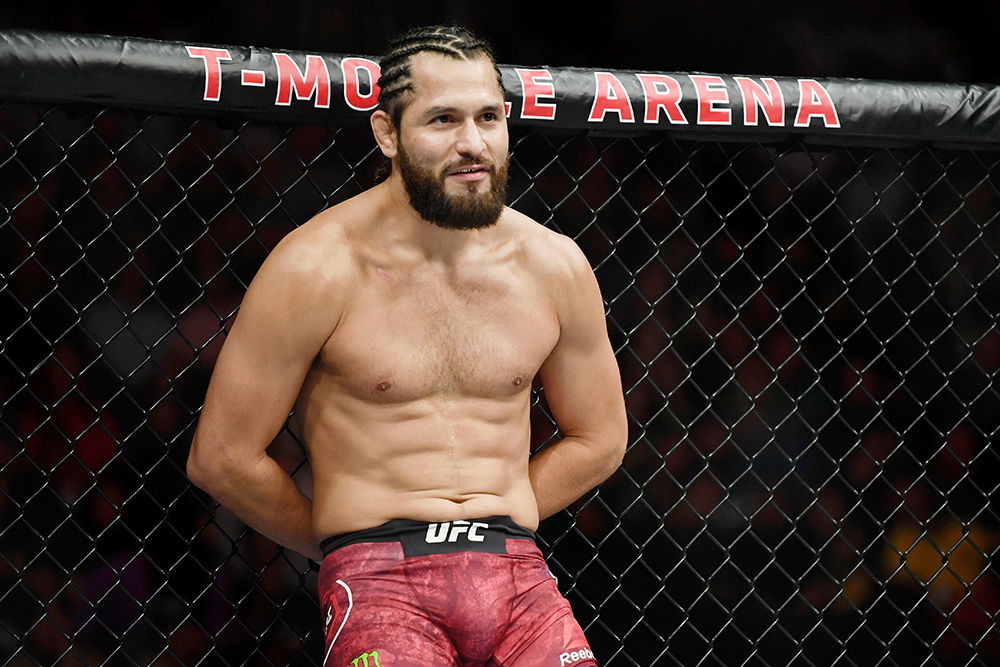 After successful stints in other organizations such as Bodog and Strikeforce, Masvidal found himself in the UFC. He began competing under the promotional banner in 2013 and had mixed success, stumbling into the occasional loss. Additionally, his experience fighting high-level competition for an extended duration has helped bolster his 49 fight career.
Jorge Masvidal truly came into his own after being slated to headline UFC London alongside Darren Till. Many underestimated the grizzly veteran. But much to their surprise, he violently finished the Englishman. His success continued as he picked up the fastest KO in UFC history against bitter rival Ben Askren.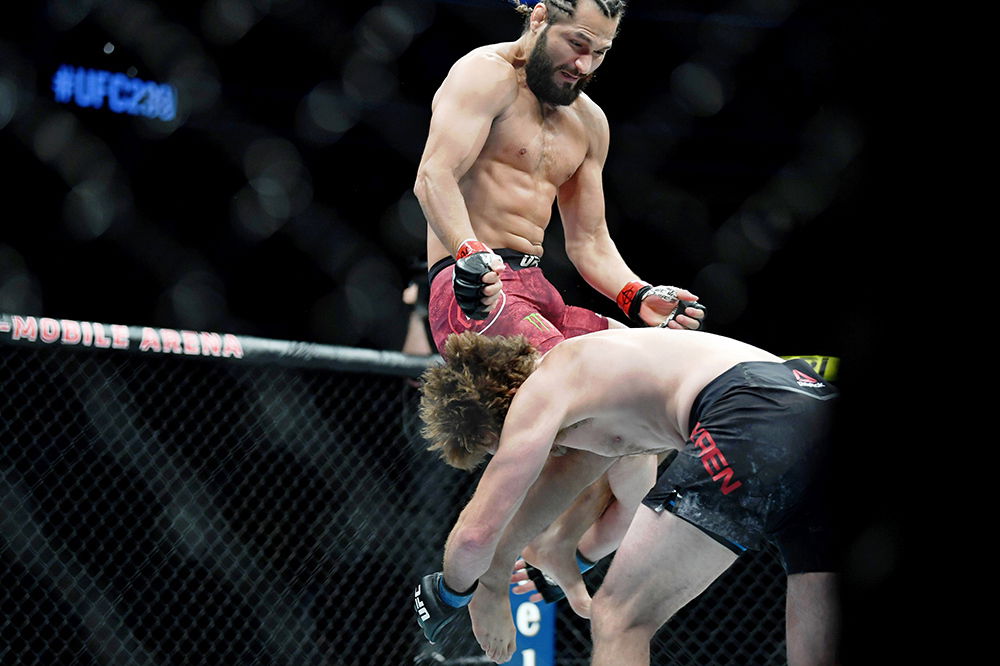 MMA fans and pundits began to recognize 'Gamebred' for the megastar that he has become following a booking against Nate Diaz. The two fan favorites fought for the one-off BMF belt at Madison Square Garden.
305's favorite son finally fought for the long-awaited Welterweight title against Kamaru Usman at UFC 251. He would end up losing in a dominant decision defeat to 'The Nigerian Nightmare' in Abu Dhabi. However, this is a minor setback for the pay-per-view juggernaut that is Jorge Masvidal.
Continue the conversation on the app, join other MMA fans on MMA Fans App