Tito Ortiz Confuses Law Enforcement With Zodiac Signs- Gets Trolled
Published 06/17/2020, 9:23 AM EDT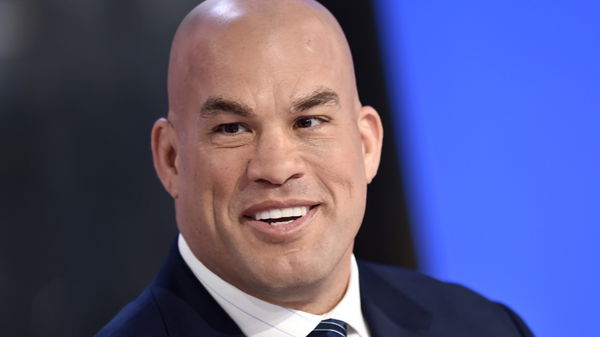 ---
---
Tito Ortiz recently shared a post on Instagram. While the post was meant to deliver a strong message in favor of his political stance, it became a source of amusement due to a simple misunderstanding!
While the post sent out a strong message in light of the upcoming elections, one comment took the limelight away from the issue.
ADVERTISEMENT
Article continues below this ad
A fan commented, "Don't know you in personal life but you gained my respect as a fellow LEO[.] We need people like you to be a voice. Thank you!"
 

View this post on Instagram

 
ADVERTISEMENT
Article continues below this ad
Tito wrote in his rather interesting response: "I'm Aquarius but respect!"
While Tito is definitely amongst the best fighters that ever walked the Octagon, he doesn't seem to have the power of grasping conversation easily. While the fan was praising Tito for his decision to become part of the law enforcement, and thus become an LEO [Law Enforcement Officers], he thought he was receiving praises for the month he was born in, and should, therefore, continue raising his voice.
Fan corrects Tito Ortiz
Following the Huntington Beach Bad Boy's comment, a fan decided to help him understand why he received praise. The user wrote:
"I think he [user who commented earlier] meant Law Enforcement Officer."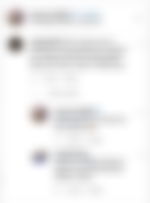 Of course, as soon as someone realized what was going on, they deleted the entire thread.
Nevertheless, it is commendable that Tito is looking forward to joining the police force.
The former Light Heavyweight Champion is serious about joining the law enforcement
In an interview with TMZ Sports, Ortiz stated that he is actually serious about joining law enforcement. He said that he is in the best time of his life to contribute towards maintaining law and order.
ADVERTISEMENT
Article continues below this ad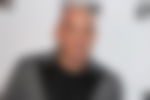 Consequently, he stated that the only thing left for him to do is decide what position to join at.
The will to join the force fired up as he saw close ones battle on endlessly at front-lines. In fact, out of the few friends that Ortiz had in law enforcement, one has been on the frontline with no breaks, for as long as twelve days.
ADVERTISEMENT
Article continues below this ad
What do you think about Tito's decision to join law enforcement?