Tony Ferguson Is Planning on Submitting Khabib Nurmagomedov Claims Eddie Bravo
Published 10/15/2019, 7:26 PM EDT
By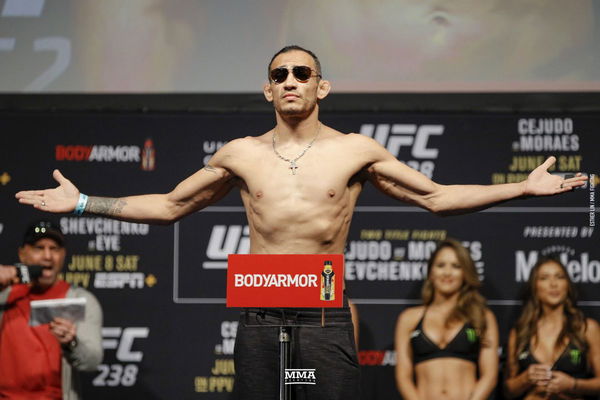 There are not a lot of lightweights in UFC at the moment who are believed to be the ones to beat the reigning champion, Khabib Nurmagomedov and rightfully so. Nurmagomedov has been dominating ever since he stepped foot into the UFC octagon. After winning the title, he has defended it against the likes of Conor McGregor and Dustin Poirier. However, it is believed the toughest fight in his career is ahead of him as Tony Ferguson.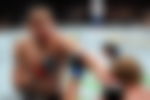 Tony Ferguson is known for his out of the box approach to the fight game. He is very durable, he can take damage and keep pushing forward, and he has an offensive ground game. And Eddie Bravo believes that is going to be the key against Nurmagomedov. Bravo said:
ADVERTISEMENT
Article continues below this ad
"With that caliber of fight, I don't make predictions. But we are planning on beating him. I can't give away too much though. but the difference is everybody is running from Khabib on the ground. So they spend the whole time trying to get up to the fence and get back up. Tony is not gonna do that. Tony is gonna attack. He is going to attack. He is going to attack with submission and he is going to attack with elbows. He is not going to try to get back up. He is going to try to keep the fight standing, do some takedown defense and all that stuff."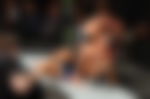 It's very unlikely that any of Nurmagomedov's past opponents have gone into the fight to submit the champion. However, Ferguson and his team are planning to do what has never been done before which is beating Khabib Nurmagomedov on the ground. Tony Ferguson's coach, Eddie Bravo claimed:
 "Most people go in and looking for something. But when you are looking for Darce all the time, it alters the game. You approach the game a little bit differently and it alters the game. tony is that guy. Tony will hit those from every angle. While Khabib is trying to take him down, he is gonna have to watch out for all the shit. Tony is going to throw everything at him. I don't know if it's gonna work. Khabib is really good. But we are planning on submitting him."
Though it has not been official yet whether Tony Ferguson is fighting for the title next, UFC president, Dana White has himself confirmed that Ferguson is the nest in line for Khabib Nurmagomedov.