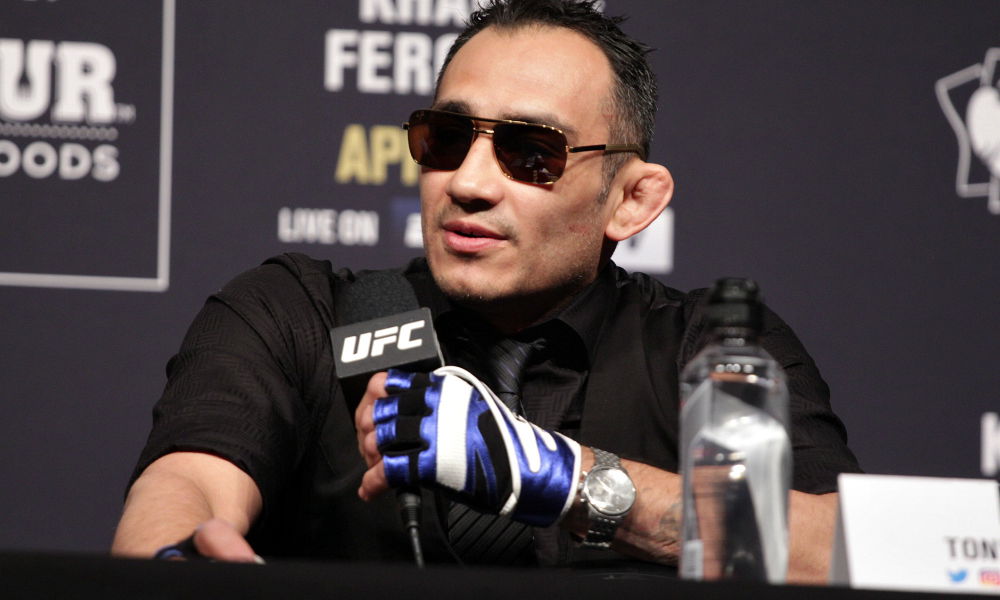 When Khabib Nurmagomedov announced that he would not be traveling to the United States, the UFC scrambled to look for other opponents for Tony Ferguson. Even the Irish superstar, Conor McGregor, was considered. Although many would love to see the two fighters go at it, McGregor's coach, John Kavanagh, feels otherwise.
Recently, Khabib Nurmagomedov explained to Ariel Helwani why he will not be traveling to the US. 'The Eagle' said that he traveled to the UAE as he was told that "99%" the fight would take place there. But when Khabib realized that Abu Dhabi will be closing its gates to non-citizens, he scurried back home to Russia.
Khabib received a lot of backlash for the move. However, as the champion said, why would he go back to the United States if there is no venue to fight? With Nurmagomedov out, Tony Ferguson is without an opponent. Many believed that Conor McGregor would step up.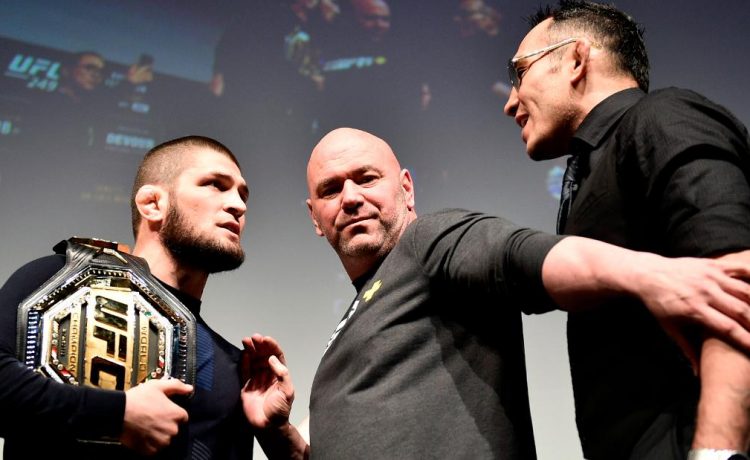 Coach Kavanagh believes Tony Ferguson does not have to fight
No doubt it will be a huge fight for Tony, but is it worth it? McGregor's coach from SBG believes Tony should not compete. If he does, it should be for one reason only.
Recently, ESPN's Ariel Helwani went live on Instagram with John Kavanagh.
"I would like to think that Tony doesn't have to fight to feed himself for the next six months.", Kavanagh told Helwani.
Tony and Khabib have nearly wiped out the lightweight division. The duo hold a win over the best athletes in the weight class. Both men are on a 12 fight win streak, and facing anyone else besides each other makes no sense.
Coach Kavanagh on what his advice would be for Tony Ferguson.#HelwaniShow pic.twitter.com/tfdB48yRx9

— Jed I. Goodman (@jedigoodman) April 3, 2020
Kavanagh believes that Tony should only fight for the money.
"If I was his friend, that (money) would be the only reason I would encourage him to do it."
He said that Tony should do it if it's necessary. After all, it's his job, and he needs to get paid. Kavanagh also compared fighting in the cage to the daunting task of the health care professionals who are combating the Coronavirus. The coach believes that MMA is less risky than the jobs of the frontline workers.
Kavanagh also suggested the UFC shift the event to a later date, preferably in July.
Do you feel Tony Ferguson needs to fight on April 18?
Continue the conversation on Telegram, join other MMA fans on MMA Fans Group