Tony Ferguson Next Fight is "Lined Up" Says Dana White
Tony Ferguson hasn't been in action since his crushing defeat against Justin Gaethje at the headliner of UFC 249.
His 12-fight win streak got relinquished by Gaethje, as Ferguson suffered a horrific TKO loss. However, it seems that 'El Cucuy' is back on track and has found an opponent in Dustin Poirier.
No, it is not official yet. Instead, Dana White has teased the possibility of the lightweight matchup in the post-fight press conference of UFC on Vegas 7.
Tony Ferguson and Dustin Poirier? Lightweight thriller.
The UFC chief did not disclose his plans regarding the matchup. Yet, he assured fans that it is a probability.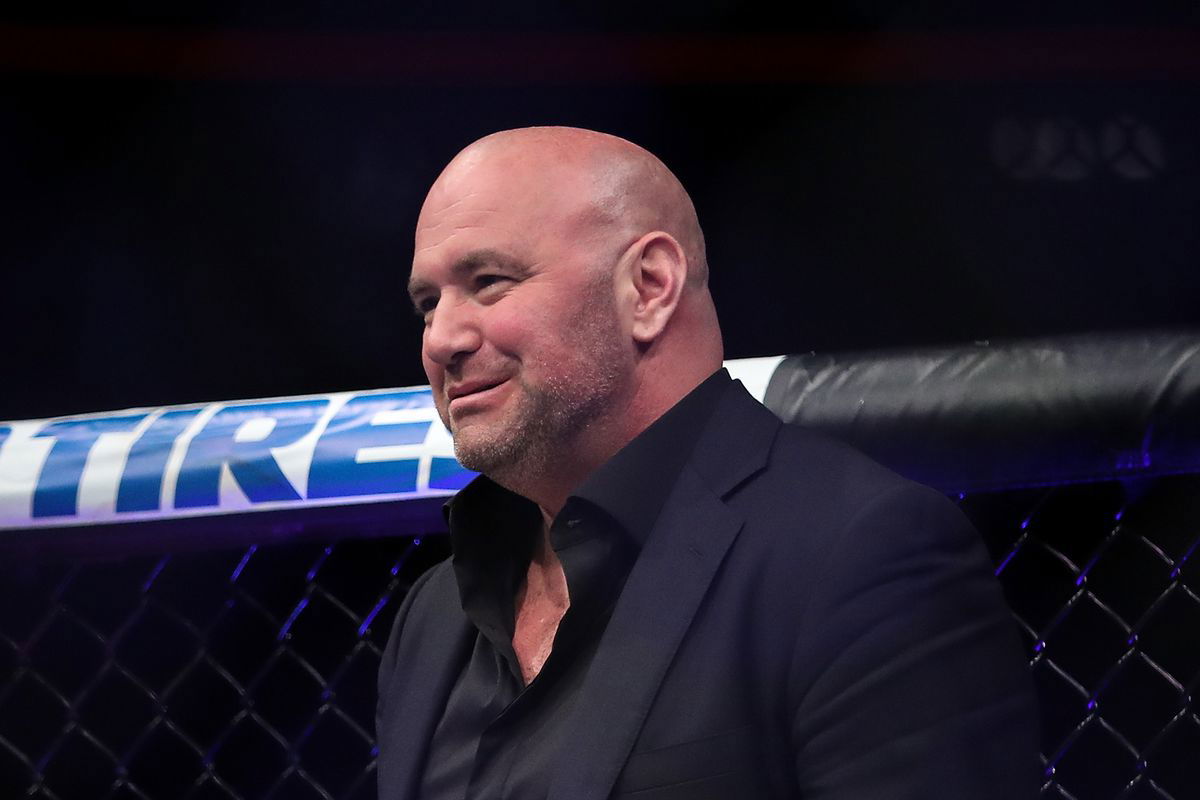 When asked whether matchmakers have imposed a matchup for Ferguson, White replied, "We Do."
When posed with whether it's Dustin Poirier, White simply responded with "Probably."
Noting the statement, Aaron Bronsteter took to Twitter and wrote, "Dana White says that Tony Ferguson has a fight lined up. On whether Dustin Poirier is the opponent: 'Probably'."
Dana White says that Tony Ferguson has a fight lined up. On whether Dustin Poirier is the opponent: "Probably"

— Aaron Bronsteter (@aaronbronsteter) August 23, 2020
If materialized, the fight can be a gateway for the lightweight title fight against undisputed champion Khabib Nurmagomedov.
A few days ago, Khabib notified that he would accept a fight against anyone who would beat Poirier. Although Khabib will face opposite Justin Gaethje for the main-event of UFC 254, 'The Eagle' has already chalked up his plan for the future.
That said, Khabib vs Ferguson is still not off the charts. Ferguson can very well bag the lightweight thriller against Khabib by defeating Dustin Poirier.
El Cucuy vs Diamond
After Khabib and Gaethje get done with each other, Poirer and Ferguson will probably compete against each other to get back in the lightweight title race.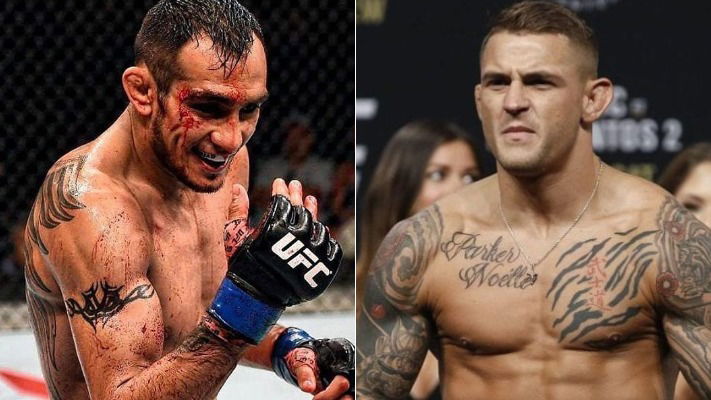 Since Conor McGregor is officially retired, it is safe to rule him out of the title mix Although Khabib has desired a rematch with McGregor, it doesn't seem like happening.
Moreover, McGregor would need to defeat Poirier to bag a rematch against Khabib. Thus, Ferguson can advance himself in the race by materializing an immediate matchup against 'The Diamond'.
The fight would naturally allure the fans for several reasons, and it will be equally important for the 155 lbs division to keep going.
Continue the conversation on the app, join other MMA fans on MMA Fans App