Amidst the shocking news of Jon Jones vacating his Light Heavyweight title, Ben Askren brought out some harsh realities for fight fans and the promotion.
Jones took to Twitter earlier today to announce that he will be vacating his title. This comes after almost a week-long altercation with UFC President Dana White.
Jones feels that the UFC is not paying him what he deserves. He also said that taking damage every time he steps inside the Octagon is not worth the pay he receives.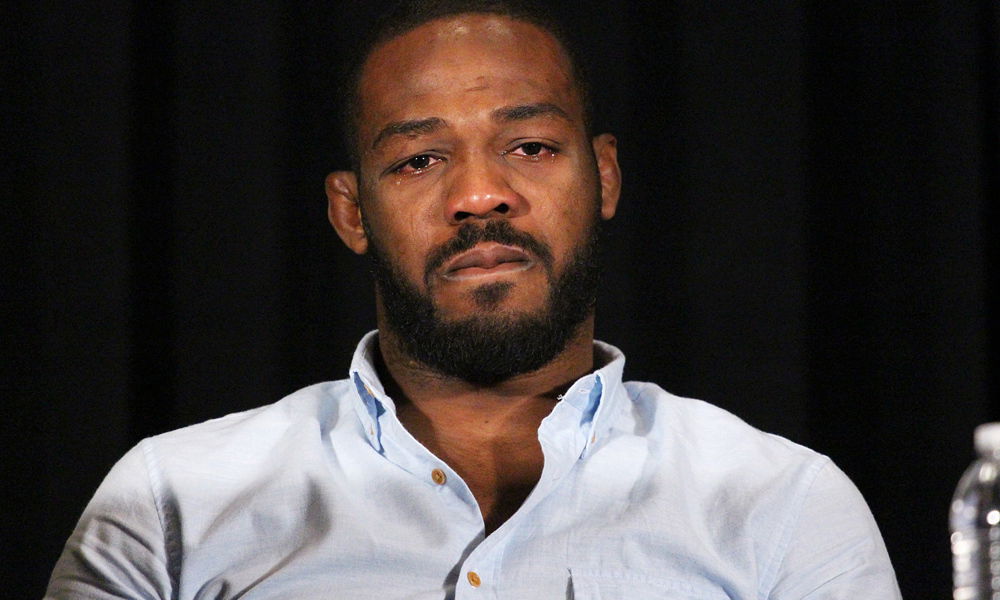 Thus, he finally put an end to the online battle by announcing that he will relinquish his throne. Thus, the top position of the light-heavyweight division will now remain vacant. And according to Ben Askren, it seems that Jones could not have chosen a worse time to do so.
Tough place for @ufc 125- Vacant 135- Vacant 145, 155, 185- can't leave country due to corona 205- vacant HWT- busy doing his other job https://t.co/dHrVysmuCc

— Anhyzer Askren (@Benaskren) May 31, 2020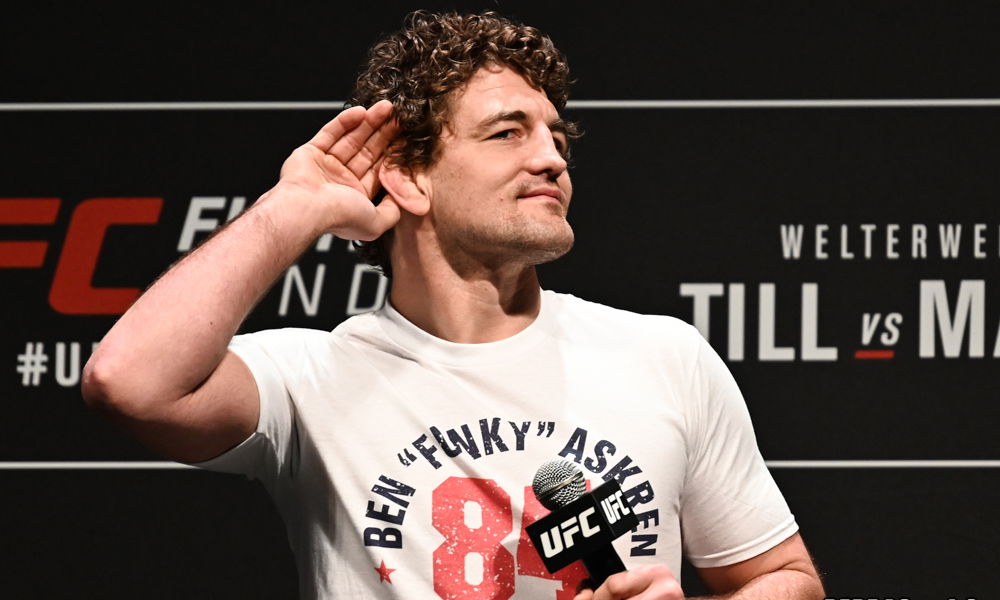 Askren wrote: "Tough place for [UFC] 125- Vacant 135- Vacant 145, 155, 185- can't leave [the] country due to corona 205- vacant HWT- busy doing his other job
Has Jon Jones left the UFC in as tough a position as Ben Askren claims?
Surely, whatever Ben Askren listed certainly does make it look like the UFC is in a tough position.
Henry Cejudo's retirement announcement at UFC 249 immediately left the Flyweight and the Bantamweight Divisions championless. However, Dana White already announced that the UFC is already looking into possibilities of a new possible Bantamweight champion, with Marlon Moraes as one of the contenders.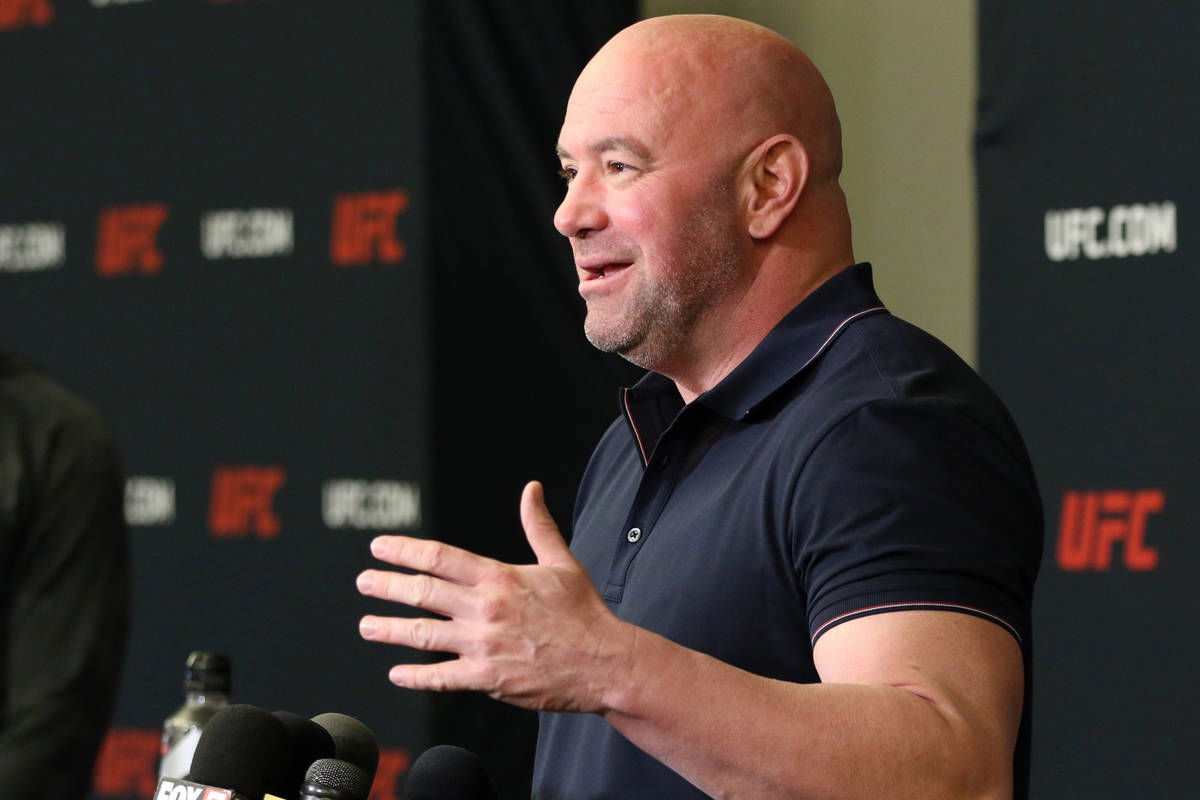 Regarding fighters who will be unable to fight, the UFC is working hard towards making the fight island ready ASAP. This will allow international fights to carry on. While the UFC is very close to signing off on the rematch for the featherweight title between Max Holloway and Alexander Volkanovski, a Lightweight title fight between Khabib Nurmagomedov and Justin Gaethje will take place sometime in September.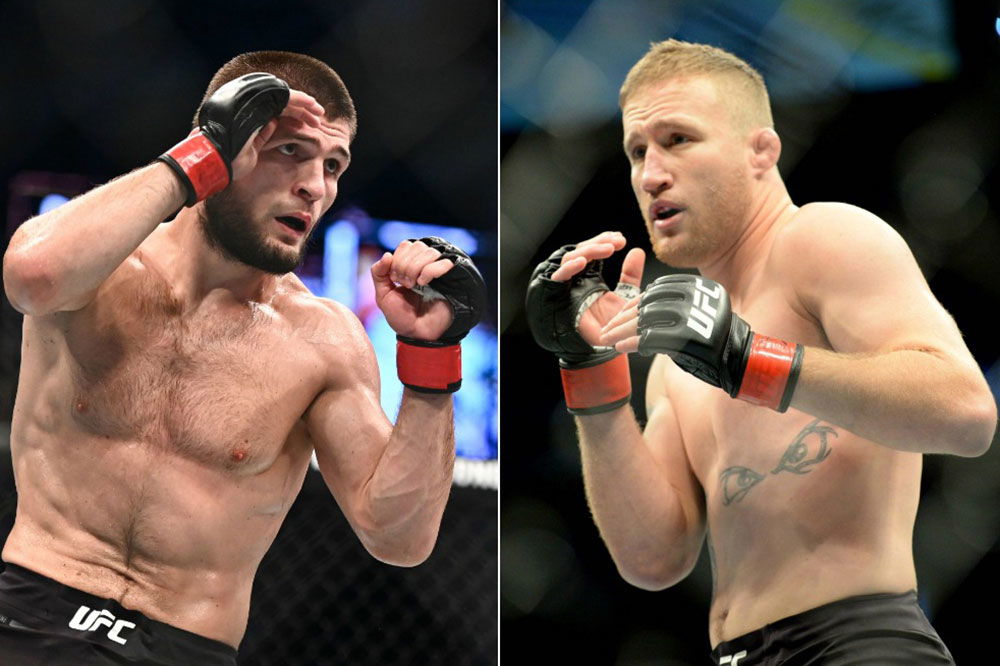 Moreover, the Middleweight Champion, Israel Adesanya, too, is already looking forward to defending his title against Paulo Costa.
Of course, the recent vacation of the Light Heavyweight title is something that the UFC has not addressed yet. However, Dominick Cruz already responded to a report which alleged that he will fight Jan Blachowicz for the title, saying, "the show must go on."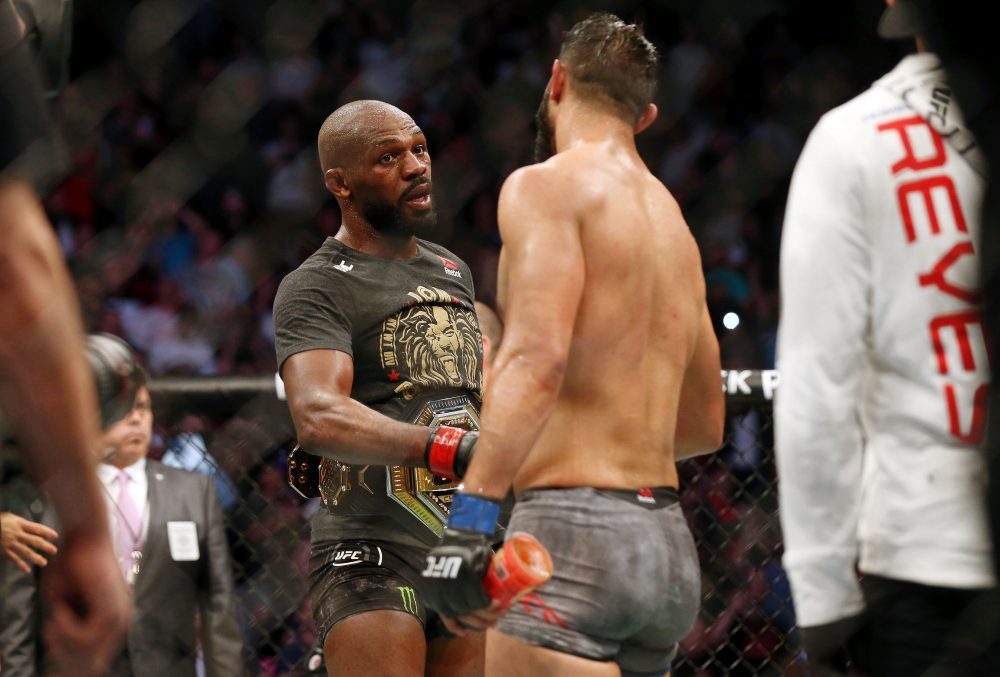 Lastly, Stipe Miocic, indeed, is busy with his duties as a first responder in these times of a global pandemic. The Heavyweight division truly is stuck because of the champion's inactivity. The consequent lining up of title contenders is a puzzle that the management has yet to figure out.
Do you agree with Ben Askren's views?
Continue the conversation on the app, join other MMA fans on MMA Fans App