"Tyron Is Washed up" – Colby Covington Has a Surprise Prediction for Tyron Woodley vs Gilbert Burns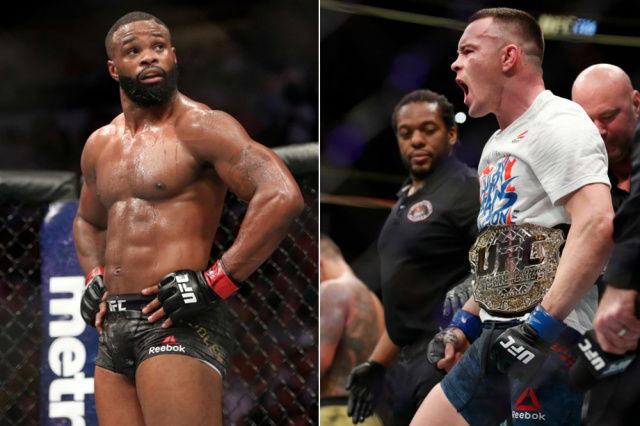 Colby Covington is making it a habit to release his picks before every major UFC event. He wishes to continue his streak for the fight tonight. Covington picked his winner for the main event of tonight's UFC card, Tyron Woodley vs Gilbert Burns.
Despite having a history with Woodley, "Chaos" showed faith in the former champ. He presented his picks in association with MyBookie. However, if someone looks up at the track record of Colby, it turns out that Woodley may have a lot to worry about after the prediction.
"Straight off the billboard charts and back into our hearts, it's my good friend Tyron Woodley. Usually, Tyron's putting the fans to sleep. But tonight he is gonna make the fans some money. We all know Tyron's washed up but he still has little in the tank to beat the dork named Gilbert. So go pound that Tyron Woodley Moneyline and make that bank accounts great again," Covington said on Instagram.
https://www.instagram.com/p/CA0S0E7hI3p/
Colby's last three predictions have gone the other way. He picked Dominick Cruz to defeat Henry Cejudo at UFC 249. For the next event, Colby predicted Andrei Arlovski to get knocked out by Philipe Lins. For UFC Fight Night 176, Covington inspired Americans to book against the Dutch Overeem. Judging from his rivalry with Woodley and his previous predictions, Covington may have purposely picked Woodley so that he ends up losing.
The history between Tyron Woodley and Colby Covington
Covington and Woodley have been on a collision course for what seems like forever. When Woodley ruled over the Welterweight division, Covington racked up his win streak to challenge for the title. The two of them didn't hide their disdain over each other. Many considered Covington to be the one who would end Woodley's reign.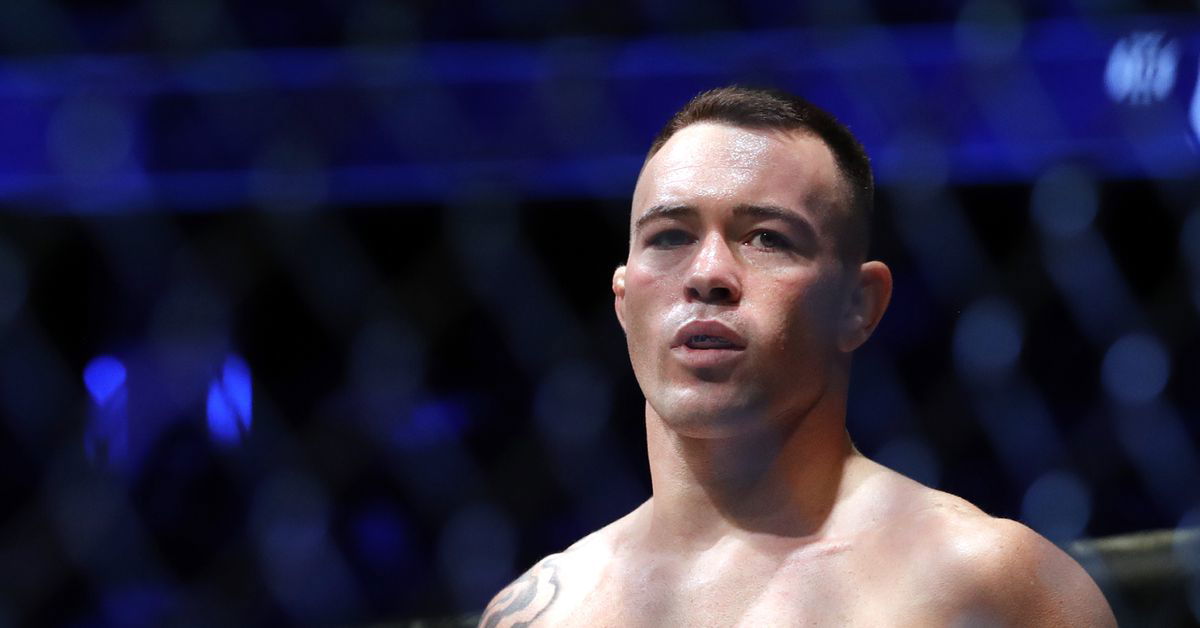 However, Woodley was put on the shelf due to a shoulder injury. When he returned, he defended the belt against Demian Maia at UFC 214. Later on, Covington won the interim title by defeating Rafael Dos Anjos at UFC 225. By then, it was almost certain that Woodley vs Covington was the fight to make. However, injuries played the spoiler once again.
Ahead of UFC 228, Colby was ruled out of the event due to a nasal injury. Woodley instead fought and defeated Darren Till. Despite Woodley not being the champ, Covington still wanted to get his hands on "The Chosen One". When Woodley's fight with Leon Edwards fell through in March earlier this year, Covington offered to step in on short notice.
Continue the conversation on the app, join other MMA fans on MMA Fans App