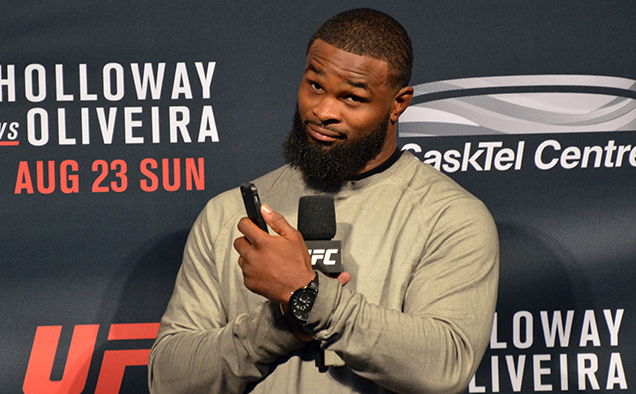 Tyron Woodley has a lot riding on his upcoming fight at UFC Fight Night: Covington vs Woodley. The former champion must battle the brash Colby Covington in what many consider being a match of contrasting styles. However, as per the former UFC light heavyweight and heavyweight champion, Daniel Cormier, the duo is on opposing ends of the spectrum in terms of ideals too. 
He said, "Well look at me right, I'd just assume that he will be caring in training camp. Because that is what it looks like when you look at their interactions, the way that they are Colby was on a video with the president yesterday, right?"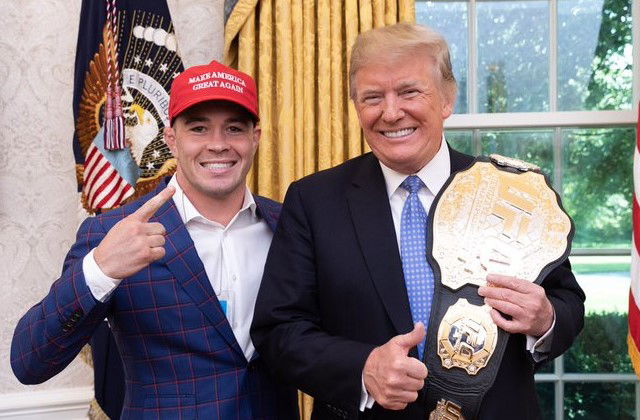 'Chaos' Covington is seldom spotted at appearances sans the 'Make America Great Again' headgear and is an ardent President Trump supporter. However, 'DC' felt that 'The Chosen One' isn't.
Read: WATCH: Donald Trump Impressed By Colby Covington Promises To Watch His Fight
The retired UFC fighter said, "Tyron has been completely opposite of what the President represents as a lot of people are, and there are a lot of people who support the president as Colby does."
The added dimension of clashing ideologies will add another layer of intrigue to the highly anticipated clash. 
Daniel Cormier feels Tyron Woodley may find it tough to fight for himself
The former welterweight champion claimed that he wasn't looking to beat Covington for the culture or because he's annoying. He said he would fight for himself and beat 'Chaos' as he (Woodley) is the best. 
Cormier loved the response and fans would have done so too as it exhibited Woodley's level-headedness ahead of a bad blood fight. He said, "So they're just polar opposites and you just think that those two sides would meet in the middle inside the octagon. But I love Tyron's response."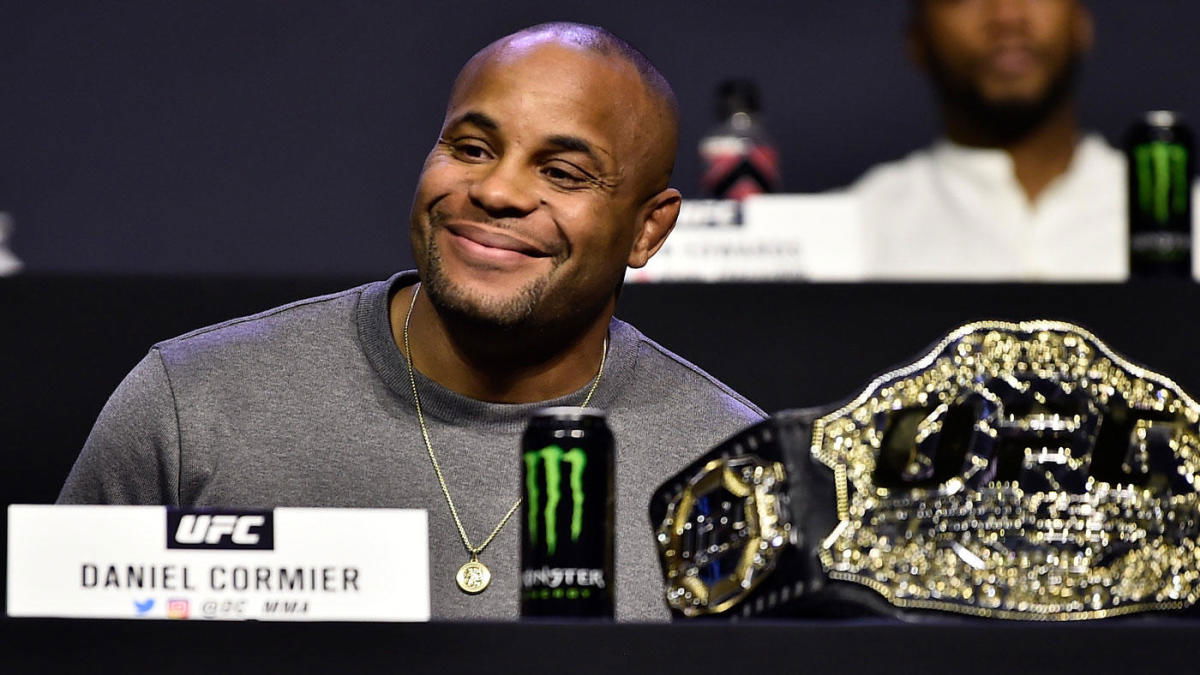 However, despite Woodley's comment, Cormier feels it may be tough for him to compartmentalize professional and personal. He feels that 'The Chosen One' will carry some expectations of his fans into the cage.
This could cloud him or even motivate him in equal measure on Fight Night. Do you see Tyron Woodley focusing purely on himself, or will he channel in his fans' desire against Covington?
Continue the conversation on the app, join other MMA fans on MMA Fans App