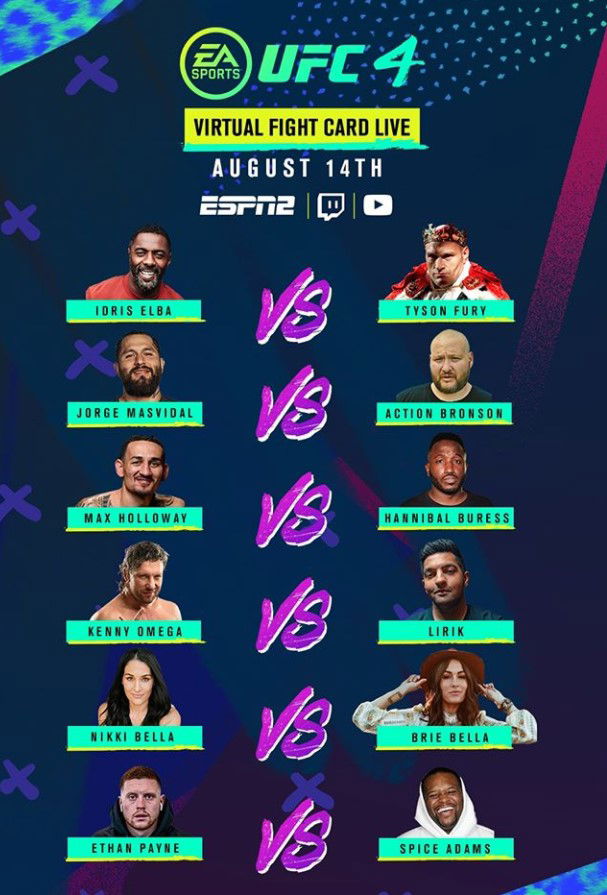 The much-anticipated EA SPORTS UFC 4 will hit the markets very soon. The hype around the release of the game surges by the second. And now, there is an all-new promotional event that is bound to captivate all MMA and gaming fans.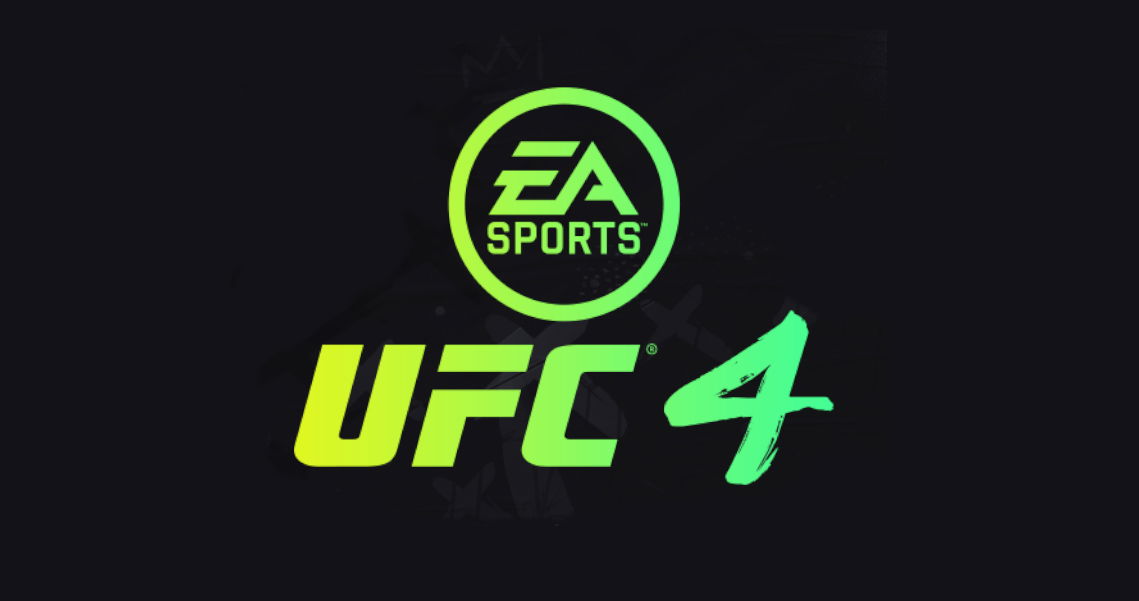 The promotional event will feature duels amongst celebrities in the new game. Following is the list of fights that will celebrate the birth of perhaps the most realistic MMA experience on gaming consoles-
1. 'Battle of Britain' on UFC 4
'The Gypsy King' Tyson Fury will take on fellow Brit and veteran actor, DJ, writer, producer, singer, and songwriter, Idris Elba. The battle between the two will hold the tag #BattleofBritain, which fans can follow to see the progress of the event.
2. Kenny Omega vs Lirik
Yet another quite interesting matchup will feature ace Twitch personality take on former wrestler Tyson Smith aka Kenny Omega on the virtual battleground of UFC 4. How a former will wrestler fares against a professional gamer will sure be fun to watch! The bout will hold the tag #TheCleanervsVsTheStreamer.
3. The Bella twins square off inside the UFC 4 MMA Octagon
Another great bout will see the wrestling entertainment twins, Brie Bella and Nikki Bella, lock horns inside the Octagon on UFC 4.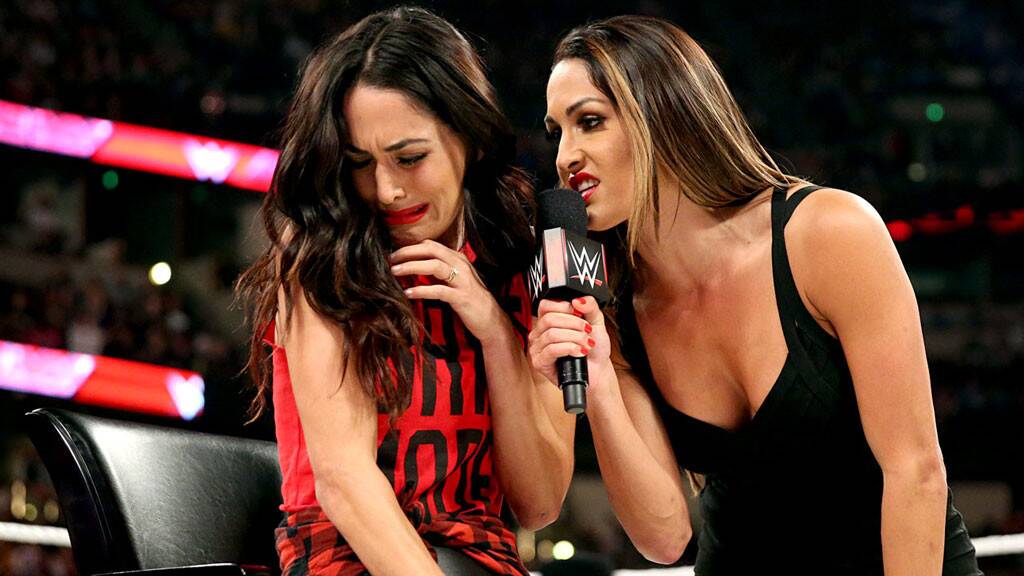 Another glance at their age-old rivalry will sure be a sight for old eyes of WWE fans! Adding the signature angle to the event, the tag for the same will be #BellaBattle.
4. Spice Adams vs Ethan Payne
TV personality and former football player Spice Adams will go head-to-head with YouTuber Ethan Payne for the promotional event. Their weight will hold the tag #FightForFollowers.
5. The face of UFC 4 to square off against Action Bronson
'Gamebred' Jorge Masvidal, the face of the game, will take on American rapper Action Bronson in the live virtual fight card.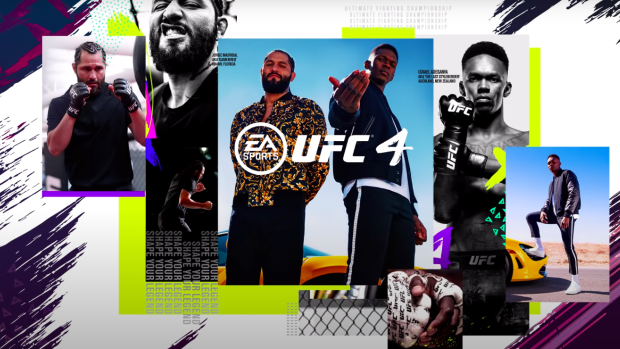 Interestingly, the hashtag for the fight are indicative of a good old territorial battle. Fans can follow the fight on social media using #QueensVsMiami.
6. Max Holloway vs Hannibal Buress
'Blessed' Max Holloway, an avid gamer himself, will take on comedian Hannibal Buress in a showdown which guarantees fun and excitement. Aptly enough, the fight will hold the tag #PunchesVsPunchlines on social media.
Where, when, and how to catch the live UFC 4 virtual card?
The live virtual card comes as a celebration of the release of UFC 4. Consequently, it will come to life on the release date of the game, i.e. Friday, August 14.
It will stream live on multiple platforms at 7:30 PM ET/ 4:30 PM PT. The various platforms that it will air live on are:
ESPN 2
Twitch: UFC
YouTube: UFC- Ultimate Fighting Championship
How excited are you about the upcoming event? What are your predictions for the fights? Let us know in the comments section!
Continue the conversation on the app, join other MMA fans on MMA Fans App