UFC Announces New Apparel Partner Following the End of Reebok Deal
Published 07/10/2020, 3:55 PM EDT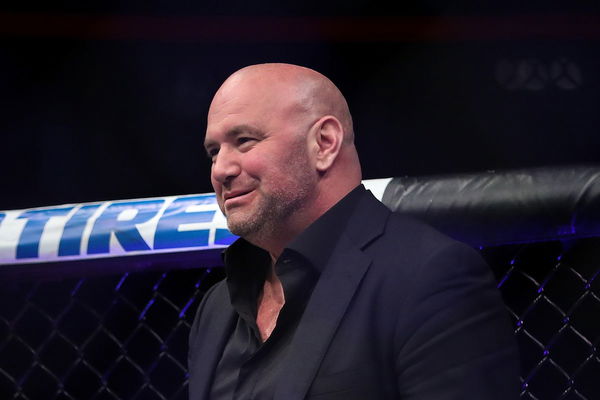 ---
---
The UFC has announced that it will not be renewing its six-year-old outfit deal with Reebok. Instead, the global leader in MMA will be signing a new deal with Venum. This will make Venum the official outfit and apparel partner of the UFC starting in 2021.
ADVERTISEMENT
Article continues below this ad
The audience can view the fighters donning the Venum outfits from April 2021. While Reebok will no longer be the apparel partner of the UFC, it will continue to be the provider of footwear, at least till the end of next year. IMG's licensing business, which represents the UFC exclusively, brokered the new deal. The news was released on the official site of the UFC.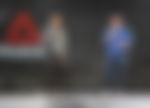 ADVERTISEMENT
Article continues below this ad
President Dana White said that he is pumped with the new deal. Being an exclusive combat sports based apparel brand, White expects Venum to understand the needs of the fighters. Compared to Reebok, Venum is a fairly new brand. Launched in 2006, it has sponsored a few big names such as Jose Aldo and Vasyl Lomachenko.
Quite interestingly, Venum was the dark horse in the race to be the UFC's next apparel partner. During an appearance on The Schmozone podcast last month, Dana White had confirmed that one brand out of Nike, Venum, and Under Armour will be the replacement for Reebok.
Despite not signing another deal with Reebok, Dana had no ill-will towards the brand. He labeled the deal with Reebok as groundbreaking.
The UFC will adjust the pay scale with the new deal
When the UFC announced its deal with Reebok in 2015, the fighters on the roster were not at all happy with it. According to the terms of the deal, fighters couldn't spot any other brand apart from the UFC during fight week. This meant that the fighters would lose their individual sponsors.
ADVERTISEMENT
Article continues below this ad
Several fighters such as Brandan Schaub remarked that they were making a significant amount of money from their private sponsors. What the UFC was paying in lieu of taking those sponsors away was comparatively way less.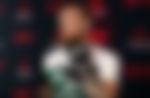 The pay system under the Reebok deal guaranteed a fixed amount for each fighter based on their promotional experience. The amount ranged from $2,000 for fighters with experience of 1-5 fights in the UFC to the champion pocketing $40,000.
ADVERTISEMENT
Article continues below this ad
With the signing of the Venum deal, there will be an across the board increases for all athletes in the amount they get. UFC COO Lawrence Epstein talked to the media in Abu Dhabi and highlighted the increase in pay.
"We're also very proud to say that, once this Venum deal goes into place, the athletes will be getting a meaningful increase in fees paid to them associated with the athlete outfitting policy. I don't have the exact schedule here for you today. That will be disclosed later, but we can report here today that it's a meaningful increase effective April 2021."