While the possibility of a Jon Jones and Francis Ngannou super-fight continues to enthrall fans all around the world, the UFC doesn't seem to be on board with it. 'The Predator' took to Twitter to express his frustration with how the organization is handling his next fight.
Francis Ngannou is not happy with the UFC
The 2nd ranked UFC Heavyweight contender tweeted, "In my opinion, the [UFC] aren't willing to make this Jon fight happens or at least for what it worth."
He continued, "2) No title fight, no super fight, who knows when going to be my next fight. Hope it's not in another eleven months or so."
2) No title fight, no super fight, who knows when going to be my next fight 😤. Hope it's not in another 11 months or so. #ThisIsSucks

— Francis Ngannou (@francis_ngannou) May 22, 2020
Ngannou's comments hint that even if the UFC is on board with the clash, they aren't ready to pay well for it. Jon Jones too has expressed frustration at how the UFC is doing business. On his Twitter page, he even hinted at a hiatus from the sport. 
No one knows what the fighters demanded. But, it is known fact from the class action lawsuit UFC faces that they pay roughly 18% of gross revenue annually to fighters. This means that if they are being miserly here, that's very on-brand.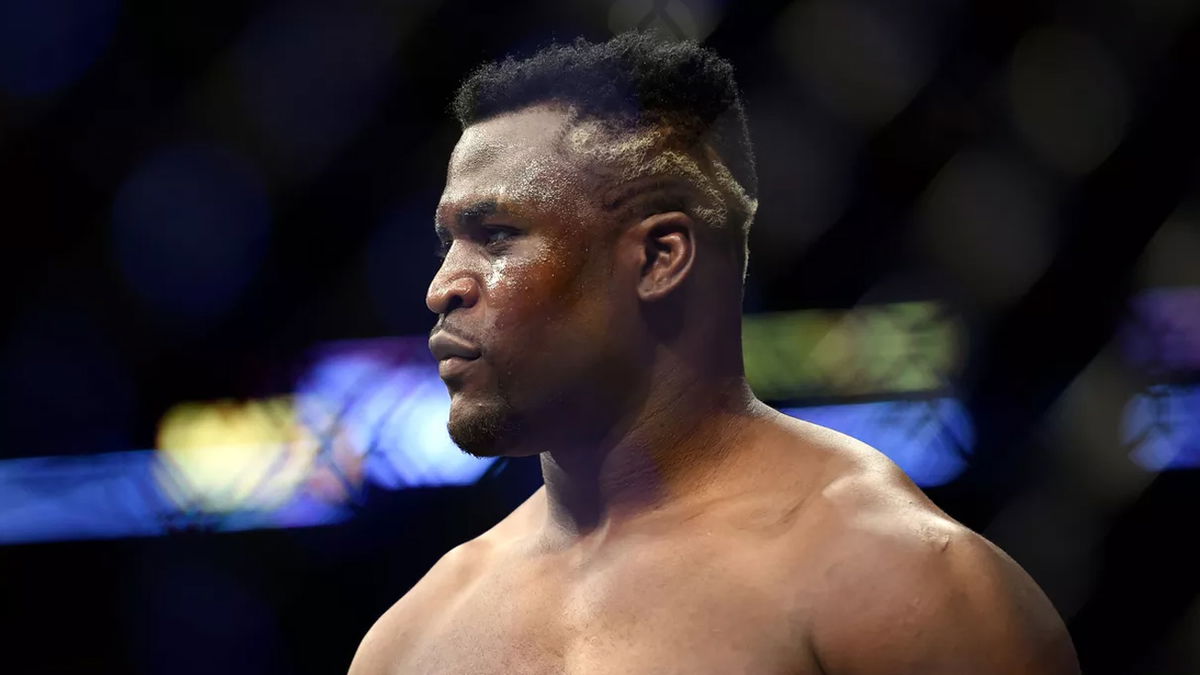 In addition to his cross-divisional bout with 'Bones'. 'The Predator' has taken a shot at how Dana White has allowed Stipe Miocic and Daniel Cormier to hold up the Heavyweight division for over 2 years. The division is in limbo and will continue to be so, until the trilogy fight, which not happen till fall. This is because the Champion says he needs a full training camp, which won't be possible amidst social-isolation norms. 
'The Predator' is on a scintillating streak of performances in the Octagon right now. He has spent a cumulative 2:42 minutes in his last four fights en route first-round knockouts.
Fighters aren't keen on signing a deal to face him. Further, he looks set to cool his heels on the sidelines until the heavyweight title opportunity comes knocking. 
What is your take on the UFC tightening their purse strings despite having such a big money fight on their hands?
Francis Ngannou Trolls Jon Jones Over 'Mouse' Comment
Continue the conversation on Telegram, join other MMA fans on MMA Fans Group