UFC Fight Island Safety Protocols: All You Need To Know
Published 07/07/2020, 5:11 AM CDT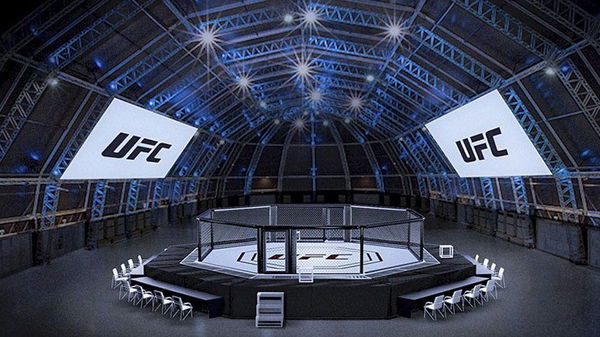 ---
---
The UFC is just days away from bringing Fight Island to life. What fans thought was stuff of legends was actually brought to reality. And the promotion does deserve appreciation for their efforts in making Fight Island come true.
ADVERTISEMENT
Article continues below this ad
However, one needs to dive deep into just how much security there is on the island to understand what the promotion is doing to keep its fighters and staff safe while putting on the greatest show ever.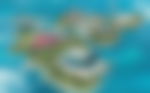 ADVERTISEMENT
Article continues below this ad
The COO of UFC, Lawrence Epstein, spoke to ESPN regarding the procedures in place for the successful conclusion of events. Describing the procedure in a nutshell, Epstein said,
"It's going to be the tightest bubble that you could sort of ever produce."
Yas Island is a man-made island off Abu Dhabi. While the UFC has conducted events on the island before as well, the Yas Island provides for special privileges during these times of a pandemic.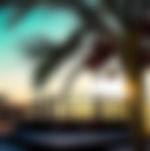 "It's a pretty unique situation on an island with incredible controls over who's coming in and not letting people come back in once they've left."
The island has a demarcated "safe zone" wherein the public will not enter. The zone consists of a Ferrari track, a Flash Forum Fight Venue, Yas beach, and many other such facilities.
UFC Fight Island continues to develop newer safety protocol
Officials responsible for confirming that security procedures are in place commend the efforts made by the UFC. However, Epstein still feels that there is no limit to the amount of safety that one can provide. He said,
"I think we've done a great job on the path. I think our system and protocols and education are working. But additional measures being taken to make sure this is even safer, we're always open to getting better. And that's what we're trying to do for every single event."
ADVERTISEMENT
Article continues below this ad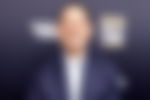 The promotion is pullling all stops to ensure that the virus does not reach the island, but has provisions in place in the off-chance it does.
All staff and fighters will undergo a test for the coronavirus before they board their chartered places for Abu Dhabi. These planes will depart from 4 places of origin: Las Vegas, Sao Paulo, London, and Moscow.
ADVERTISEMENT
Article continues below this ad
They will again undergo the test upon landing at their destination. Everyone involved will be tested around five times during their stay. Moreover, everyone will strictly adhere to standard protocols like maintaining a 6.5-feet distance and everyday temperature readings.