UFC Flyweight Ariane Lipski took to Instagram and shared some exciting news about her upcoming fight in the promotion. She teased fans by not yet revealing who her next opponent will be in the talent stacked 125-pound division. Moreover, she is at the height of her exposure to the MMA community off the back of her statement victory.
The 125-pound weight class is being spearheaded by the incredibly dominant champion in Valentina Shevchenko. She has run through the contenders placed before her thus far like a buzz-saw and utterly dominated them. The UFC is constantly searching for the next up-and-coming star who can pose a viable threat to 'The Bullet'.
Lipski is the former KSW Flyweight champion and has faced stiff competition in her come-up as a professional. She has had mixed success in the UFC going 2-2 in the organization this far since her arrival in January 2019. Chiefly, her losses have come against high-level competition and future title challengers in the company.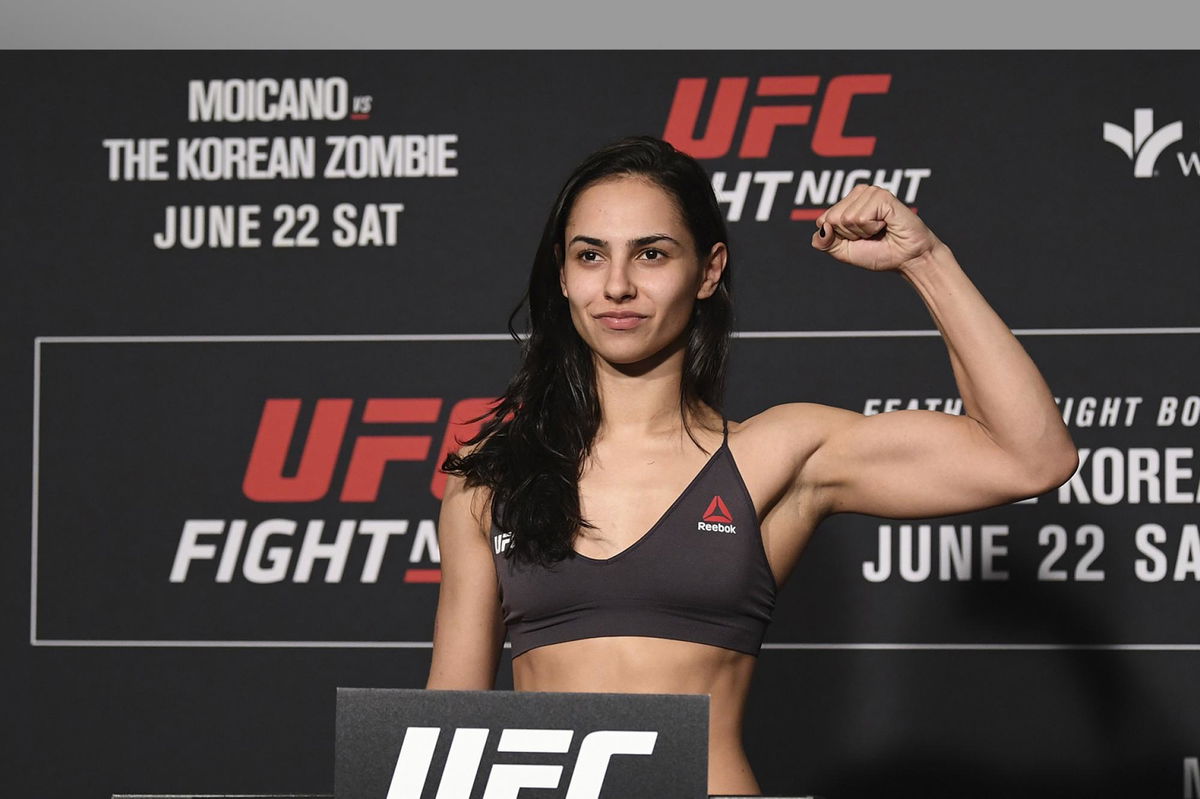 Ariane Lipski: Fast track to the top
Lipski received a boost in recognition with her most recent performance at UFC Fight Night: Figueiredo vs Benavidez 2. She secured one of the nastiest-looking kneebar submissions with her win over Luana Carolina. Fight fans are champing at the bit to see 'The Queen of Violence' make her return to the cage.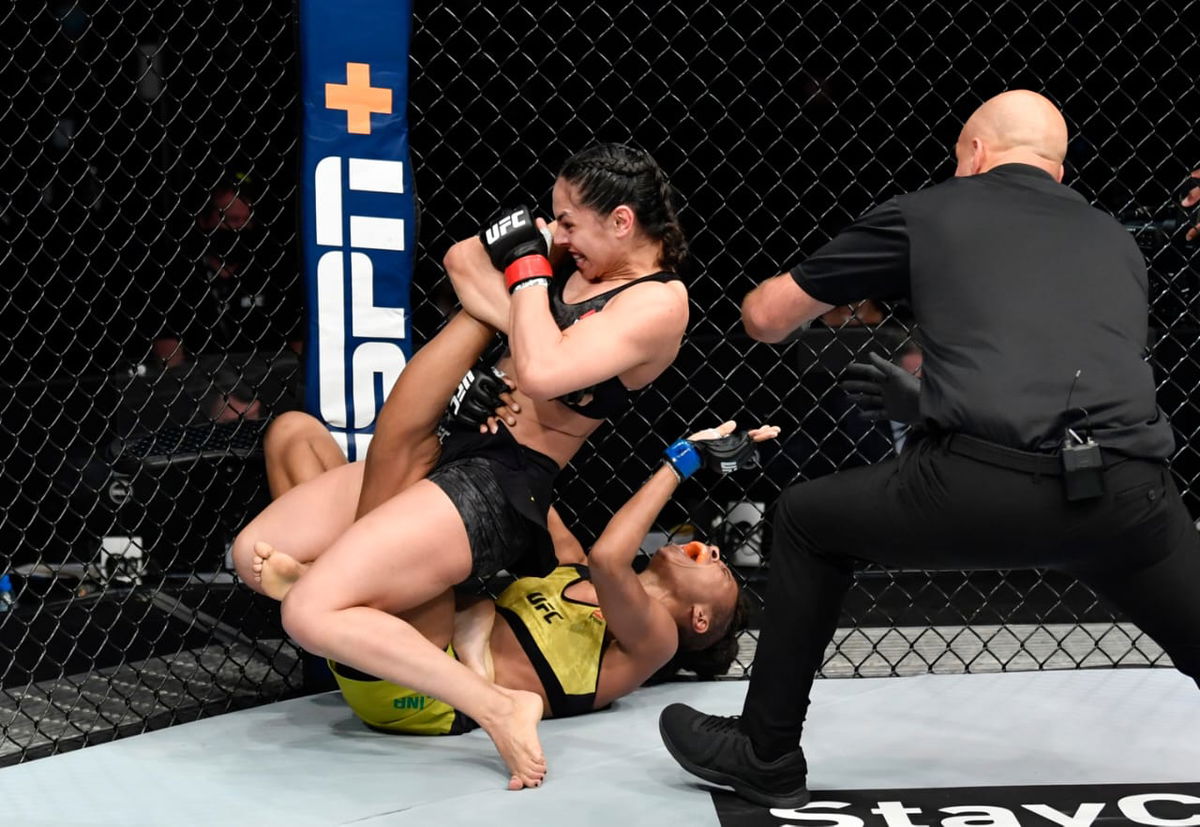 The eye-brow raising finish came in the very first round as Ariane Lipski got in close to Carolina. The stoppage came not long after the kneebar was secured, along with her opponent's deafening scream. Chiefly, In a sport filled to the brim with violence, the finish stuck out for its brutal nature.
She has lived up to her moniker throughout her career and is never afraid to exchange leather with any opponent. Additionally, her growth in the grappling department has opened the eyes of the fans as to her skill-set. Moreover, if she can replicate her violent performances inside the octagon, she will be on the fast track to the top.
Continue the conversation on the app, join other MMA fans on MMA Fans App