UFC Light Heavyweight Corey Anderson Details a Gruesome Injury- Blames the Commission
Published 07/28/2020, 1:58 AM EDT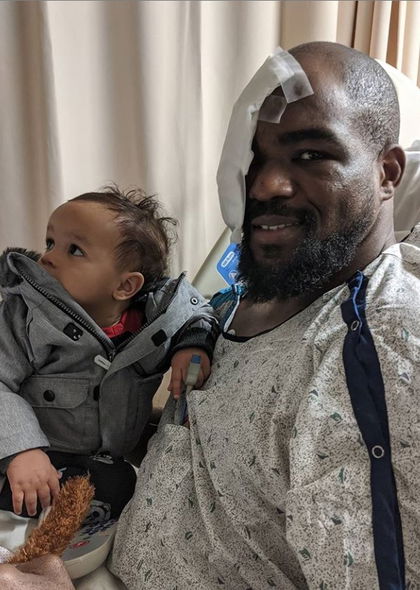 ---
---
Veteran UFC Light Heavyweight Corey Anderson recently made a startling revelation via his Instagram account.
ADVERTISEMENT
Article continues below this ad
Apparently, the past five months have not been very easy for 'Overtime'. In his Instagram post detailing the recent events of his life, Anderson revealed what happened.
ADVERTISEMENT
Article continues below this ad
Corey Anderson apparently suffered from a heart condition
In his post, Anderson revealed that he blacked out a week after his brawl with Jan Blachowicz in February.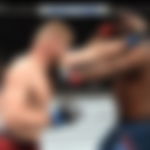 He fell flat on the road that he was walking on, brutally scarring his face. Consequently, he ended up in an Emergency room for five days.
Of course, a sudden episode of blacking out warrants some deep investigation. Corey wrote that he consulted many doctors, but most brushed away his fears as a concussion. However, one doctor suggested that Corey's problem had a much more serious nature. In fact, he said that it was his heart that "stopped beating", causing Corey to blackout.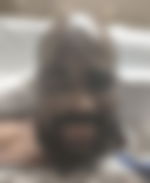 Subsequent tests provided more evidence in favor of the doctor's diagnosis. Thereafter, Corey underwent various procedures to get rid of the problem and become fighting fit again.
He revealed that just this Monday, his doctor gave him a clearance certificate, and the go-ahead to carry on "beating people up!"
'Overtime' sends a message of caution to all his fellow fighters
ADVERTISEMENT
Article continues below this ad
Following the saga of his battle with his heart problem, Corey issued a word of advice for all his fellow MMA fighters.
He said that fighters must always put their health first. After all, there is always a life after fighting. Putting his feelings out there for fighters to connect to, he shared that it took a hospital bed and his son staring at him to realize that there is life outside of the Octagon, and one must always make sure that the life inside it does not harm the life outside it, both physically and mentally.
ADVERTISEMENT
Article continues below this ad
Source: Corey Anderson on Instagram