Top 10 ranked UFC light heavyweight Corey Anderson is heading over to Bellator MMA.
The winner of the nineteenth installment of The Ultimate Fighter had fights left on his UFC contract. However, 'Overtime' demanded his release from the organization, to which the UFC obliged. ESPN first reported the news which was later verified by multiple other outlets.
Anderson was the fourth-ranked contender in the division. With a record of 10-5 in the UFC, the Rockton Native had been around the 205-pound title picture for the past few years. His last fight ended up being a loss against Jan Blachowicz, before which he was on a four-fight win streak. However, following the setback, Anderson had to go through another ordeal outside the ring.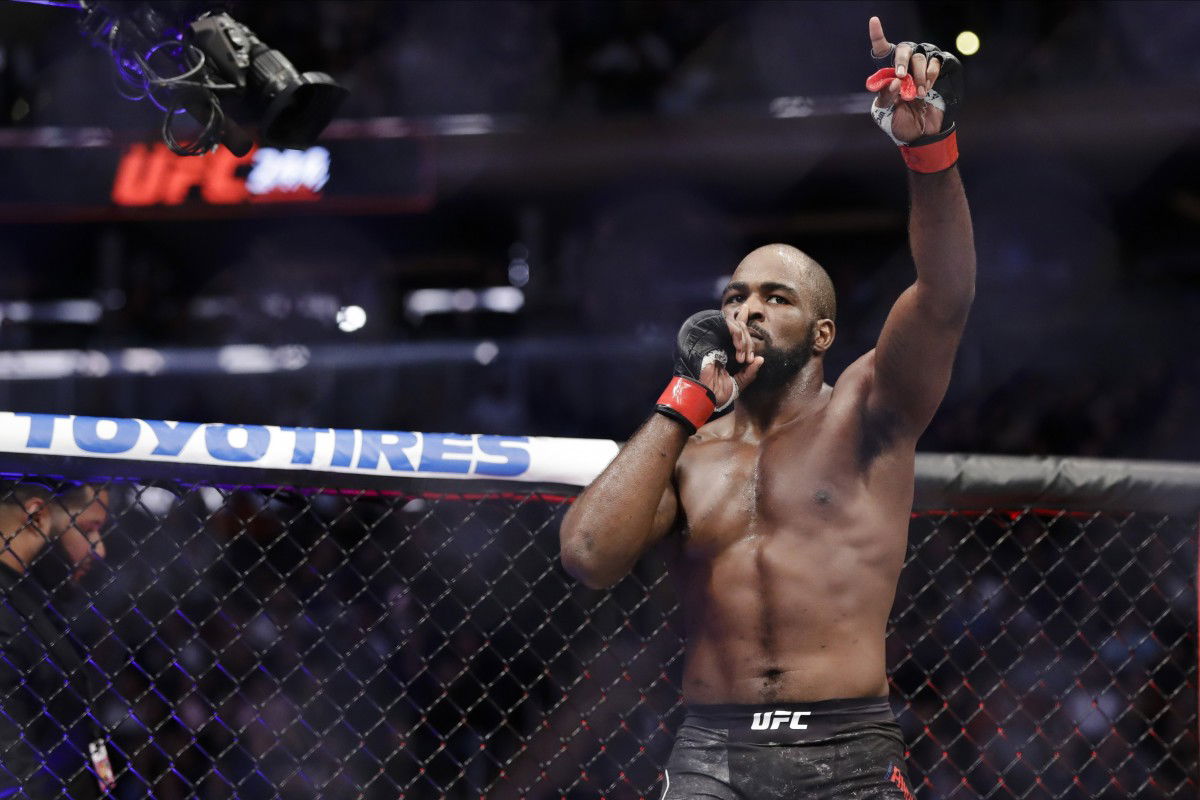 In a social media post a couple of weeks ago, Anderson revealed a gruesome facial injury that he suffered a week after the Blachowicz fight. The UFC light heavyweight fell on a gravel ground and blacked out. He spent five months recovering from the injury. Moreover, he blamed the New Mexico Athletic Commission for not doing a proper post-fight check-up.
Luckily, he is now fit and is even helping Daniel Cormier prepare for his fight against Stipe Miocic.
Great wrestling push yesterday, thanks for the rounds @CoreyA_MMA Always toughest day of the week but it's necessary. Feels good to be getting to the end of the camp and ready to compete. 11 days #andnew pic.twitter.com/p6EwhoOw9U

— Daniel Cormier (@dc_mma) August 5, 2020
Corey Anderson had already told the UFC to release him if he didn't get to fight Jon Jones
While Anderson left the promotion midway in his contract, his manager claims that there was no dispute involved in the split. He added that the entire process took very little time.
"This was a mutual decision between Corey and the UFC," Ali Abdelaziz said. "I'd like to thank the UFC and Bellator, everyone involved. This entire process took less than two hours to work through, and we're grateful to both promotions."
I am so grateful for everyone who is involved for the transition 🙏🏾 https://t.co/tIujZOef4b

— Ali Abdelaziz (@AliAbdelaziz00) August 7, 2020
Anderson will be heading over to a division in Bellator MMA that is ruled by former UFC fighter Ryan Bader. The Bellator light heavyweight champ will defend his belt on August 21 against Vadim Nemkov.
After a first-round victory over Johnny Walker last year, Corey Anderson had given the UFC two options – either give him a shot at the title or release him from the UFC.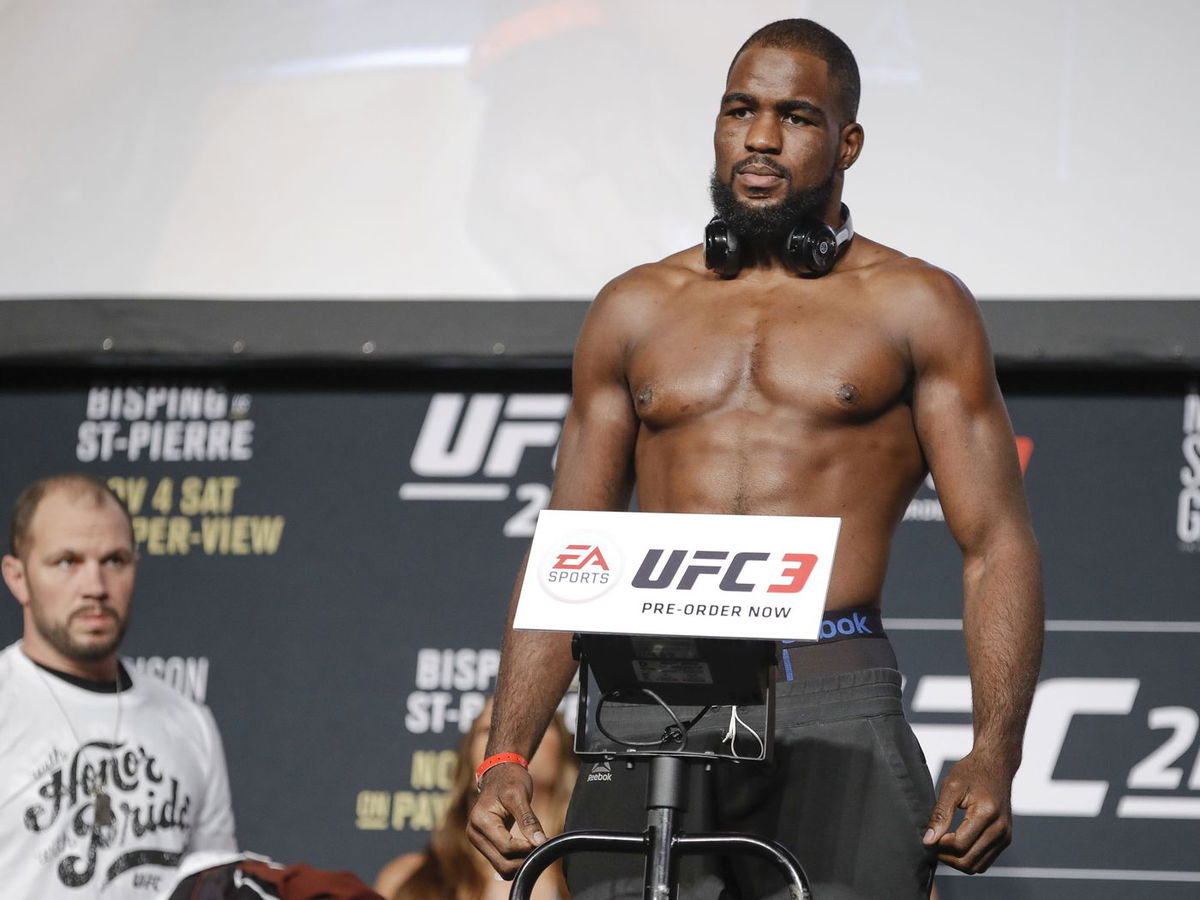 "Release me. If you don't want to give me what I've earned, let me go. I'm hot. I've proved my worth. I'll go somewhere where somebody's gonna respect me. A lot of people feel like you need the UFC. … I don't need the UFC," Anderson had said.
It could've been the case that Anderson wasn't very happy with the way things were shaping up in the division. The 205-pound kingpin Jon Jones has taken his time off from the sport. There is no clear timeline for his return. Hence, it is quite possible that Anderson would've wanted to fight for a title while he is in his athletic prime.
Source | ESPN @AliAbdelaziz00 on Twitter @dc_mma on Twitter
Continue the conversation on the app, join other MMA fans on MMA Fans App