UFC THROWBACK: Don Frye defeats Tank Abbott in an epic comeback
Published 12/05/2020, 5:30 AM EST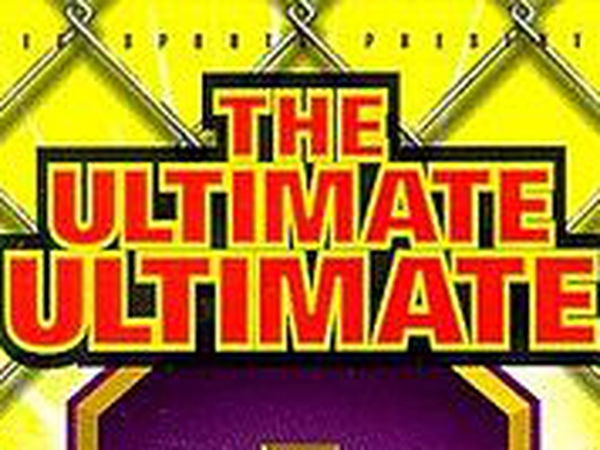 ---
---
Ultimate Ultimate was a concept by the UFC before the Fertitta brothers and Dana White had purchased the promotion under the Zuffa banner. It was an eight-man tournament that featured the best and most popular fighters in the promotion. Held twice, in 1995 and 1996, the elimination-style tournament awarded the winner with $ 150,000 and a shot for the Superfight Title.
ADVERTISEMENT
Article continues below this ad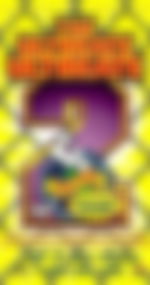 UFC before Dana White and Zuffa

ADVERTISEMENT
Article continues below this ad
The tournament had no weight classes or weight limit, and they scheduled the quarter-final fights for 15 minutes. Dan Severn won the first Ultimate Ultimate. In the final, he would win a decision victory in a fight that lasted 30 minutes. 
1996 marked the second edition of the Ultimate Ultimate tournament. It featured the likes of legends such as Don Frye, Ken Shamrock, Tank Abbott, and Kimo. Mark Coleman, who was also part of the tournament, was forced out because of illness. The fights were officiated by 'Big' John McCarthy, who now works as an analyst at Bellator MMA.
All four would win in their respective bracket of the tournament and would have to face each other. However, due to the one-night tournament-style concept, Ken Shamrock and Kimo could not take further part in the tournament due to injury and exhaustion. Mark Hall and Steve Nelmark would step in to replace Kimo and Shamrock, respectively.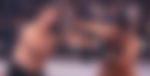 The Final: Don Frye vs Tank Abbott
The replacements would lose and set up an exciting final between Don Frye and Tank Abbott. Both men came out swinging, as was generally the game plan back in the early days of the UFC. With both Frye and Abbott catching each other with heavy shots, the crowd was extremely entertained.
Abbott being the heavier puncher got clipped by Frye and fell to the canvas. A wrestler, Frye would quickly take Abbott's back. He proceeded to stretch him out while attempting to lock in a choke. A bloodied Frye ended up wrapping his arm under Abbott's neck and forced him to tap to win the Ultimate Ultimate 1996 tournament.
ADVERTISEMENT
Article continues below this ad
After the fight, Don Frye credited Abbott for hitting like a truck. He also wanted to get his hand checked for a fracture after punching Tank Abbott's head. As he won the tournament, Frye set up a match against Superfight champion Dan Severn at UFC 12.
Lorenzo and Frank Fertitta would purchase the UFC in 2001 for $2 million and install Dana White as the President. Fast forward to 2016, Zuffa would sell the UFC to the WME-IMG group for $4 billion to mark a nearly 2,000 percent return.
ADVERTISEMENT
Article continues below this ad
Read: Jake Paul Says Dana White Is Being Called up to Fix up UFC Fighters for Him