UFC Vegas 5: Derek Brunson vs Edmen Shahbazyan Prediction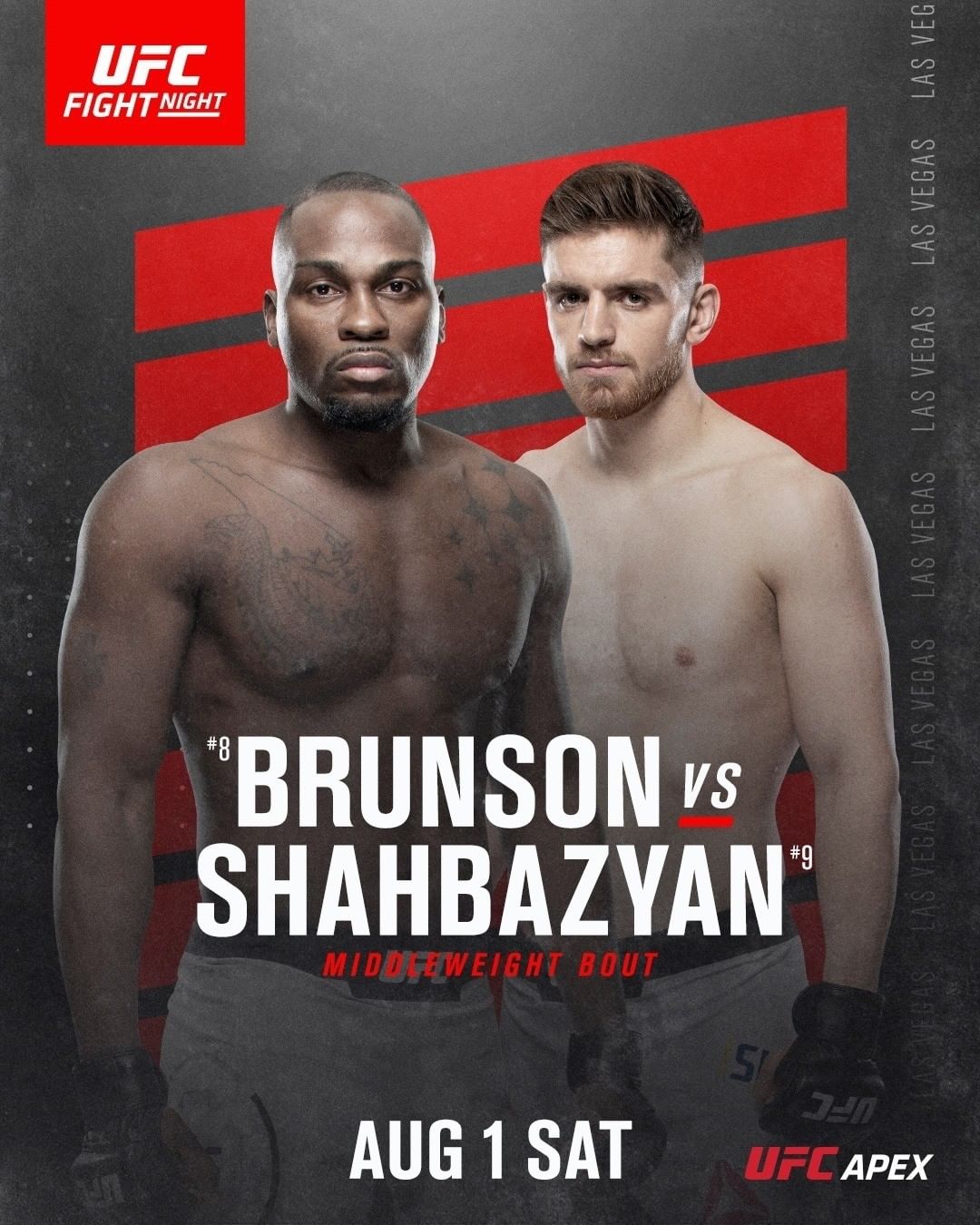 The UFC has returned to the fight capital of the world and its home of the UFC Apex in Las Vegas. Fighters will return to compete in the smaller Octagon and fans may take a while to get accustomed to seeing the 25-foot structure. The main event was supposed to see Holly Holm take on Irene Aldana.
However, as the latter tested positive for the coronavirus, the bout got scrapped giving fans to witness a rising star taking on a veteran in what promises to be a thrilling Middleweight contest at UFC Vegas 5. 
Derek Brunson
At 36, 8th ranked Derek Bruson is a seasoned veteran who has competed for over a decade. He made his UFC debut with a 9-2 professional record. While in the promotion, Brunson has an 11-5 record with the defeats coming to some of the likes of Robert Whittaker, Anderson Silva, Yoel Romero, and Israel Adesanya. Three of these fighters have held the Middleweight Championship.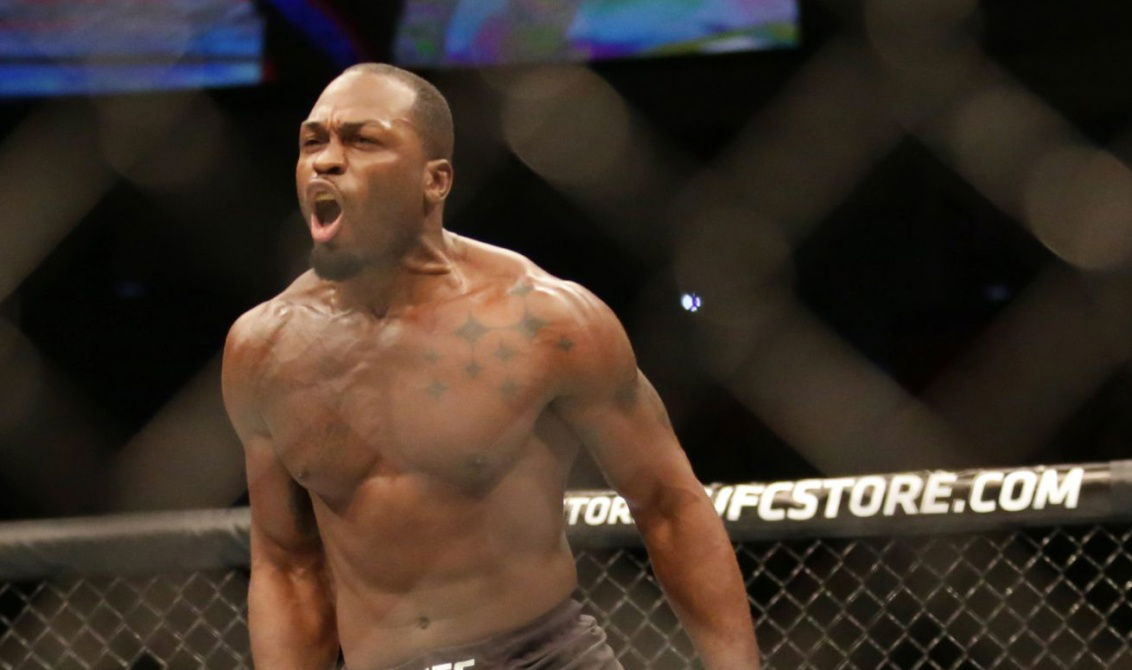 Apart from the very best, Brunson has dominated with 6 of his last 8 wins coming via T/KO. Hence, he is no pushover and should provide the up and coming star with a stern test.
Edmen Shahbazyan
9th ranked Shahbazyan is just 22 years old and has taken the MMA world by storm. He is undefeated in 11 professional fights and has only been taken beyond the first round once in his career. After claiming 9 wins via T/KO, 'The Golden Boy' showed fans he is no one-trick pony and submitted Jack Marsham at UFC 239.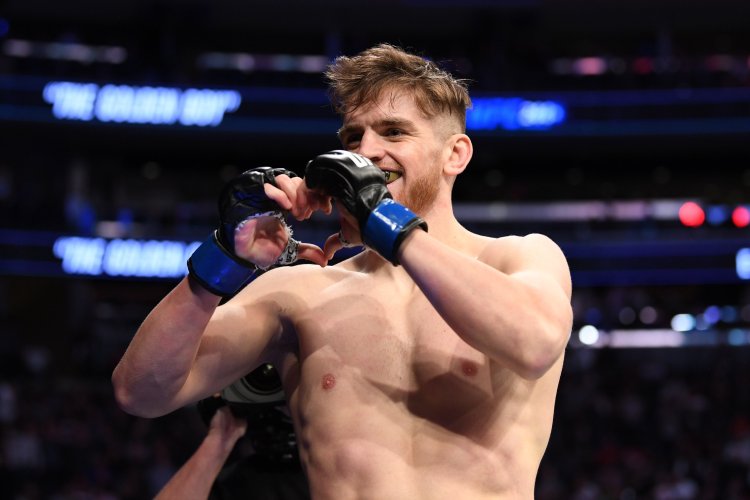 Later he reverted to striking and claimed the win against a ranked contender in Brad Tavares at UFC 244.
However, at UFC Vegas 5, he faces an opponent higher in the rankings who has duked it out with the top 185 lbs competitors. This will provide Shahbazyan with arguably the sternest test of his professional career.
UFC Vegas 5 Prediction
Both Edmen Shahbazyan and Derek Brunson boast of astonishingly high takedown defense rates with 75% and 100% respectively. This would be an indicator that the fight will be a striking battle. 
'The Golden Boy' holds a one-inch height advantage, however, Brunson has a handy three-inch reach advantage. This reach advantage should help Brunson keep the 22-year-old honest and help him land in enough strikes.
His low average takedowns landed (2.80) and takedowns accuracy (29%) however, could encourage Shahbazyan to go for his shots and try to end the contest before the first round ends. Brunson has 3 professional wins via submission, however only one has come in the UFC over 7 years ago.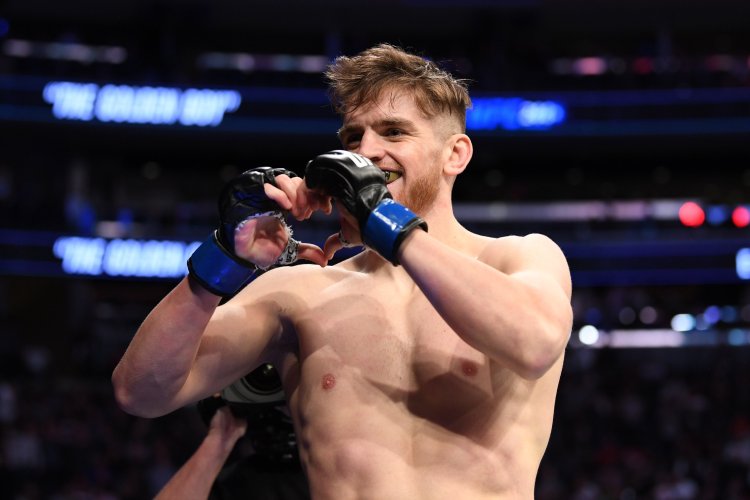 In comparison with his older opponent, 'The Golden Boy' has an astonishing 6.77 takedown average and 40% takedown accuracy.  Furthermore, the 22-year-old lands a high 52% of significant strikes which shows that when he swings, it usually connects.
This stat gives fans the impression that the youngster knows when he has the chance to cause the most damage to his opponent. To some, it may be a sign that he will not be swinging for the fences and leaving himself vulnerable for a takedown attempt. 
Additionally, Shahbazyan lands 4.11 significant strikes per minute which is an indicator of his speedy finishes.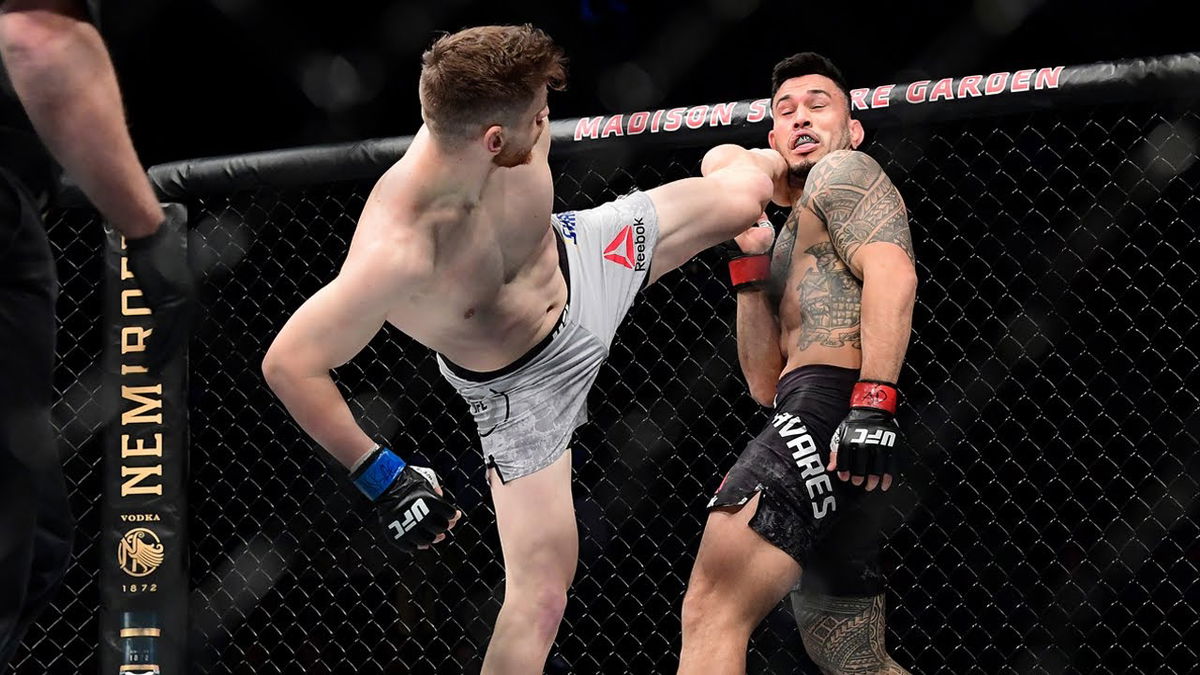 Brunson too will have these numbers and would realize that if he is to have any chance, he has to take 'The Golden Boy' as deep as he can. Will he be able to do it?
The youngster is on a hot streak. He knows a win at his first main event will guarantee him a higher spot in the rankings. 
Prediction: Edmen Shahbazyan to win via 1st round TKO
Sources: Derek Brunson-UFC Stats, Edmen Shahbazyan-UFC Stats, Derek Brunson-Fight History, Edmen Shahbazyan-Fight History, UFC-Rankings
Continue the conversation on the app, join other MMA fans on MMA Fans App