UFC's Kevin Lee is set to go under the 'knife' after injuring his ACL. Lee revealed in an interview with ESPN that he has scheduled surgery and that he'll be out for at least 6 months. Lee mentioned he'd prefer to mention how the injury happened citing insurance reasons for the same.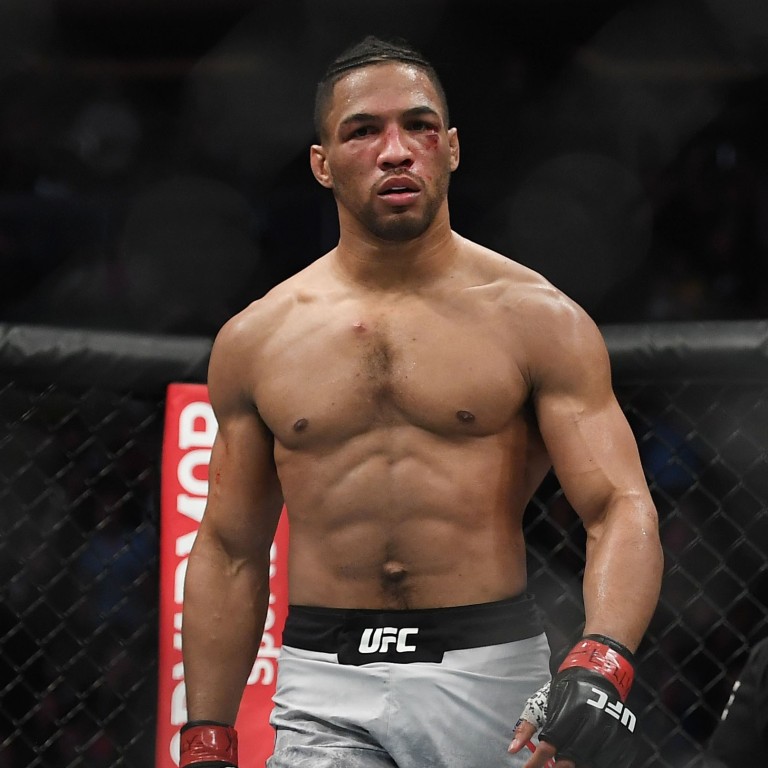 READ : "I Just Wasn't Feeling it"- Donald Cerrone Reveals What Went Wrong Against Conor McGregor
"I'm not going to say how it happened"- Kevin Lee
"Honestly, not even doing anything that was totally out of the ordinary. I mean, I'm not going to say specifically how it happened because of insurance, you know. But, it wasn't something totally out of the ordinary. I think I may have been affected by this whole virus and s— more than I think. For some reason, I've been overly fatigued and my body isn't feeling great. I zigged when I should have zagged and heard a pop pretty loud. Since then I'm unable to move it much." Said Lee
Kevin was last seen in action UFC Brasilia, losing to Charles Oliviera via submission in the 3rd round. Lee later revealed to Ariel Helwani, he plans on taking some time off after his loss. Now, the knee injury has forced him into taking a break.
"I didn't mean it like this, but the world works in mysterious ways. At this point, it is what it is. I kind of wanted the break anyway. Now it's seriously forcing me to take it"
Before his loss, Lee knocked out Gregor Gillespie, announcing his return to the lightweight division in stellar fashion. However, with the surgery set to take place and Lee suffering a series of setbacks since, it might be a while before we see the Detroit native return to action.
What are your predictions for Kevin Lee's comeback? Let us know in the comments below!
ALSO READ : "He Was Crazy and Would Beat Me Every Chance He Got" – Daniel Cormier Opens Up On Emotional Childhood
Continue the conversation on the app, join other MMA fans on MMA Fans App