WATCH: Conor McGregor 'The Party Animal'
Published 08/21/2020, 4:55 AM EDT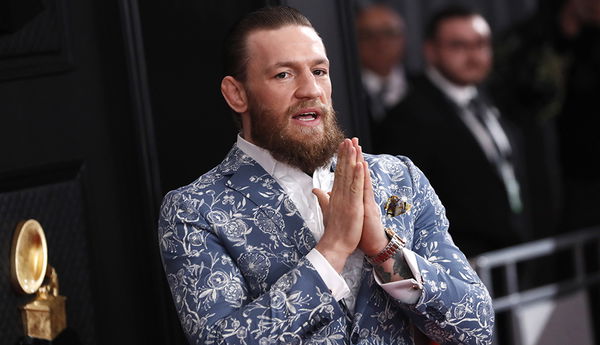 UFC sensation Conor McGregor grabs attention with whatever he does. Being one of the richest athletes in the world, McGregor is one of the most talked-about people on the planet.
From lucrative supercars to diamond-studded watches and mansions, McGregor has it all. That said, he never hesitates to flex his riches on social media.
Fans also know McGregor as an absolute entertainer. The Irish sensation appears to be a man of festivity as he often throws big parties to celebrate his achievements.
ADVERTISEMENT
Article continues below this ad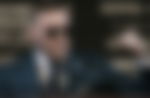 Conor McGregor and his love for big parties
Who wouldn't throw big parties if they amass more than $100 million in one night? Well, McGregor has amassed much more than that with his fighting career and several other trade ventures. And undoubtedly, he loves to spend it lavishly.
The founder of Proper No. 12 Whiskey loves to show off his extravagant lifestyle. Moreover, theres no denying that McGregor enjoys every bit of it. There have been specific incidents where 'The Notorious' has unleashed his inner party animal. Luckily, those moments have been filmed and fans have been fortunate to know the other side of Mr. McGregor.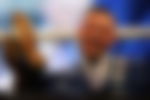 Post- UFC 246 celebration
McGregor registered his return to the win column by knocking out Donald Cerrone at the main event of UFC 246. He appeared to be different energy, as McGregor did not trash talk Cerrone in the build-up. Instead, the double champ showed huge respect for 'Cowboy'.
However, he has had proven to be the same 'Mystic Mac' since stepping foot inside the cage. Conor knocked-out Cerrone within 40 seconds to become the first man in UFC to have KOs across three weight classes.
After the win, McGregor celebrated the night in fashion. He took to Instagram and posted a video of himself dancing alongside his fiancée, Dee Devlin. The Notorious flexed his dancing skills and thrilled a bunch of people. Later, netizens also reacted to McGregor's dance steps.
Conor McGregor vs Floyd Mayweather- a treat
McGregor notched his biggest fight purse by squaring off against the undefeated Floyd Mayweather in 2017. The event garnered massive attention, citing it to be the biggest cross-promotions bouts in the history of combat sports.
ADVERTISEMENT
Article continues below this ad
Though McGregor lost the fight via 10th-round knockout, he partied hard in the post-fight segment, possibly to celebrate his win on the financial charts.
The Double Champion move
When it comes to setting trends, McGregor is in a league of his own. He became the first double champion of UFC by knocking out Eddie Alvarez for the lightweight belt at the headliner of UFC 205.
ADVERTISEMENT
Article continues below this ad
In the post-fight segment, the double champion partied like he was meant to. McGregor spent the night in a club alongside his family and teammates. He boasted his belts throughout the party and grabbed heavy attention.
McGregor continues to flex a similar mindset as he is frequent in showcasing his lavish life via social media. Despite retiring, he is still the biggest face of the promotion. 'The Notorious' can certainly cast headlines with his stunts even today.