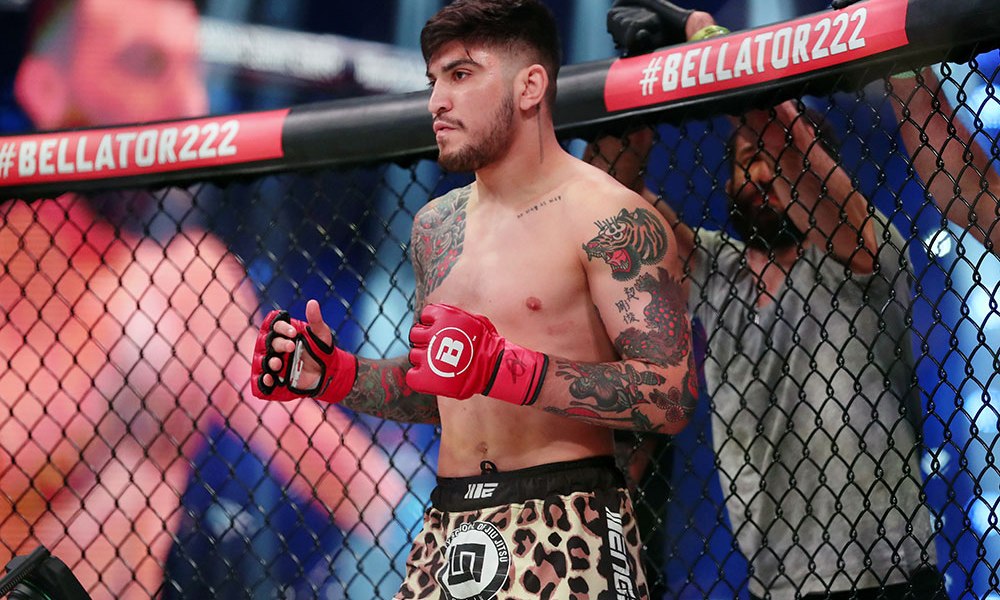 Dillon Danis has garnered quite a reputation for himself in the world of MMA. From the fights that he has taken part in, he holds a blotless record of 2-0-0. Moreover, both his wins came by way of Round-1 submissions.
Even though this is quite an achievement in itself, it doesn't explain why he has the amount of popularity to his name that he does. Well, company matters, and as soon as 'El Jefe' came around good company, he made sure to make it the commencement of 'his time'.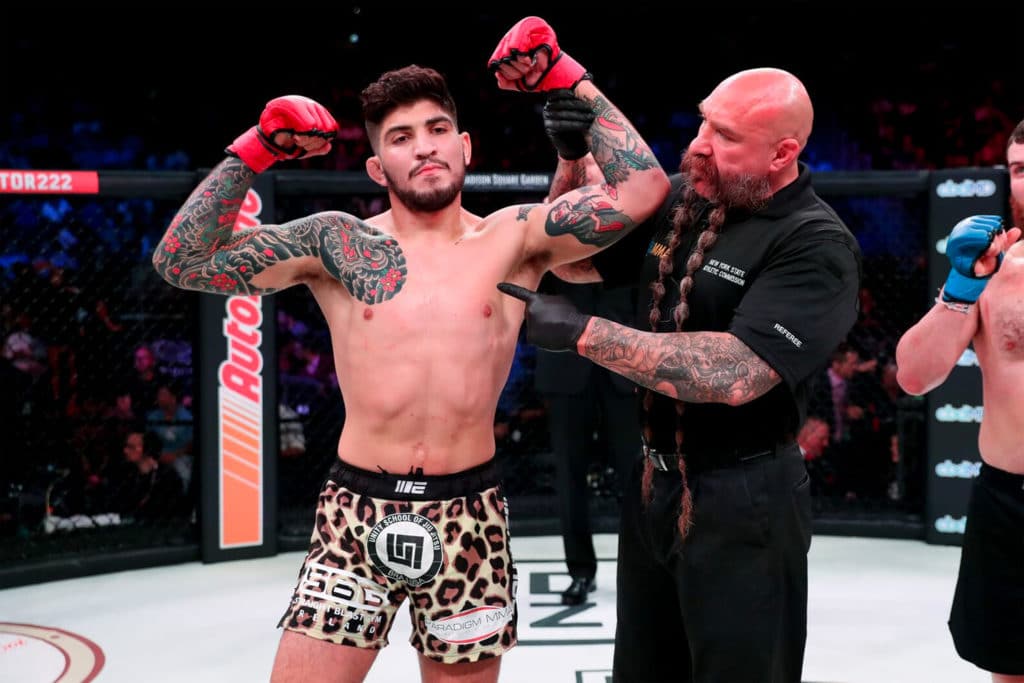 He became part of Conor McGregor's 'inner circle' in the lead-up to the fight between 'The Notorious One' and Khabib Nurmagomedov.
In fact, it was Dillon that 'The Eagle' pounced upon after the fight with McGregor. And it was then that the Welterweight's name sprang up into the spotlight.
But it looks like during his camp with Conor McGregor, Danis picked up a lot more than just new fighting skills and experience.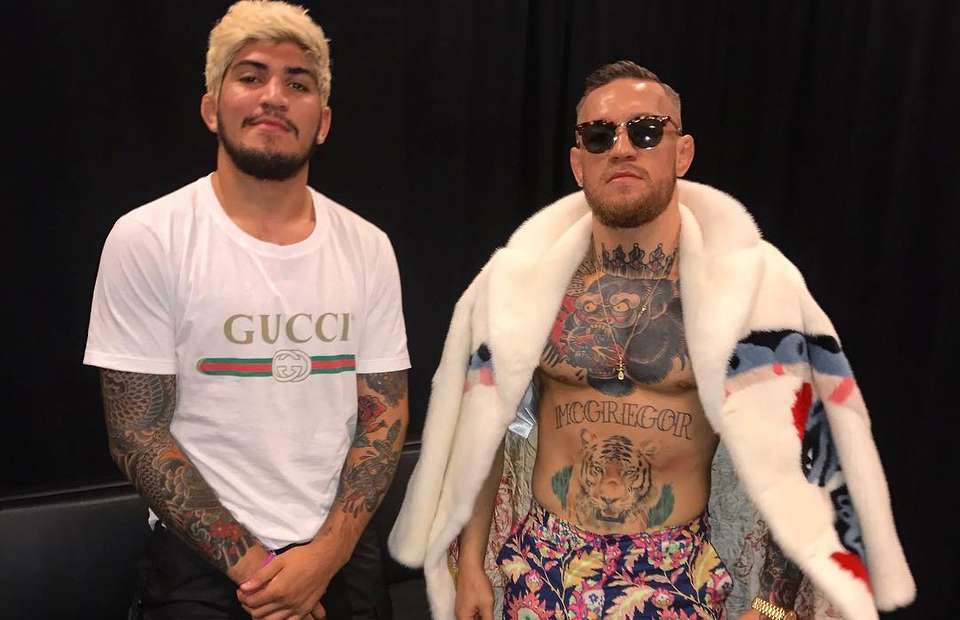 He also seems to have a lot of confidence in his skills. In an interview with Ariel Helwani from ESPN MMA, he showed us a glimpse of a certain notorious style of talking.
In the montage of clips, Dillon Danis explained how he can beat about any fighter whose name came up. Ranging from Jorge Masvidal, Ryan Garcia, Brock Lesnar, Kamaru Usman, Tyron Woodley, and many more, it seems Dillon Danis finds himself unconquerable.
Here is how Dillon Danis feels his fights with Jorge Masvidal, Ryan Garcia, and others will turn out
Jorge Masvidal: Dillon Danis is currently recovering from a knee injury. However, he feels that even in this condition, he would destroy 'Gamebred' in a street fight. Dillon said, "I would take this leg off and beat him with it."
Ryan Garcia: The upcoming Lightweight boxing sensation Ryan Garcia will apparently be no match for Danis. Danis said, "I could bet any amount of money that I have, that he would not beat me in a boxing match. Do you see the size of him?"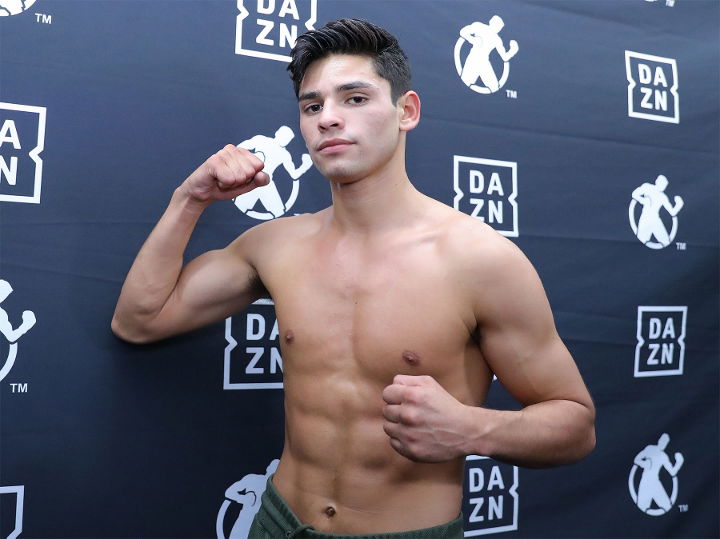 Jake Paul and Logan Paul: It seems like both Jake and Logan Paul want to get their hands on Dillon Danis. Regarding the same, Dillon said, "They both know I'm the only one that makes sense in MMA. No one else has a name like me."
Khamzat Chimaev: The rising fresher does not impress Dillon Danis either. According to Danis, Khamzat wouldn't come close to him even though he is good at grappling.
Brock Lesnar: While a Welterweight vs Heavyweight bout would not be the ideal situation, Dillon believes that he will beat Brock Lesnar if there is no time limit. Method- submission.
Kamaru Usman: 'El Jefe' believes that he is the biggest name in the Welterweight division across all promotions, and thus a fight for The Nigerian Nightmare's title could be well around the corner. What's considerably fascinating is that Dillon believes that he does not need to prepare for a victory over Usman.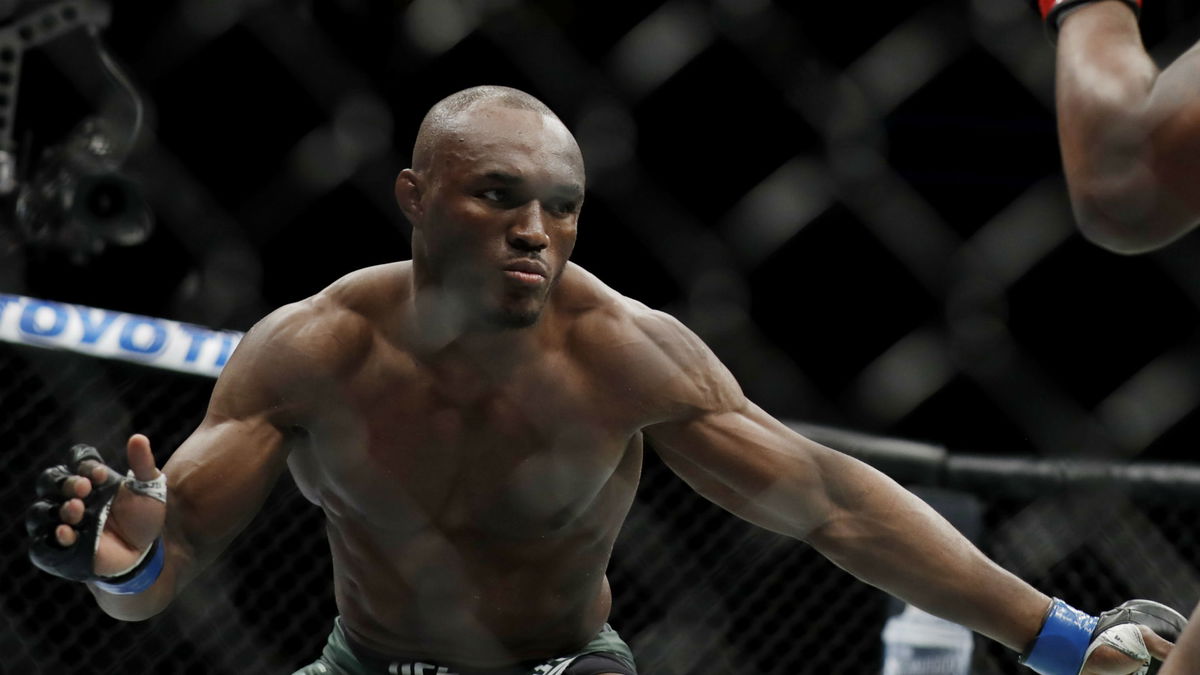 In addition to all these fighters, Dillon also called out Aspen Ladd, Tyron Woodley, and Ben Askren. It is safe to say that Danis already has a 'championship mindset'. Do you think any of these claims will come true in the future?
Let us know in the comments section!
Continue the conversation on the app, join other MMA fans on MMA Fans App