WATCH: Former UFC Champion Jon Jones Takes His Training to the Next Level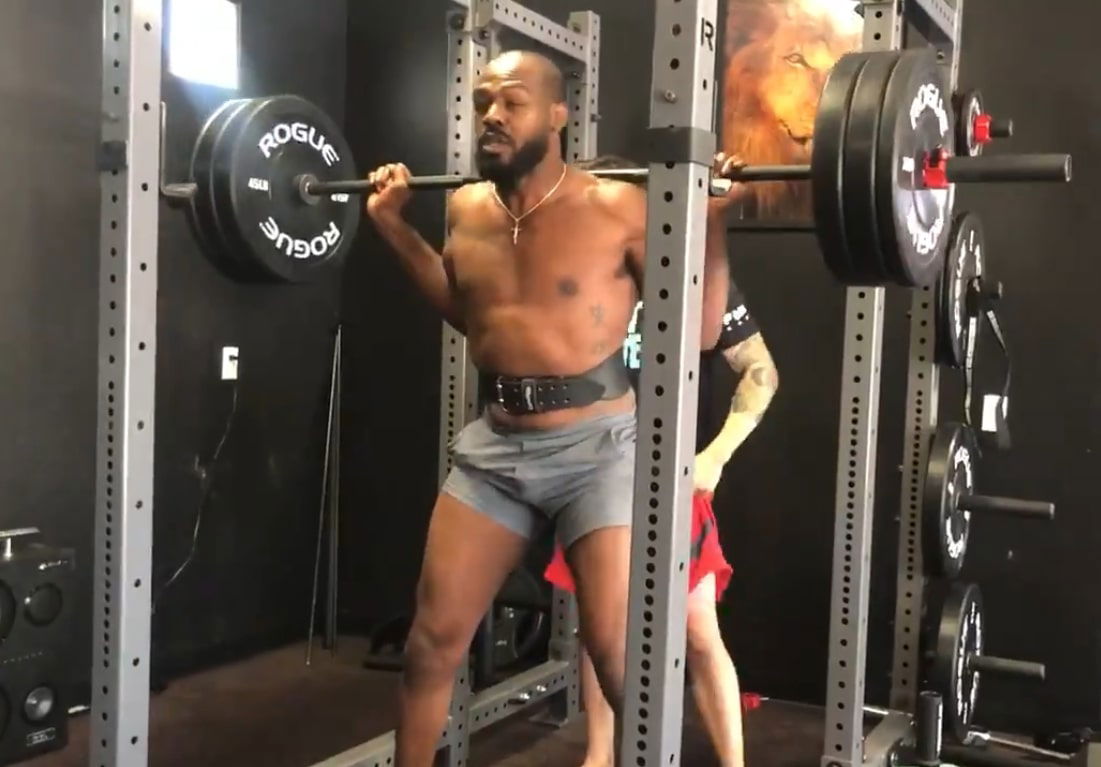 Former UFC light heavyweight champion Jon Jones is gearing up for his heavyweight journey. After clearing off the light heavyweight roster, Jones has nothing more to prove in there.
So, he is seeking some new challenges, and the UFC heavyweight unit can offer him what he seeks. However, Jones' path in the larger weight class hasn't been free of complexities. Since announcing his heavyweight move, Jones has been touted to go against several big names. Yet, the UFC hasn't finalized a fight.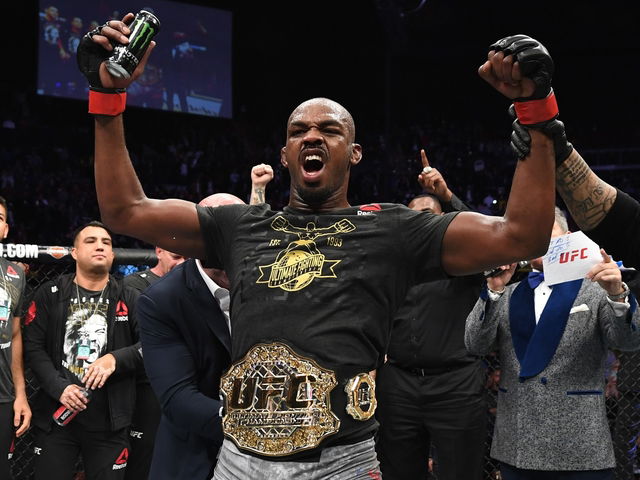 However, that has not stopped 'Bones' from training hard. The fighter is leaving no stone unturned for his upcoming heavyweight voyage, alarming contenders with his recent training video. Likewise, he has thrilled the netizens and fight fans, making them excited for his return.
A heavyweight Jon Jones is on his way
The UFC veteran took to Instagram and posted a video of his training. Doing multiple exercises throughout the clip, Jones appears to be in the best shape of his life.
In the beginning, he did some heavyweight lifting, which was impressive to watch. The former light heavyweight champ followed it up with a couple of more tasks, including rope pullups and kick-boxing. 'Bones' named it as the "Practical tactical fitness" and wrote in the caption, "Set 99″.
Jones'  heavyweight saga has been rough, even before he got inside the cage. Unlike Conor McGregor, Jones didn't get an instant title shot on his new weight debut. While White has hesitated to place Jon Jones over Francis Ngannou in the title run, he didn't rule out Jones from the scenario.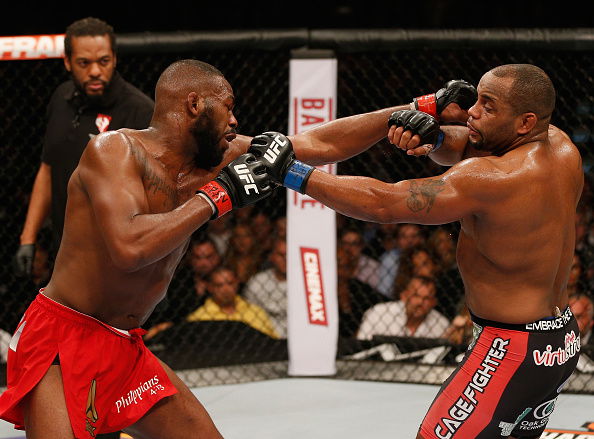 So Jones can wait and watch while Francis Ngannou fights Stipe Miocic for the heavyweight strap. After that, he can enter the heavyweight title mix.
Putting a secondary option to the title fight, Jones can also make his heavyweight debut against Anthony Johnson, who is looking for a way back to the UFC action. 'Rumble' and 'Bones' were lined up for an intense face-off at UFC 187. However, following to Jone's hit-and-run case, the matchup didn't happen.
Thus, the fantasy matchup can garner huge PPV numbers if staged in the heavyweight class. It is no surprise that Jones has plenty of options before. Hopefully, his dispute with the UFC regarding pay does not entail putting a halt to his future plans.
Continue the conversation on the app, join other MMA fans on MMA Fans App