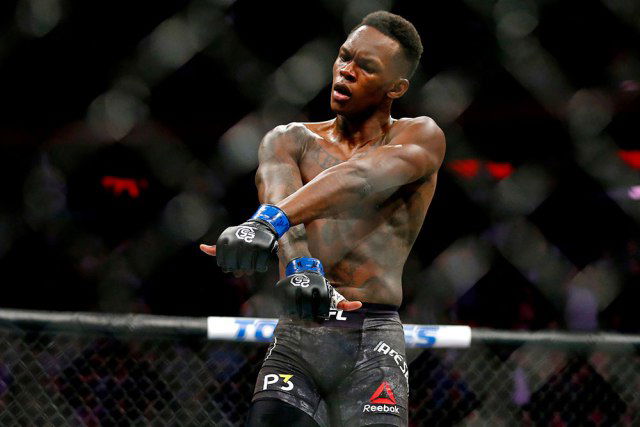 Israel Adesanya is one of the most charismatic fighters on the UFC roster today and it's easy to see why. The precision striker from New Zealand appeared on 'Don't Make It Aux' Podcast hosted by Lance Savali and John River. Israel Adesanya brought in electrifying energy into the studio with an all-time classic dance-off.
#DontMakeItAux
My fave show during the lockdown. Shoutout to Lance and Jordan for having us on.
Here's a clip of me making it Aux 🤷🏾‍♂️#sarrynotsarry https://t.co/Nb4baaEp76 pic.twitter.com/R8XN8xgjvx

— Israel Adesanya (@stylebender) June 29, 2020
The theme of the podcast is primarily to mesh songs that sweep pop culture in the formal podcast setting. This integration offers dynamic energy between the guests who appear and the ever-enthusiastic hosts. 'The Last Stylebender' perfectly encapsulates everything that this soulful podcasting experience offers and much more.
Israel Adesanya is one of the most beloved fighters in the UFC given his youthful exuberance and connection to modern culture. Fans of the sport relate easily to the champion as he openly discusses his fondness for Anime and videogames.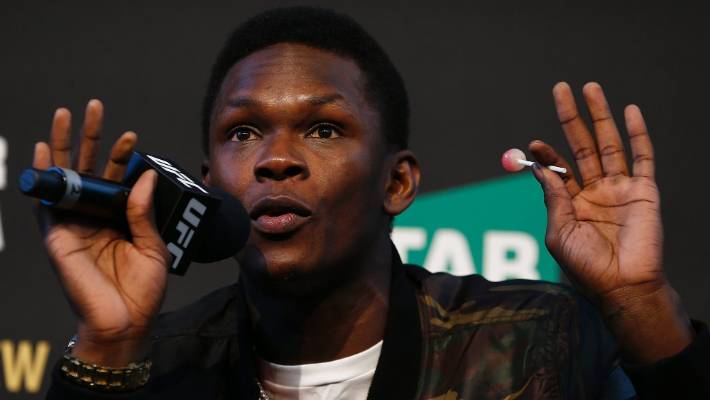 Perhaps these aforementioned qualities have catapulted the Middleweight champion to superstar status. In his short tenure with the promotion, Adesanya has risen to be one of the most recognizable faces on the roster.
Israel Adesanya: Man of many traits
The former kickboxer is not only a likable personality but also a true artist inside the cage. He made his debut back in February of 2018 and has looked unstoppable ever since. Moreover, the undefeated champion has built a titanic resume with victories over Robert Whittaker, Yoel Romero, and Anderson Silva.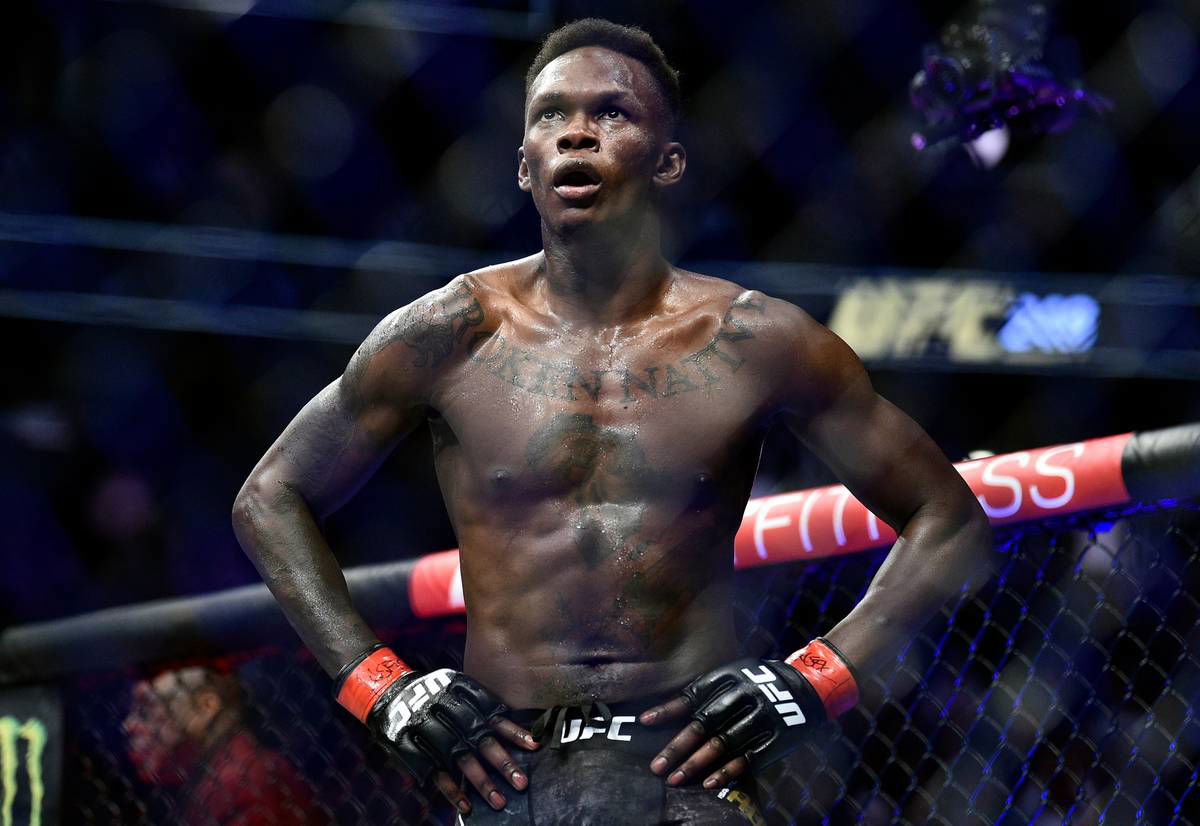 His meteoric rise in the promotion has also added to the overall appeal of the Nigerian born fighter. Less than two years after joining the organization, Adesanya was the undisputed king. Not to mention, several fighters have spent multiple years trying to replicate these feats, with little success.
Adesanya is slated to defend his gold strap against Paulo Costa in a highly anticipated showdown. The two fighters have bad blood going into the fight promising UFC fans for an exciting battle between the two 185-pound fighters.
Continue the conversation on the app, join other MMA fans on MMA Fans App