WATCH: Joe Rogan Left Confused After Weird End to UFC Brasilia
Published 03/19/2020, 3:04 PM EDT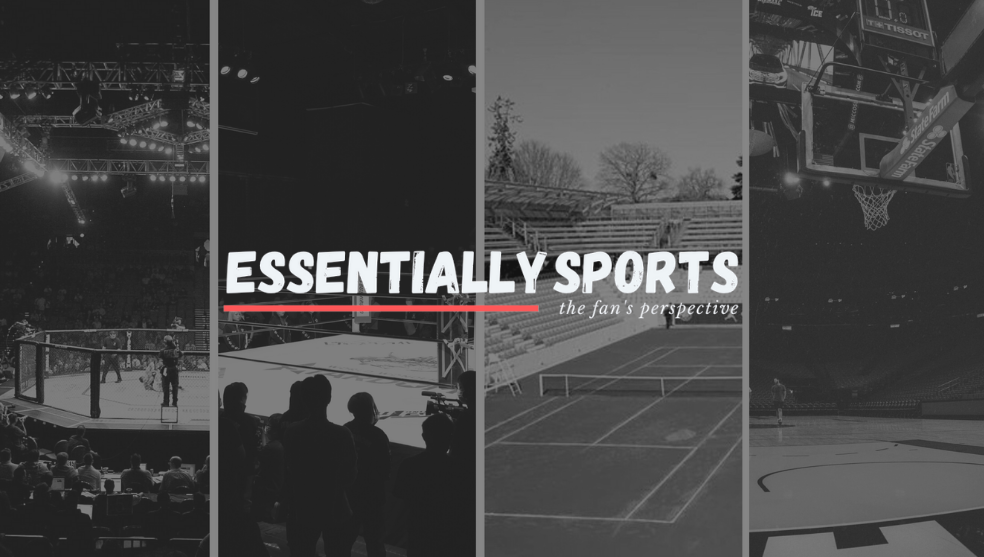 ---
---
On the frontlines of the UFC's battle against the novel Coronavirus, UFC Brasilia was full of excitement and fascinating moments. However, one moment at UFC Brasilia stood out, in the main event that saw Charles Oliveira take on Kevin Lee. It left even the likes of Joe Rogan and his guests on JRE Clips dumbfounded.
ADVERTISEMENT
Article continues below this ad
Even though he was away from the commentary desk at UFC Brasilia, Joe Rogan still came out with a reaction to the event's proceedings.
Charles Oliveira took the win home against Kevin Lee in the third round. The Brazilian national used a tight guillotine choke as a response to Lee's attempt to take him down. Oliveira forced Lee to tap out within 30 seconds of the third round. However, what stood out in the fight was the fact that Kevin Lee tried to grab hold of Oliveira's legs even after he tapped out.
ADVERTISEMENT
Article continues below this ad
"He tapped and he tried to go back to fighting. Dude, he tapped and he went back. Oh my God. Do you think he went to sleep and then came back? Do you think he put him to sleep? He tapped and then he went right back to wrestling,"- Joe Rogan on Kevin Lee
ADVERTISEMENT
Article continues below this ad
One of the guests on Rogan's show, Brendan Schaub tried to explain the bizarre move from Lee by saying that he was probably hoping to get away with the tap without anyone noticing.
"Maybe he was hoping that people didn't see the tap."- Brendan Schaub
However, after having watched the replay Rogan speculates that maybe Oliveira choked the American unconscious and that Lee doesn't recall tapping. Which would explain his attempt to keep fighting even after the referee had intervened.
ADVERTISEMENT
Article continues below this ad
"It's like he woke up and jumped on his back. Oh my goodness. Wow, that's crazy. He must have woke up. [Oliveira] must have choked him out, he must have choked him unconscious and [Lee] woke up thinking the fight was still going on. That's crazy."- Joe Rogan on Kevin Lee's submission
What do you think was going on inside Kevin Lee's head towards the end of the fight at UFC Brasilia?