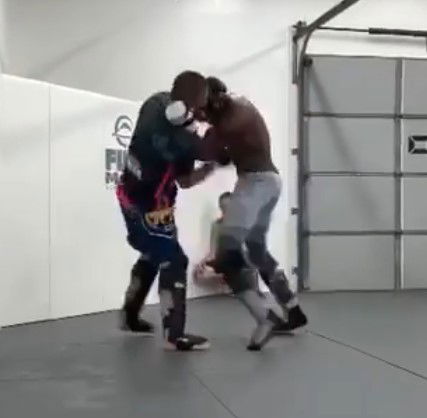 Kamaru Usman is gearing up for his second title defense. The Welterweight Champion will lock horns with former teammate Gilbert Burns in the main event at UFC 251.
For quite some time now, Kamaru has been training with brilliant fighters, including Justin Gaethje. Gaethje and Usman were also training together while Justin was preparing to fight Tony Ferguson at UFC 249.
It looks like Usman is finding that training alongside such exceptional fighters under the able guidance of Trevor Wittman is turning out to be really fruitful.
Justin Gaethje takes to Instagram to share a video of training with Kamaru Usman
Justin Gaethje is apparently helping out Usman with his ground game. Either that or the two are simply having a lot of fun!
"Iron sharpens iron. How much would you pay to watch this for a few rounds? [Kamaru Usman] is looking like a straight killer. Glad to have him in the room. Just two dudes having fun."
But why did Kamaru change his camp from Sanford MMA in Florida?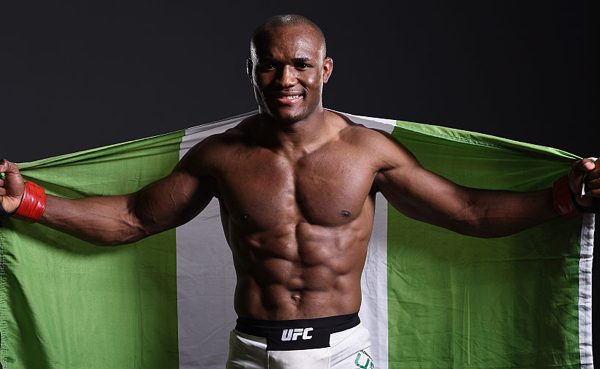 The champion was reportedly looking to train with someone who would dedicate more attention to him. Nevertheless, he parted ways in an amicable way with his previous camp. Regarding changing camps, Kamaru said,
"I wanted specific attention at this point in my career. Someone to be able to say, 'You're going to come in at this time. And work on this particular skill'."
Gilbert Burns- How big of a threat is he?
Gilbert Burns is coming fresh off a completely dominant victory over the former Welterweight Champion, Tyron Woodley.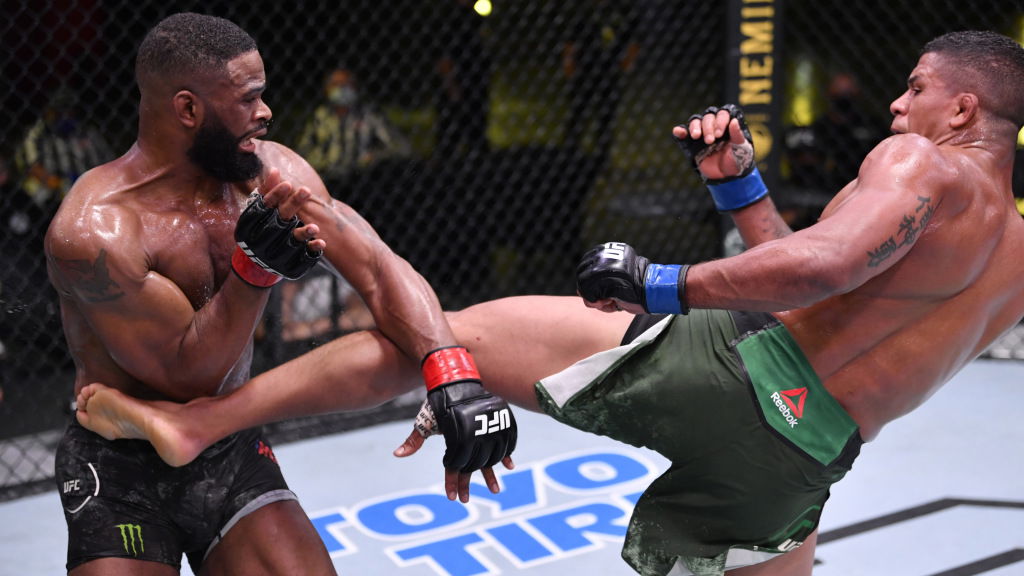 The manner in which he dominated the fight both while standing up and on the ground shows that the Brazilian has come a long way.
Former teammates and sparring partners, both Burns and Usman share a lot of mutual respect. Furthermore, they acknowledge the fact that the opponent that either is going to face on July 11 is going to be as dangerous as they come.
With Gilbert looking razor-sharp, Kamaru will sure have to keep his senses on alert as he steps onto the canvas.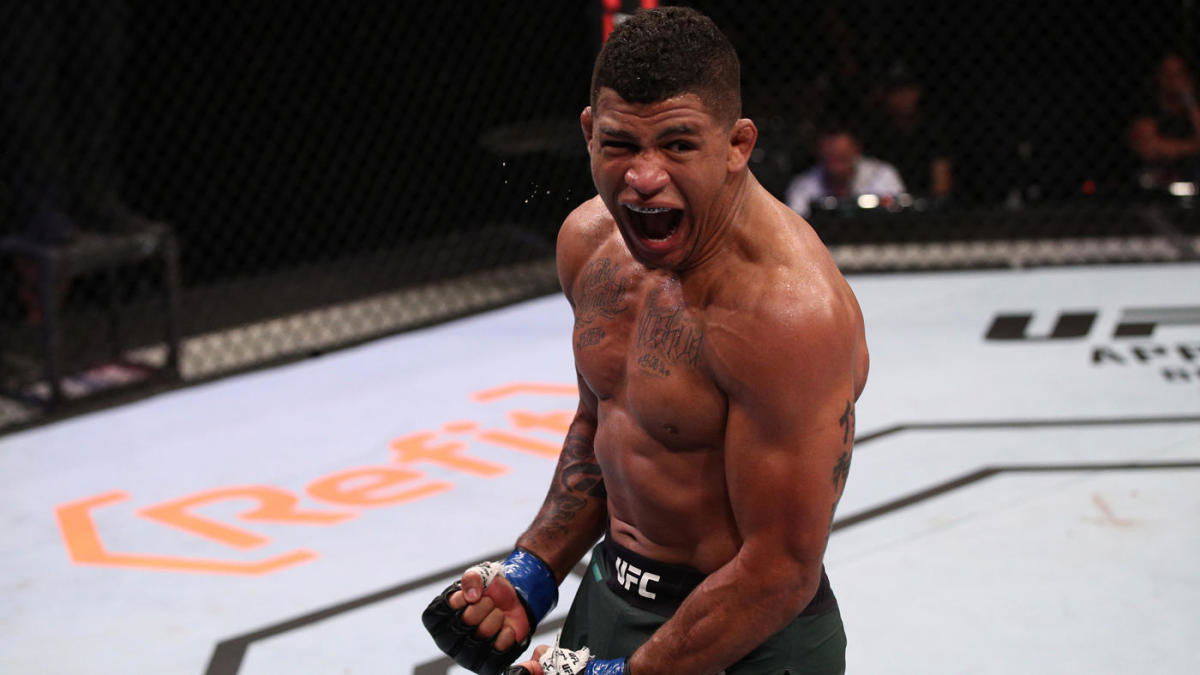 Of course, Gilbert, too, will have to be wary of 'The Nigerian Nightmare' and his immense raw strength.
Do you think Burns will be able to dethrone Usman?
Continue the conversation on the app, join other MMA fans on MMA Fans App