WATCH- Mike Perry Promises Mickey Gall a "Lit" Fight at Face-offs
Published 06/27/2020, 11:04 AM EDT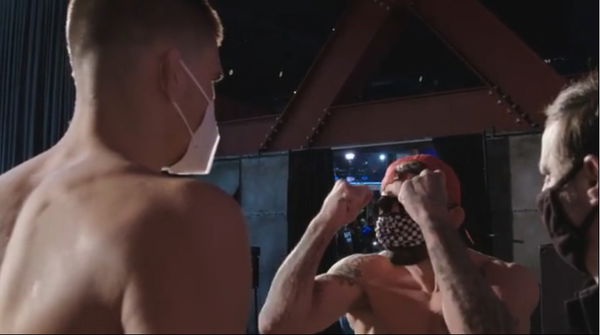 UFC will return to its Apex facility in Las Vegas for the fourth consecutive edition. UFC on ESPN 12 will feature a variety of fights that promise to give fight fans the brawls they long to see. One such fight that promises to blow the roof off is the Welterweight bout between Mike Perry and Mickey Gall.
ADVERTISEMENT
Article continues below this ad
The energy that Mike Perry displayed during the face-off itself shows just how exhilarating the bout will be. While Mickey Gall maintained a deathly silence, almost staring through the soul of 'Platinum' Perry, the latter seemed fully pumped for the fight.
ADVERTISEMENT
Article continues below this ad
Clearly, both fighters are looking forward to facing the challenge that either opponent will pose tomorrow. Mike Perry said,
"It's gonna be lit, boy!"
Mickey Gall vs Mike Perry- What are the stakes?
Both Gall and Perry stand at crucial junctures in their careers. While both show equal promise in their respective futures, the winner will most probably procure contention in the top-15 fighters in the division.
Moreover, Perry is coming fresh off a loss at the hands of Geoff Neal. While Geoff went on to rise to the #11 rank in the division, Perry went back to reassess his strategy.
The loss against Neal, combined with his stint before that wherein he lost to Vicente Luque, puts him on a hat-trick of losses.
Thus, a loss in tomorrow's event will most definitely have devastating effects on Mike's career. Not only that, but his match will also have a decidedly unorthodox angle to it. This is because Perry named his girlfriend, Lactory Gonzalez, as the sole person who will remain in his corner.
While pundits and fans question the decision, Perry feels that his girlfriend's presence will bring peace and calm to his mind.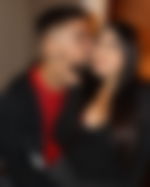 ADVERTISEMENT
Article continues below this ad
On the other side of the coin, Mickey Gall is returning after almost a year to the Octagon. He faced various cancelations before finally cementing an opponent in Perry.
Therefore, the 28-year-old will look to capitalize on the opportunity to fight and further the momentum of his career.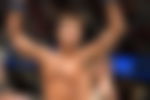 ADVERTISEMENT
Article continues below this ad
Despite the fact that Perry not been all that successful in his last few fights, a win over him will nevertheless count as a huge head, and perhaps the biggest fight in Gall's career to date.
Who do you think will come out shining after the co-main event tomorrow? Let us know in the comments section!