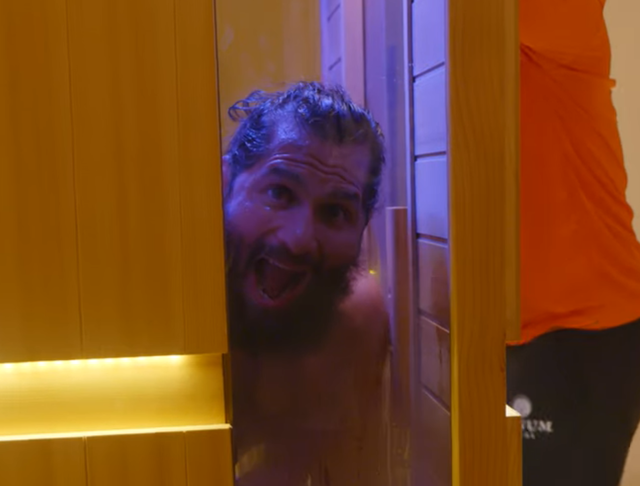 Jorge Masvidal didn't win the belt at UFC 251. However, his being there in the first place was no less than an achievement in itself. It was due to his brand value along with the hype of Fight Island that made UFC 251 a massive success. However, none of it would have been possible if Jorge Masvidal didn't make weight for a fight that he took on just six days' notice.
After the original opponent for Kamaru Usman, Gilbert Burns, tested positive for COVID-19, the UFC began exploring its options aggressively. While there were other two title fights on the card, a triple-header just has a different air around it. Eventually, they didn't have to look too far as the BMF champ Jorge Masvidal took the fight.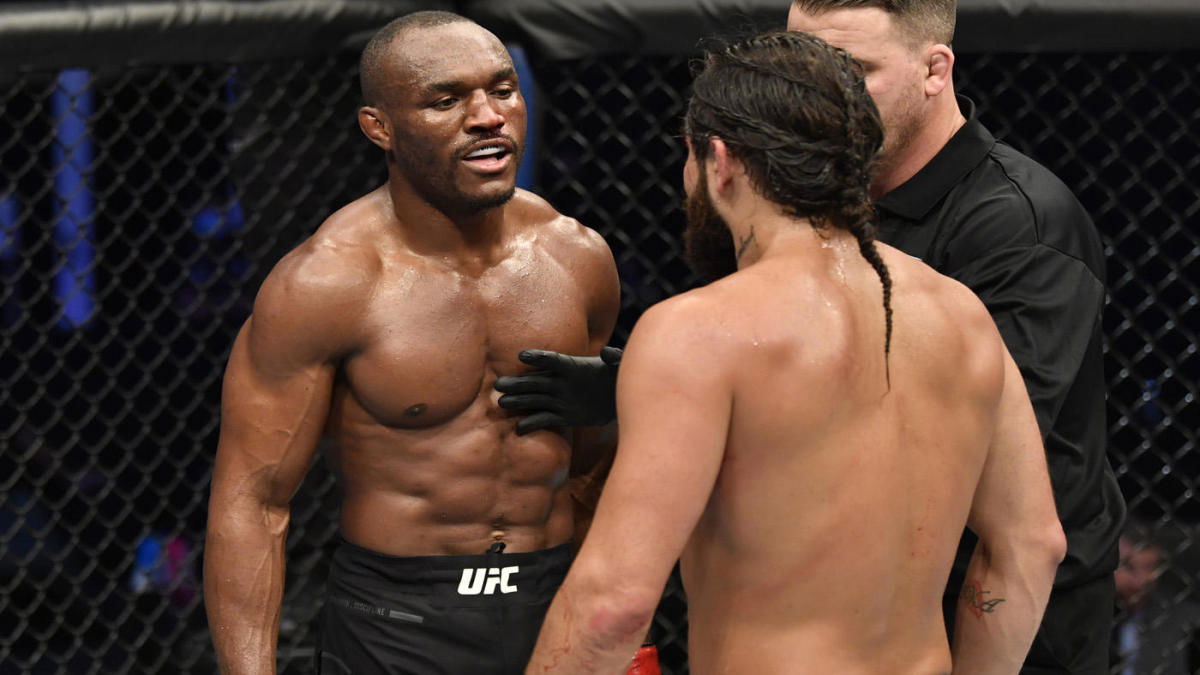 Apart from passing the COVID-19 tests, Masvidal still had to make weight to be eligible for getting his hands on the UFC belt. 'Gamebred' was twenty pounds over the weight limit when he accepted the fight. He had six days until the fight, which included the time to travel from Las Vegas to Abu Dhabi as well.
Masvidal had never missed weight in his entire career. Hence, there was no way he was going to make it an issue going into the biggest fight of his career. He ended up diligently completing the weight-cutting process that included sitting in the sauna for an extended amount of time. Masvidal has released a video on his YouTube channel that gives us an insight look into what he went through.
Jorge Masvidal played a huge role in the massive success of UFC 251
Ever since Conor McGregor stopped being a frequent feature on UFC events, the organization has been looking for its next PPV star. While there are dominant champions such as Jon Jones and Khabib Nurmagomedov, they could never pull in the same numbers as the Irishman. Even the trash talk of Colby Covington wasn't sufficient enough.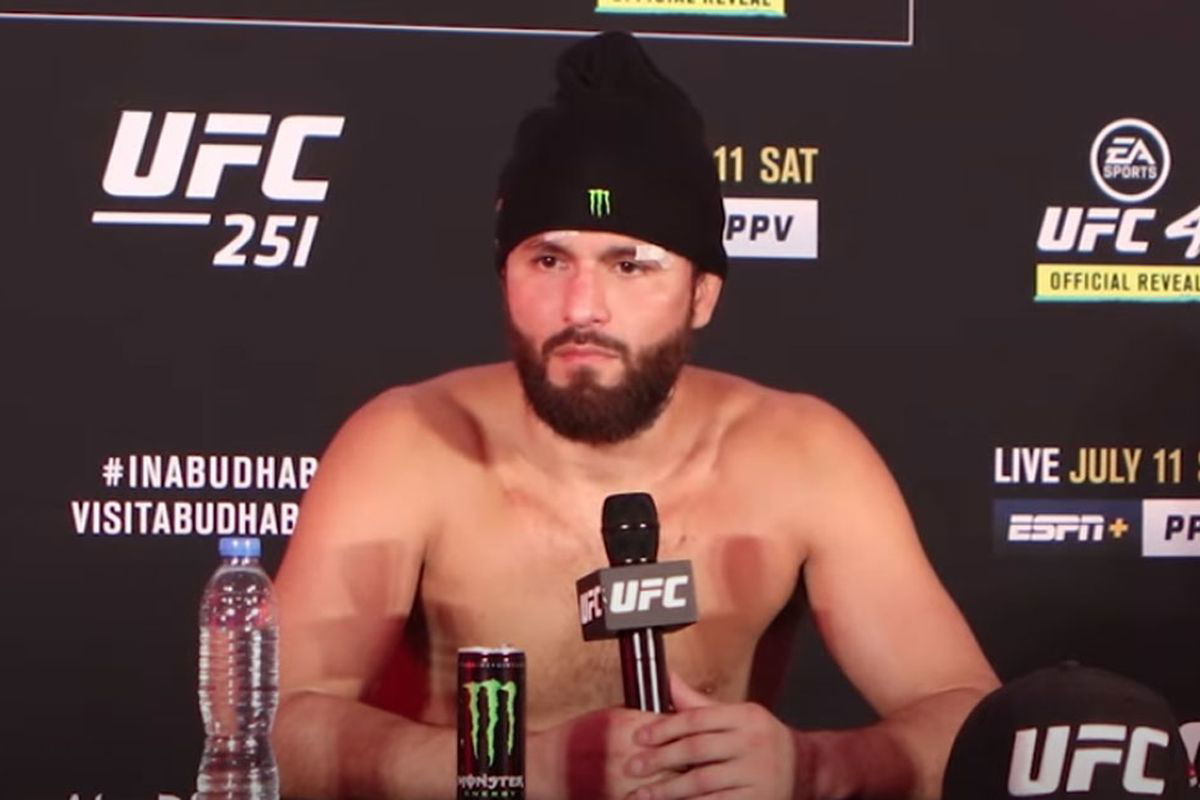 This was when Jorge Masvidal broke onto the scene. Masvidal's personality combined with three back-to-back performances in the year 2019 made him one of the hottest fighters to look out for. After he took a stand against the UFC regarding his pay, the support only grew larger.
Combine all of this with the short-notice narrative of UFC 251 and we ended up with one of the most successful events in recent history. UFC 251 reportedly did 1.3 million pay-per-view buys. In recent history, the number is only overshadowed by UFC 229 that was headlined by Conor McGregor vs Khabib Nurmagomedov.
Source | Jorge Masvidal Loses 20lbs In 6 Days For UFC Fight Island | Fulltime Fighter
Continue the conversation on the app, join other MMA fans on MMA Fans App